Do you envision yourself with an eye-catching hairstyle that will turn heads wherever you go? Some vibrant and stylish establishments are the best salons in New York and they are definitely the best on the planet. Why do hair salons cost so much in New York City? Due to reasons like high operating costs, the need for qualified stylists, market competition, and the high cost of living in the city, hair salons in New York City can be costly.
There are four key components to look for in a new professional salon to help you choose wisely and to select the best salons in New York. Start by selecting a place convenient for your work or home that fits nicely with your lifestyle. After you've done that, think about their extensive service offering and whether it exactly matches your needs. Is it limited to haircuts, or is there something more unusual, like a keratin treatment? Remember to factor in competence as well! 
Before making any commitments, check out how long hair stylists have been in the industry to ensure an outstanding experience. Lastly, read over customer evaluations. Knowing from previous visits whether or not people loved going back again and again, is always comforting when trying something new! This helps determine the best salons in New York
Unleash the potential of your hair at these best salons in New York, where creativity and technique come together to create true works of art. These are the best salons, picked for their extraordinary abilities and dedication to giving customers remarkable outcomes.
Also Read: Best Anti-ageing treatments in the world 
5 Best Salons in New York 
Bumble and Bumble Salon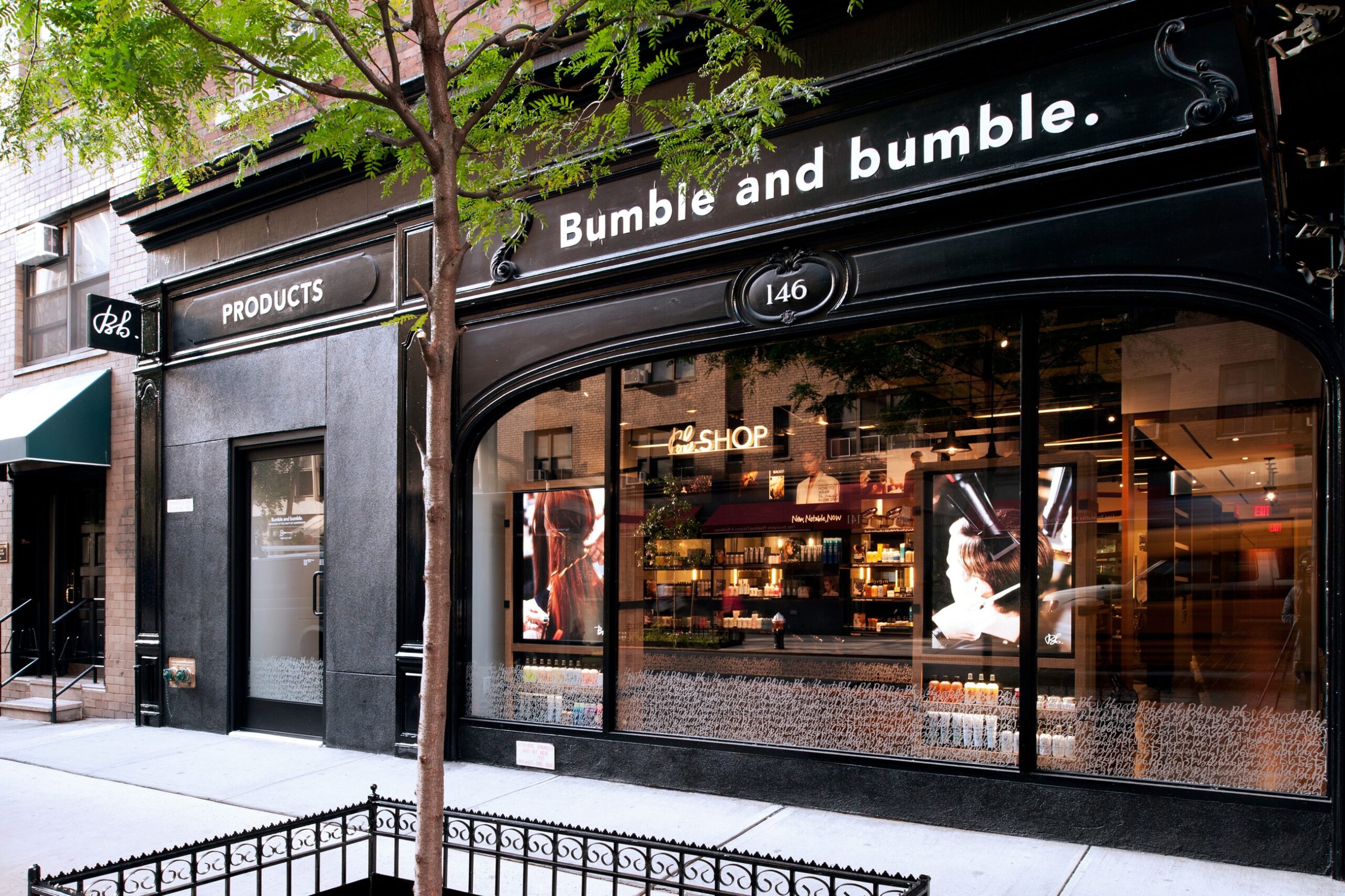 Trendsetters in New York City who want to stay on top of the hair care game flock to Bumble & bumble Salon, one of the best salons in New York.
From haircuts and colour services to the ideal style session, their fantastic team of skilled stylists only uses Bumble & Bumble unique hair products! You can count on them to keep your locks looking and feeling their best! Beauty enthusiasts around NYC have given this top Salon outstanding evaluations because of its exceptional service. Find the closest Bb Salon to you to access an array of opulent beauty services! Visit their website right now to see all of the options.
Butterfly Studio Salon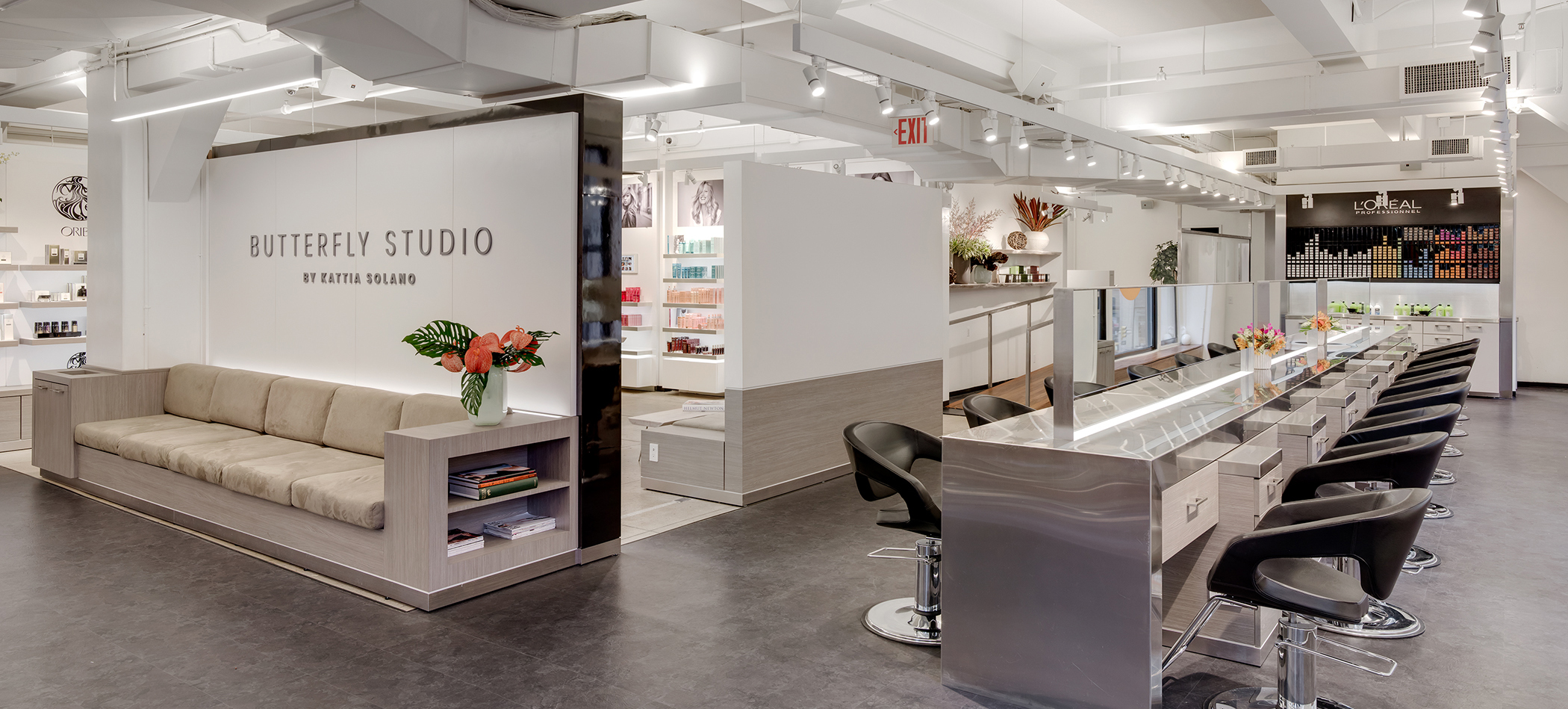 The expansive and one of the best salons in New York known as Butterfly Studio Salon offers a wide range of services in an inviting setting.
A dedicated space for changing clothes is provided, along with distinct facilities for shampooing, colouring, styling, and cosmetics, all contributing to an opulent and cosy experience. The knowledge of the highly skilled staff at Butterfly Studio Salon benefits all of their clients, including Katia Solano, the owner.
Customers are enamoured with Katia's attention to detail and ability in hair colouring. Expert blowouts that result in beautiful waves are the speciality of stylist Stacey Guerra. At $120 for haircuts, $125 for single process colour, and $70 for blowouts, Butterfly Studio Salon provides clients with unforgettable experiences.
Also Read: Most Expensive Perfumes in the world
Curly Hair Salon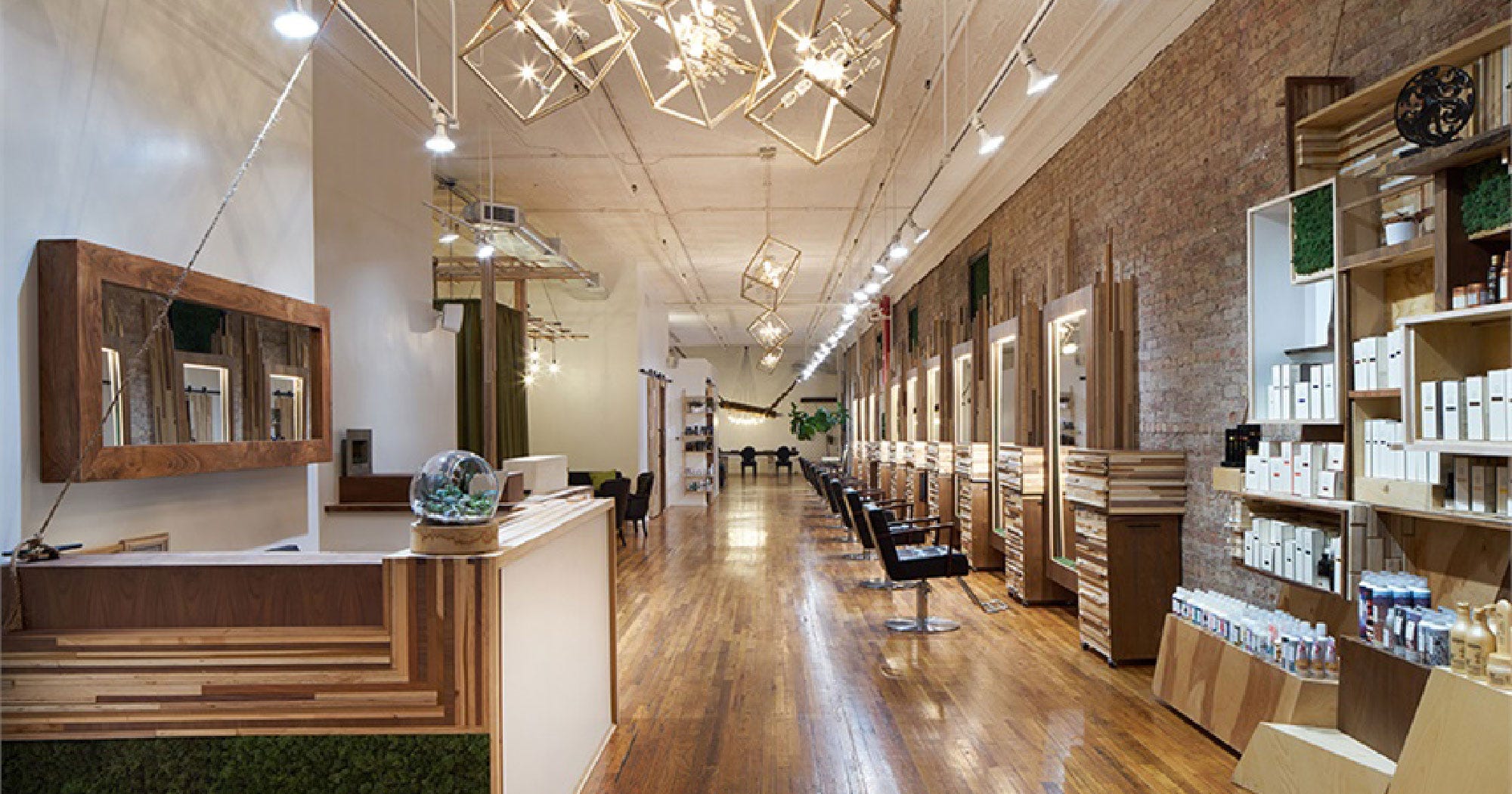 Excellent curly hair treatment is provided by Christo Fifth Avenue, one of the best salons in New York. Our skilled stylists specialise in curly hair treatments and are dedicated to transforming your curls into stunning pieces of art.
With the help of our individualised consultations, state-of-the-art style, and high-quality products, you'll look and feel amazing with your natural curls highlighted. Put your trust in Christo Fifth Avenue to enhance the natural beauty of your curly hair and benefit from a salon experience tailored to your unique curl pattern.
Julien Farel Restore Salon & Spa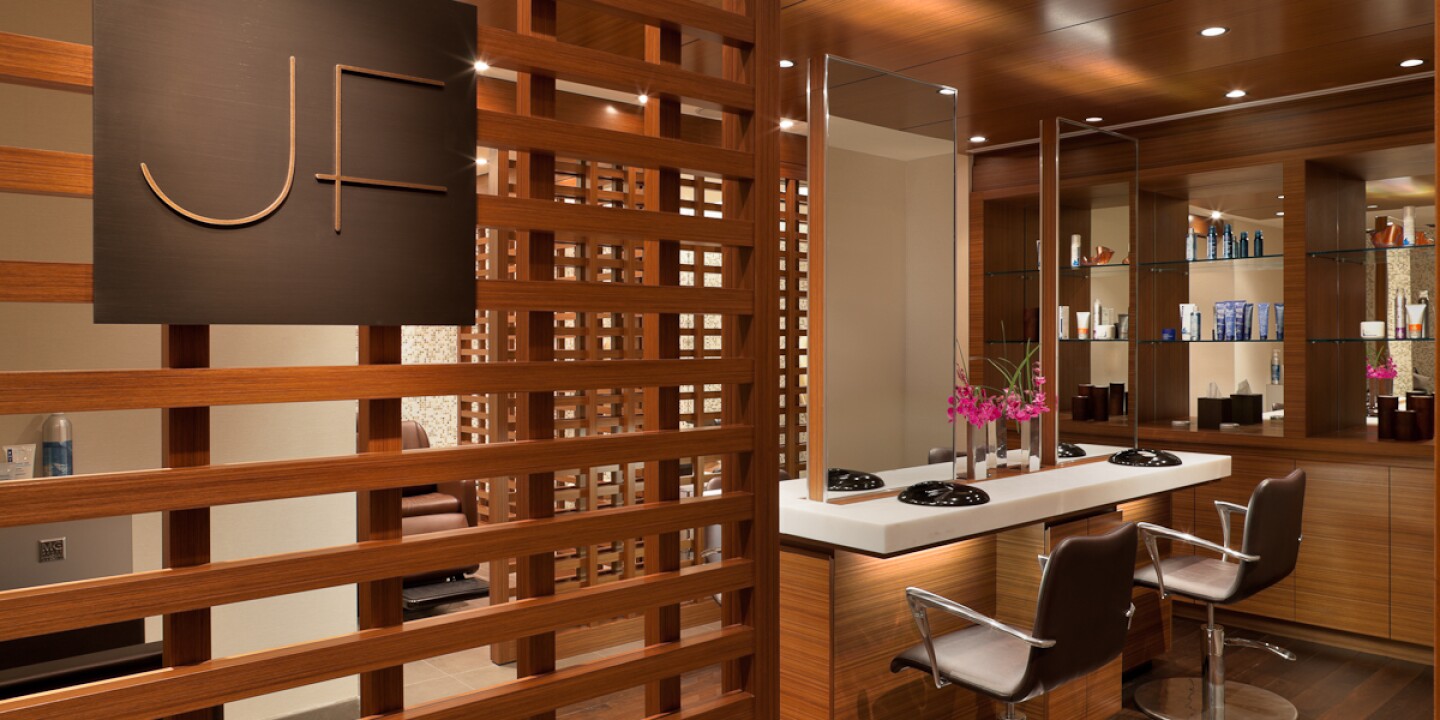 Internationally acclaimed hairstylist Julien Farel has gained admirers with his unique blend of cutting-edge cuts, eye-catching colour, and meticulous skill. Intending to give each client an exceptional, superior experience, Julien built his first Salon in the centre of Manhattan in 2004 which has turned out to be one of the best salons in New York.
With a consultation that is tailored to you, abundant facilities, and top-notch service, Julien Farel Restore Salon & Spa will make sure you feel and look your best. At Julien Farel Restore Salon & Spa, the best hair care is guaranteed, whether you need a minor haircut or a complete facelift. Go ahead and discover the evolution that is Julien Farel!
Sally Hershberger Downtown Salon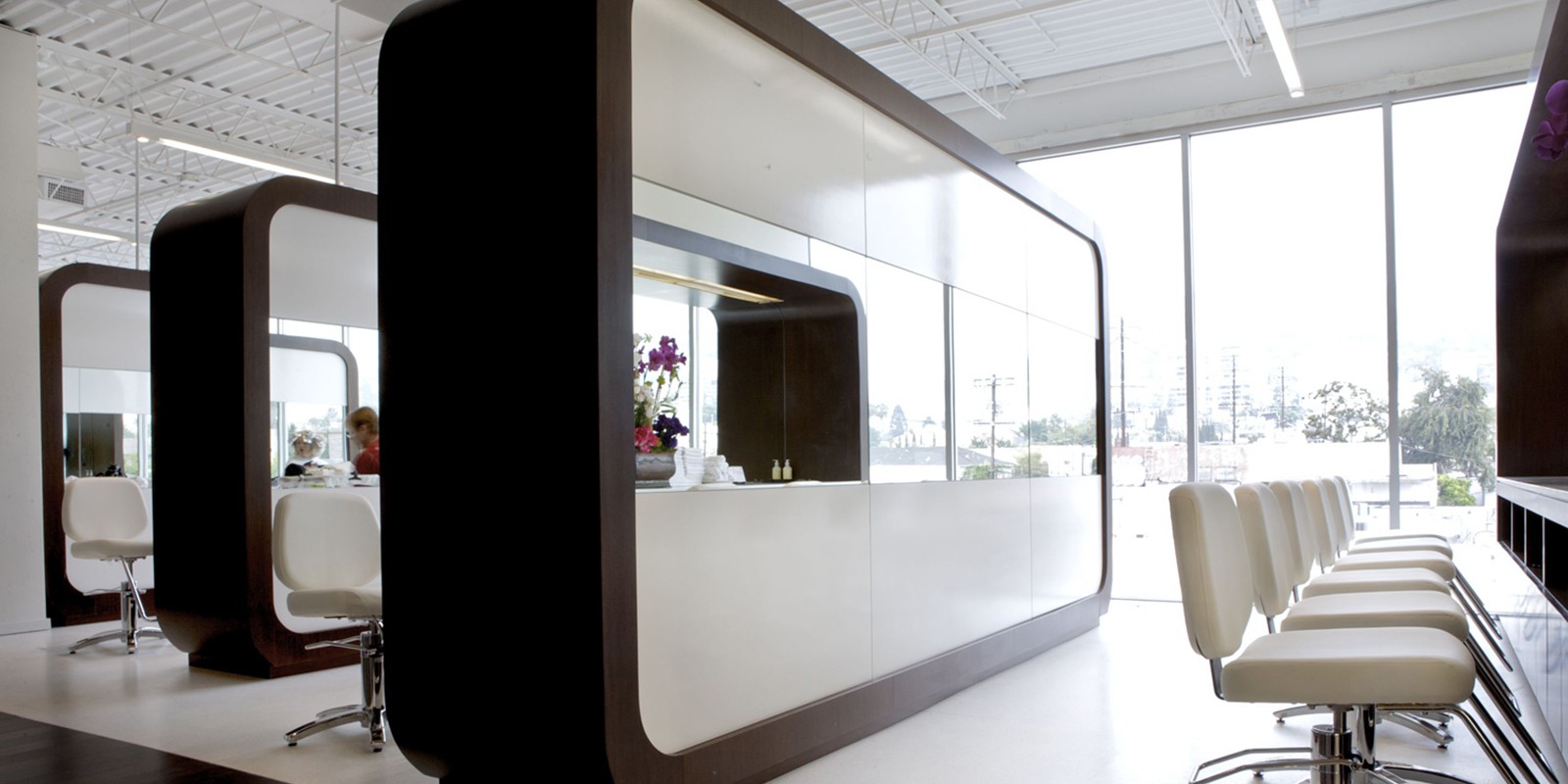 In the hair care sector, Sally Hershberger Salon has made a name for itself as a leader. The most excellent haircuts, colours, and styling are all available at Sally Hershberger Downtown, where hair services fit for a star.
Every visit is an opportunity to try something new and exciting because the Sally Hershberger team specialises in developing individual looks for each customer. For people wishing to have their hair looking its finest, Sally Hershberger Downtown is the go-to place because of its skilled group of elite stylists.
Sally Hershberger's stylish Salon provides all you need for stunning hair, from regular styling and upkeep to special events. Sally Hershberger Downtown is the ideal location if you're searching for a new look or want to make sure your existing style looks its best. Visit us today to receive a hair care fit for a star!
Final Thoughts
When looking for the best hair salons in New York City, you will be in for a treat. These incredible companies go above and beyond to provide exceptional salon experiences, cutting-edge techniques, and first-rate services. Whether you're going for a bold change or a traditional appearance, these salon staff members are skilled stylists who can help you reach your hair goals.
What are you waiting for, then? Discover a world of flair, sophistication, and flawless craftsmanship by treating yourself to the exquisite and best salons in New York. Prepare to turn heads as you walk the streets of New York City with your unique new hairstyle!
Also Read: Personal Colour Analysis in Korea