Guess what's the most common thing you'll find in a woman's purse? Lipstick. Lipsticks have become an integral part of the makeup regime in the present day. A woman goes out by applying a shade of lipstick from their collection that goes with the attire they adorn. What if  the most expensive lipstick turns out to be on your lips?
With the popularity of high-end beauty products, brands are raising their prices. Brands charge more for unique lipsticks like this because they are better made and feature trendier, more appealing looks. People are all set to spend money on beautiful, high-quality, and desirable things. The price tag on some of the most expensive lipsticks in the world may surprise you. 
For all lipstick enthusiasts, here is the list of top 5 most expensive lipsticks you must have in your dream bucket list. From gold-plated bullets to limited-edition designer collaborations, this list delves into some of the world's most expensive lipsticks from brands you desire to own someday.
Also Read: 10 most expensive makeup brands
5 most expensive lipstick in the world
Couture Beauty Diamond Lipstick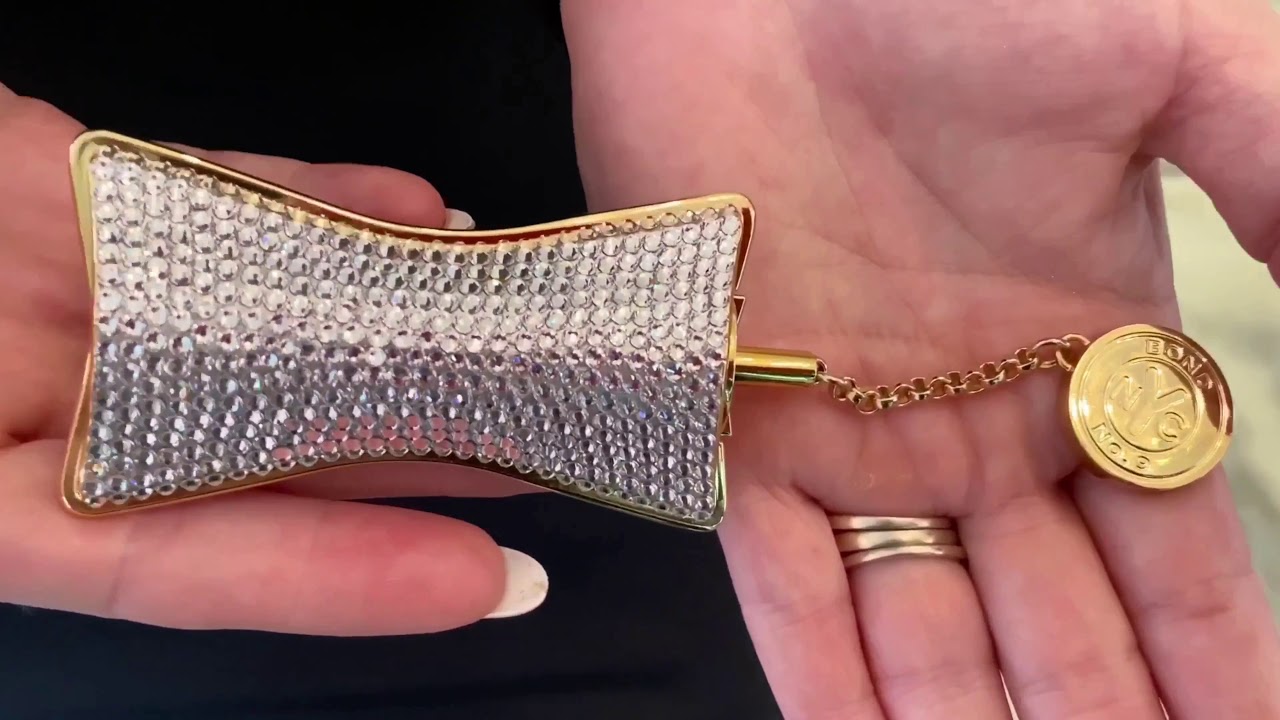 Tysha Smith founded H. Couture Beauty in 2006 and is known for producing luxury items like the H. Couture Beauty Diamond Lipstick. With a price tag of $14 million, this high-end, unique lipstick has piqued the interest of luxury enthusiasts worldwide. 
But why is it so expensive? It comprises 18k gold and 1200 pink diamonds, while the case comprises 2.5k blue diamonds and 18k gold.
Here's some background knowledge. The now-defunct H. Couture Beauty Diamond was once well-known for its plentiful cosmetics. Still, after the business secured an editorial spot in the fortnightly Life & Style magazine, things reached a whole new level. One particular customer saw the advertising and decided to get their Socialite lipstick in an 18k solid gold and diamond-encrusted case rather than the regular Swarovski version.
Guerlain KissKiss Gold and Diamonds Lipstick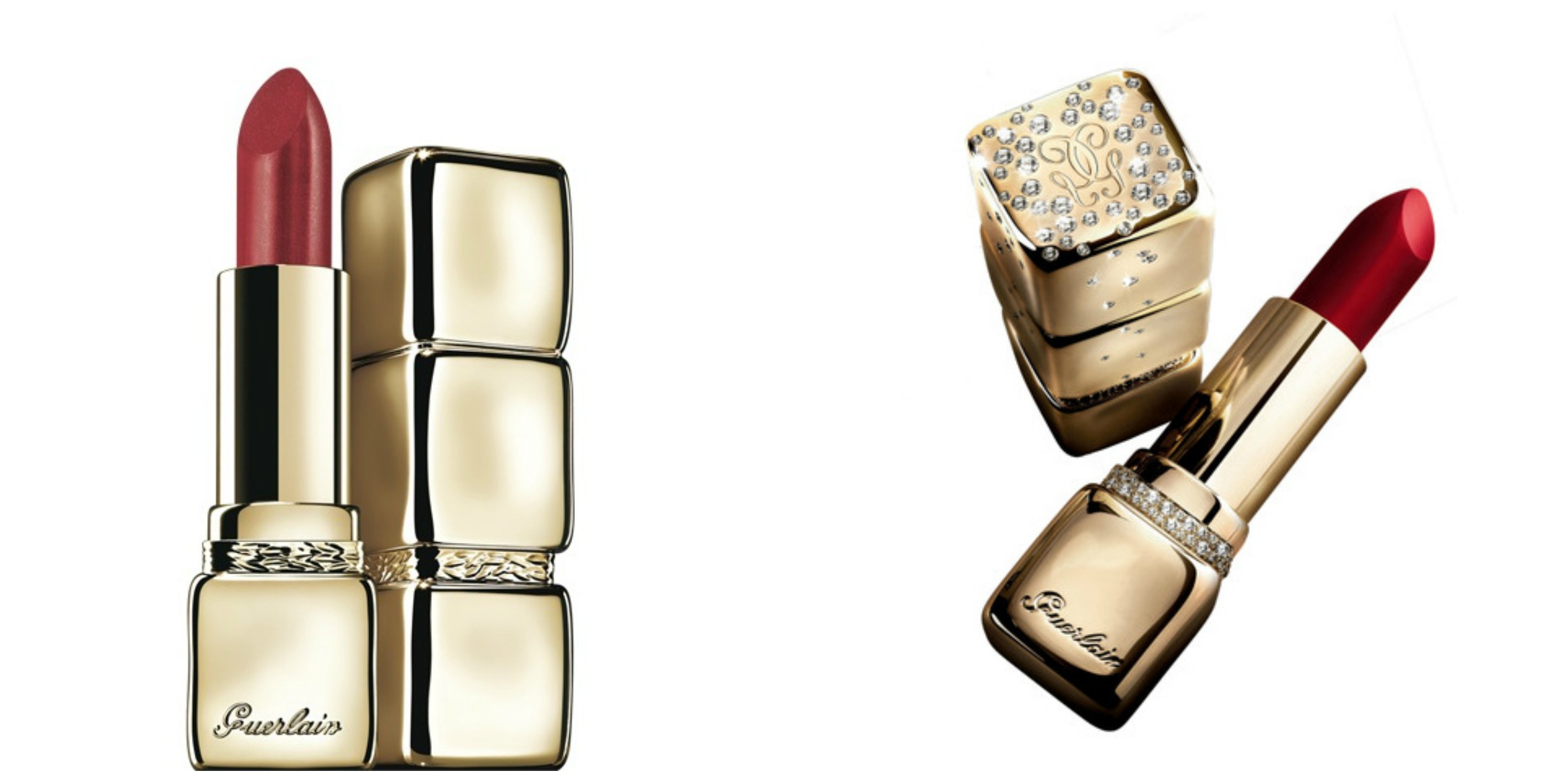 Available in 15 hues, the Guerlain KissKiss Gold and Diamond lipstick is a very opulent product. It has a price tag of $62,000. The packaging that the lipstick is offered in, not the lipstick itself, is what causes the price to be so expensive.
This high-end lipstick may be customised with expensive stones like emeralds and rubies and is made from 110g of 18-karat gold with 2.2 carats worth of diamonds inserted.
Hervé Van der Straeten, a French jewellery sculptor, created the sophisticated black wooden case, as well as the opulent black suede pouch and lip brush that are included with it. This is one of the world's most exclusive and expensive lipsticks, with an estimated value of more than $62,000 per stick.
Of course, regular routes cannot be used to acquire something online. Anyone interested in purchasing such a priceless item could contact Bergdorf Goodman or Guerlain directly.
Bond No. 9 Swarovski Crystals Refillable lipstick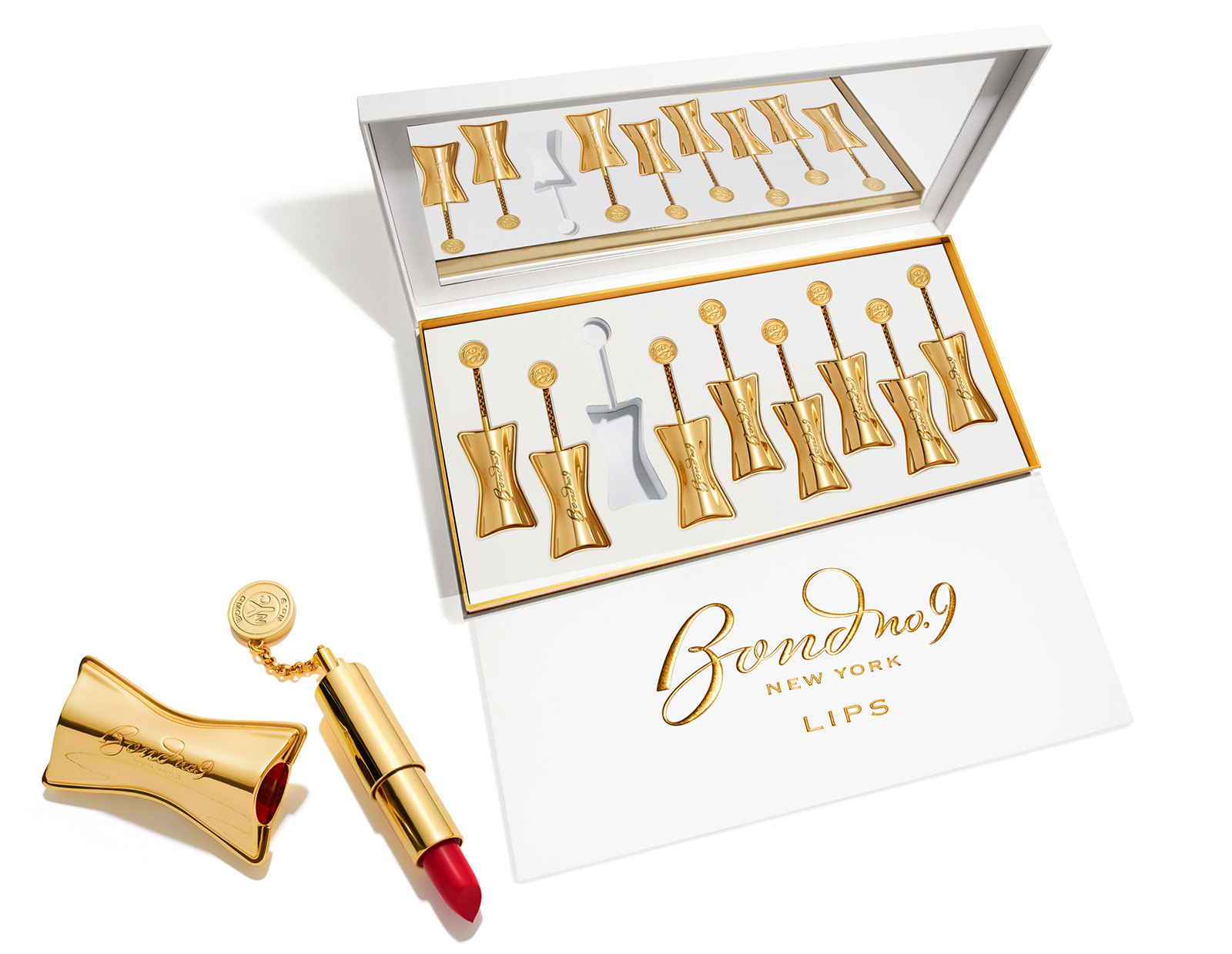 Even though the Bond No. 9 Refillable Lipstick with Swarovski Crystals is a more opulent, high-end lipstick that sticks out, the standard Bond No. 9 lipstick is featured as its entry on this list.
In contrast to the typical gold packaging, this product's case is embellished with exquisitely made ruby Swarovski crystals. It also comes in six striking hues, making it ideal for any beauty look. The $400 price tag results from the labour- and money-intensive nature of applying the Swarovski crystals by hand.
Bond Number 9 Crystals by Swarovski The most expensive lip product is refillable lipstick, which has a reputation for being made from the best materials.
Guerlain Rouge G Lucky Bee Lipstick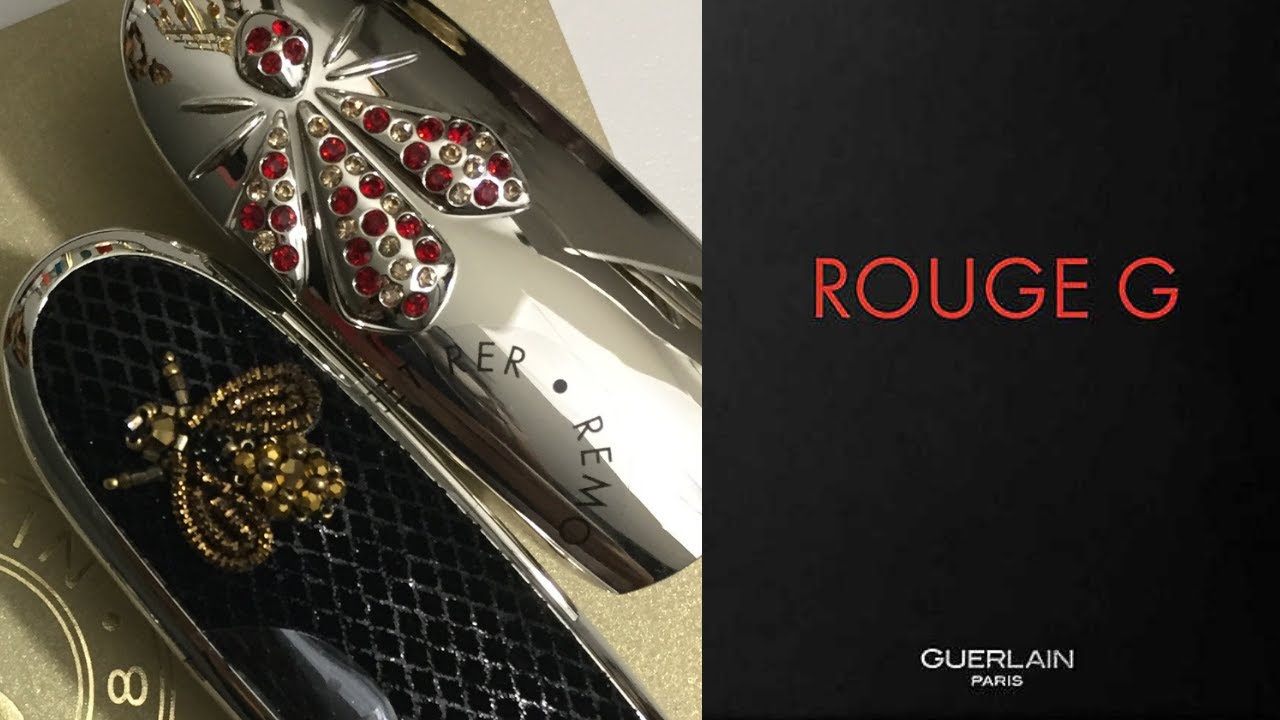 The French manufacturer Guerlain, known for its high-end cosmetics and fragrances, developed an expensive lipstick called Rouge Lucky Bee Lipstick. This set is a luxury 2-piece customisable lipstick collection with beautiful craftsmanship and abundant ingredients. Guerlain's Rouge G Lucky Bee trademark double-mirrored packaging is included on these pricey lipsticks.
One of the priciest lipsticks in the world is Guerlain's Limited Edition Rouge Lucky Bee Lipstick, which costs $290 per stick and is only offered at Saks Fifth Avenue. The price reflects the high-end materials, the product's rarity, and Guerlain's well-known position as a leading manufacturer of cosmetics and fragrances.
Also Read: World's 6 most expensive footwear
Valdé Beauty Soar Collection Ritual Creamy Satin Lipstick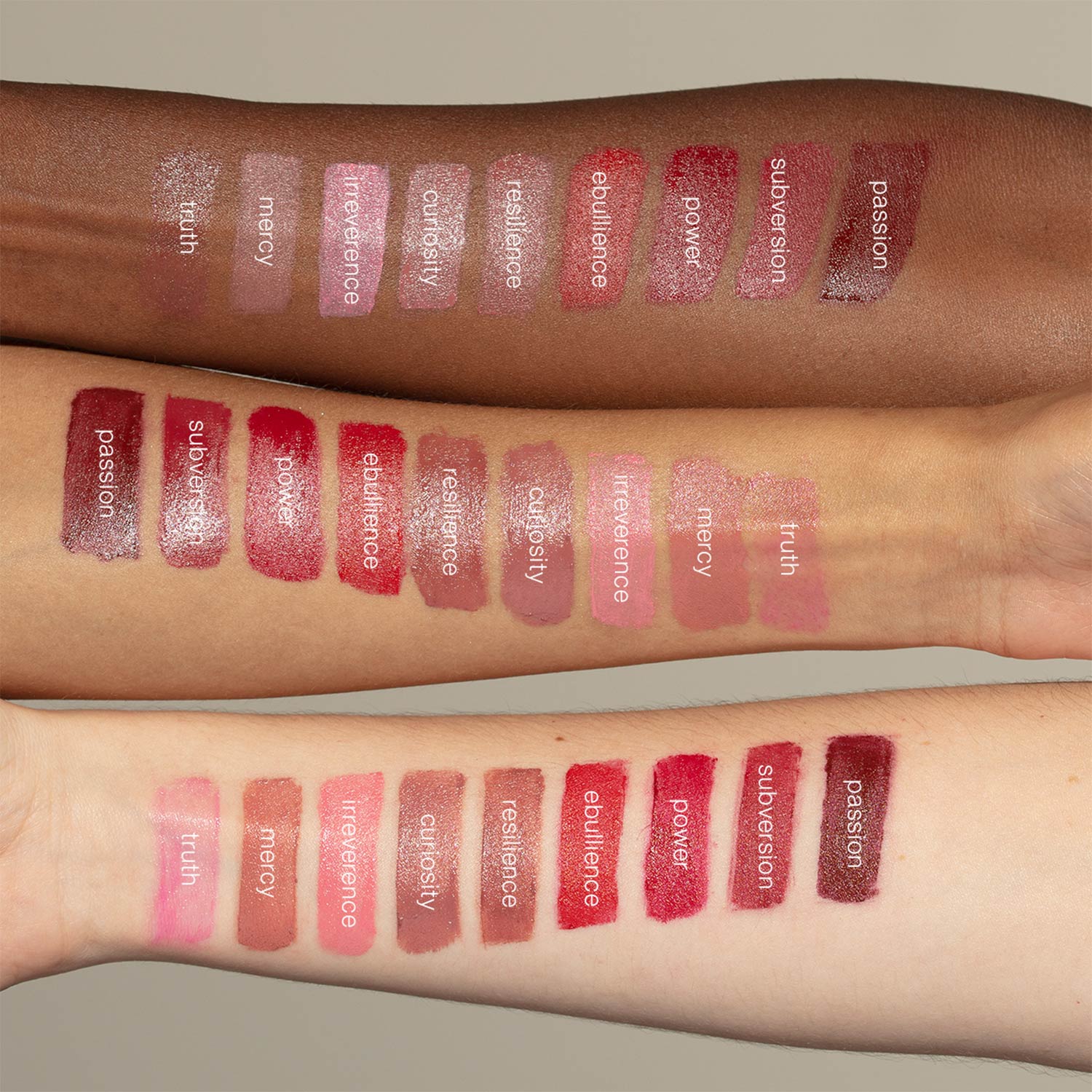 The Ritual Creamy Satin Lipstick from the Valdé Beauty Soar Collection is a stunning lipstick with a unique and opulent experience. The Valdé Armour case is included in the $199 purchase and is presently available in two colourways: Black and Gold and Gold and Gold.
It is simple to swap between the various hues and formulas in accordance with your mood or demands, thanks to the reusable and refilled case. The smooth and weightless texture of the single-stroke colour payoff makes it go with whatever the mood or setting is
This expensive lipstick has a lush appearance which is complemented by the skincare advantages of its hyaluronic acid and antioxidant-rich botanical ingredients. All of this combines to provide a priceless delight for your lips.
Final Thoughts
The luxury cosmetics industry has produced some of the elaborate and most expensive lipstick shades and types ever. These high-end products, which are the priciest lipsticks, redefine luxury in the market with their diamond-encrusted packaging and gold-infused ingredients. The aforementioned lipsticks are, hence, an out of the box product because they serve a niche market that prioritises greatest of the quality ingredients.
Owning these most expensive lipsticks would be like a dream come true to makeup enthusiasts, especially the ones who adore lipsticks. This article garners you with every information about these lipsticks and hence will turn the possession of these lipsticks into a goal in your life. So, how far will you go to grab these lipsticks?
Also Read: World's 10 most expensive homes