In a world increasingly obsessed with beauty and aesthetics, makeup has become more than just a way to hide imperfections—it's an art form, a method of self-expression, and a status symbol. Although the beauty industry is filled with countless brands offering many products, an elite group of makeup brands stands a cut above the rest in terms of quality and price. In this article, we will explore the top 10 most expensive makeup brands that promise to make you look like a million bucks.
Top 10 most expensive makeup brands in the world
Regarding the epitome of luxury and opulence in the beauty industry, these top 10 most expensive makeup brands set the gold standard. Offering more than just high-quality pigments and formulas, these brands elevate your beauty regimen into an indulgent experience. Read on to discover the crème de la crème of makeup.
1. La Prairie ( origin: Switzerland in1948)
Known for its skincare line, La Prairie has makeup products that enhance your beauty and provide skincare benefits. With ingredients like caviar extracts, a foundation from La Prairie can cost you upwards of $ 200. Apart from cosmetics, it is renowned for its age-defying cellular therapy. With secret ingredients like caviar extracts, gold, and platinum, its makeup is a luxurious combination that accentuates beauty and offers anti-aging properties.
2.Clé de Peau Beauté ( origin: Japan in 1982)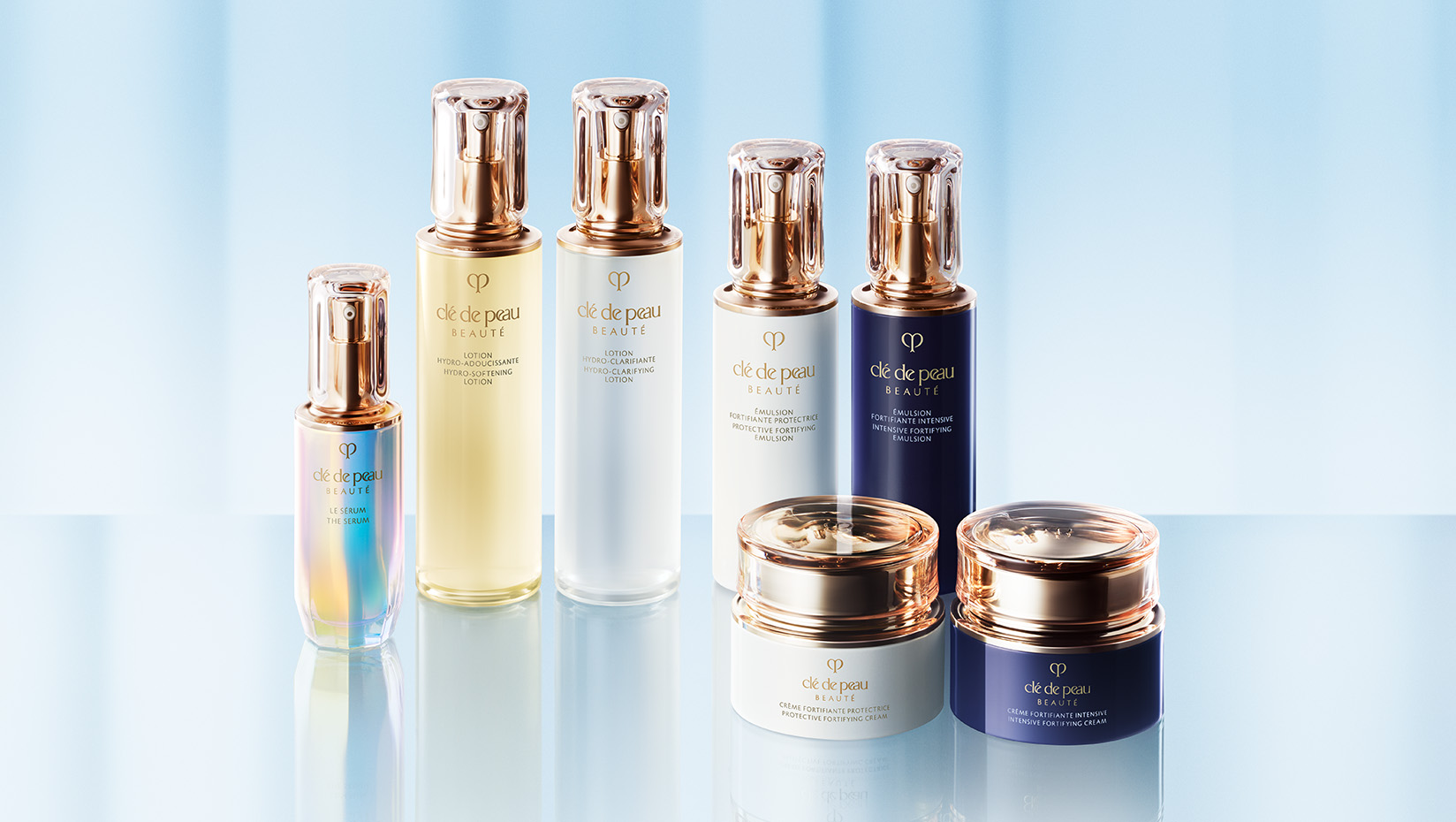 This Japanese brand takes beauty to a whole new level. They use the signature ingredients, complex EX with precious silk and pearl elements. Best known for their concealer, a must-have item for makeup artists, makes it one of the most expensive makeup brands. However, a Clé de Peau Beauté product can set you back at least $70 for a simple tube.
3. Chantecaille (origin: France in 1997)
This brand combines botanicals with luxury. They frequently donate a portion of their revenue to environmental organizations and are well known for their charitable collections, which makes them a favorite among eco-conscious beauty lovers. Their signature ingredients include natural botanicals and rosewater. You're not just buying makeup; you're making a statement.
4. Guerlain (origin: France in 1828)
With orchid extracts and 24-carat gold, this French brand is one of the oldest and one of the most expensive makeup brands in the cosmetics industry. Their L'Or Radiance Primer infused with 24-carat gold flakes is a testament to their luxury status, retailing at around $74 per 30 ml bottle due to its bead format and luxurious scent.
5. Sisley Paris ( origin: France in 1976)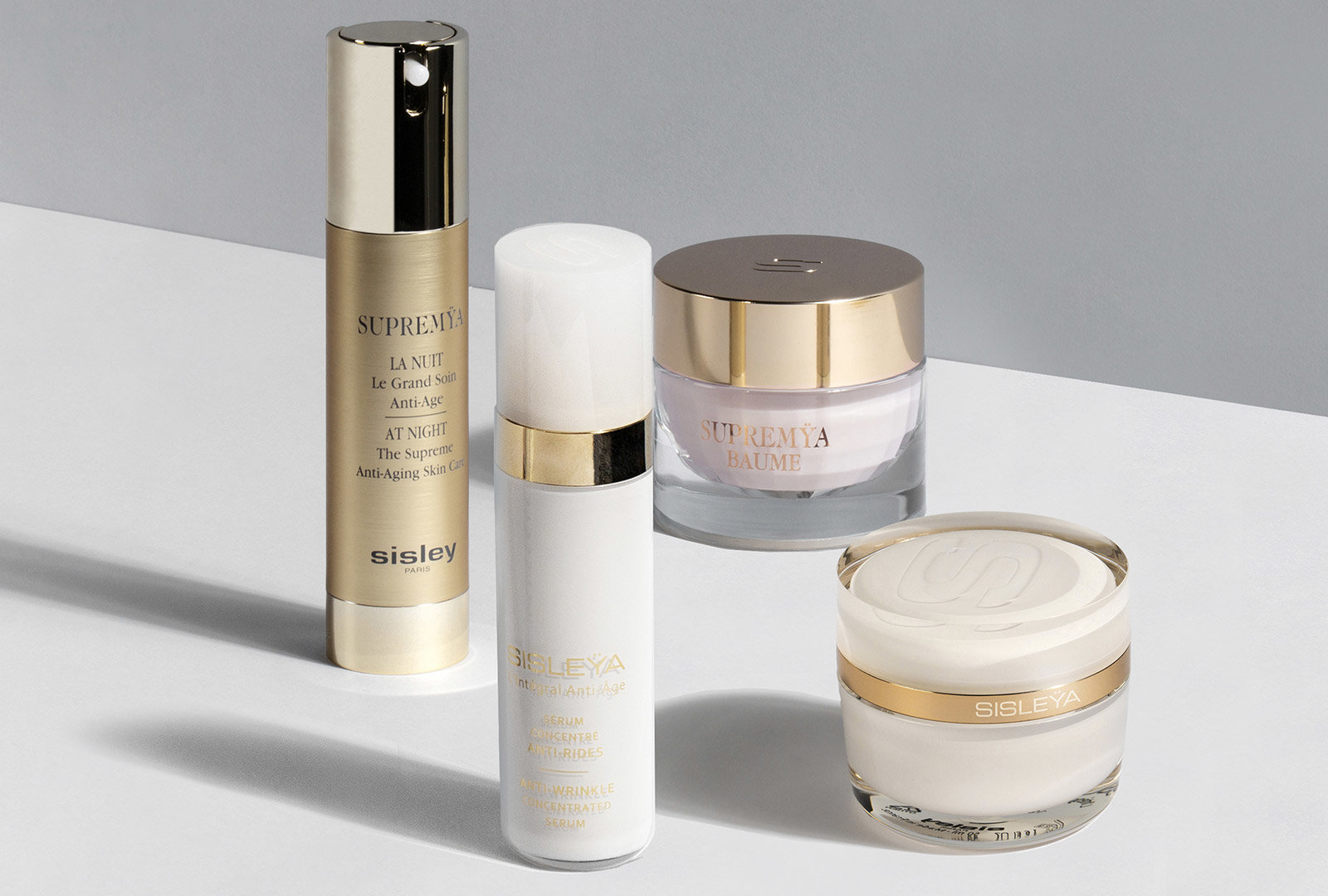 Another French beauty giant, Sisley Paris, specializes in skincare and makeup. Their products boast high-quality, natural ingredients like plant extracts and essential oils, which have dual benefits of makeup coverage and skincare benefits.
6. La Mer ( origin: United States in 1965)
Thanks to the enriching formula with ingredients like sea kelp and miracle broth, the makeup line from this brand is as exceptional as its skincare range. Their Soft Fluid Long Wear Foundation, enriched with their famous Miracle Broth, costs a stunning $120 per bottle. No wonder it's on the most expensive makeup brands list.
7. Tom Ford (origin: United States in 2005)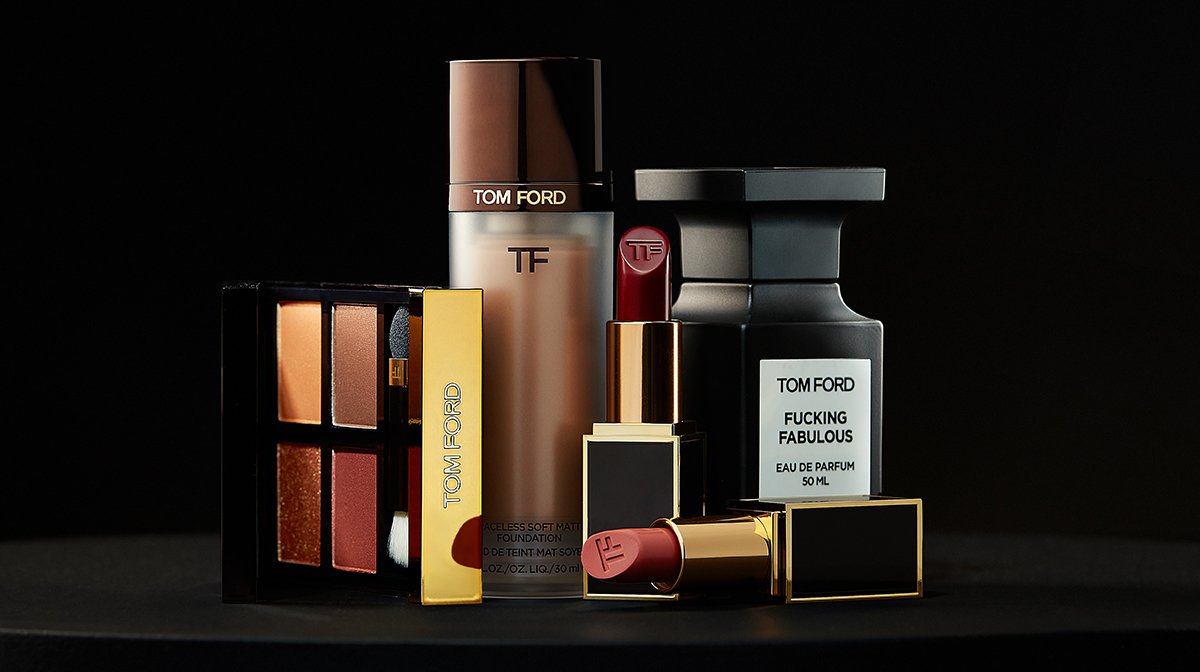 When fashion meets cosmetics, you get Tom Ford with packaging as luxurious as its contents, which are often influenced by the personal preference of Tom Ford himself. Tom Ford beauty products usually start at $50 and go up into the hundreds.
8. Serge Lutens (origin: France in 1982)
Serge Lutens offers not just makeup but an experience. This brand has very artistic packaging and limited but impactful range. Why is it on the most expensive makeup brands list? Well, this brand has products that start at $60 and can go upwards of $150.
9. Christian Louboutin (origin: France in 1991; makeup line was introduced in 2014)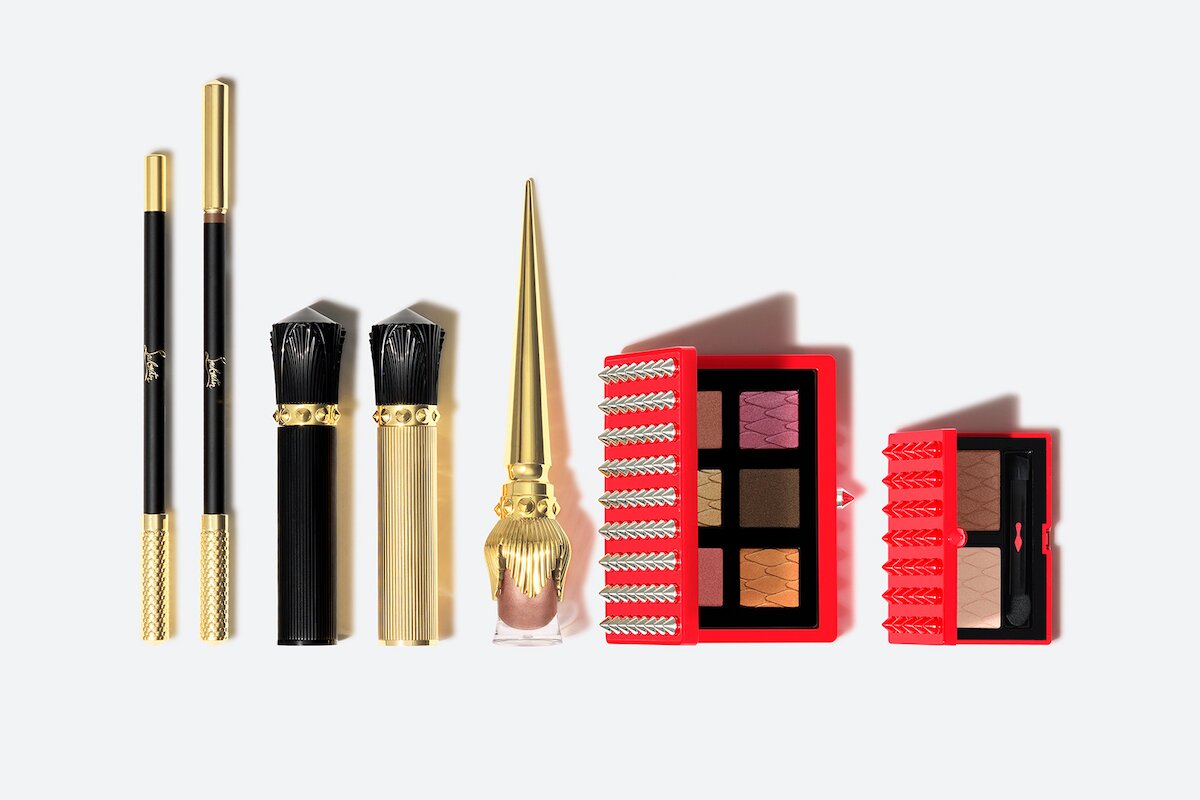 Primarily known for their iconic red-soled shoes, the brand's foray into beauty didn't disappoint. Their lipsticks and nail polishes are incredibly famous and come housed in intricate, jewelry-like cases and dagger-like bottles, making them a collector's item.
10. Estée Lauder ( origin: united states in 1946)
Though not as outrageous as the other brands on this list, Estée Lauder makes it due to its long-standing reputation for quality. Their Double Wear foundation is a cult favorite, and their skincare-infused makeup is miraculous. Also, not to miss their iconic advanced night repair range, a cult favorite for years.
In The End
While these may be the most expensive makeup brands but, they promise unmatched quality and often come with added skincare benefits. So, if you're looking to invest in more than cosmetic makeup and want something potentially transformative, these high-end brands offer products worth every cent. Indulging in luxury makeup is not just about the joy of owning a product; it's about the experience, the quality, and the statement it makes. After all, in beauty, you often get what you pay for.