Why compromise if your vacation interests do not coincide with your friends? While 2022 was the year for significant reunions, multi-generational travel, and meticulously planned holidays with loved ones following the pandemic, 2023, by far, has been going huge for visitors who want to get off the main route or experience it on their terms. Traditionally considered a student's game, research shows that senior travellers are beginning to occupy more significant space in the solo travel industry. With solo travel becoming a thing, solo travel destinations have prospered even more.
Regardless of anything, solo travellers tend to take their time and embrace slow travel. Research reveals that vacations are more important than ever for mental health, indicating a shift towards carefully curated journeys with a significant personal impact but a lower environmental impact. Nothing sounds more liberating than uprooting and travelling the world at your speed and for as long as you choose. The freedom of being bound by your schedule is the allure of solo travel, and it appears that many of us are catching on. 
The advantages of travelling alone include the freedom to indulge every whim, a sense of empowerment, and the opportunity for reflection, self-discovery, and new connections. Whatever your motivation, travelling alone can be one of the most fulfilling experiences of your life. And, whether you're about to go on your first solo trip or your twentieth, going it alone might be terrifying. 
Following are the top solo travel locations for 2023, whether you want to learn about the culture of the place, visit the famous places of that country or just want to relax away from everyone.
Also Read: 5 Indian Michelin Star Chefs And Their Exquisite Global Restaurants
Best Five Solo travel destinations:
Iceland: For the nature lovers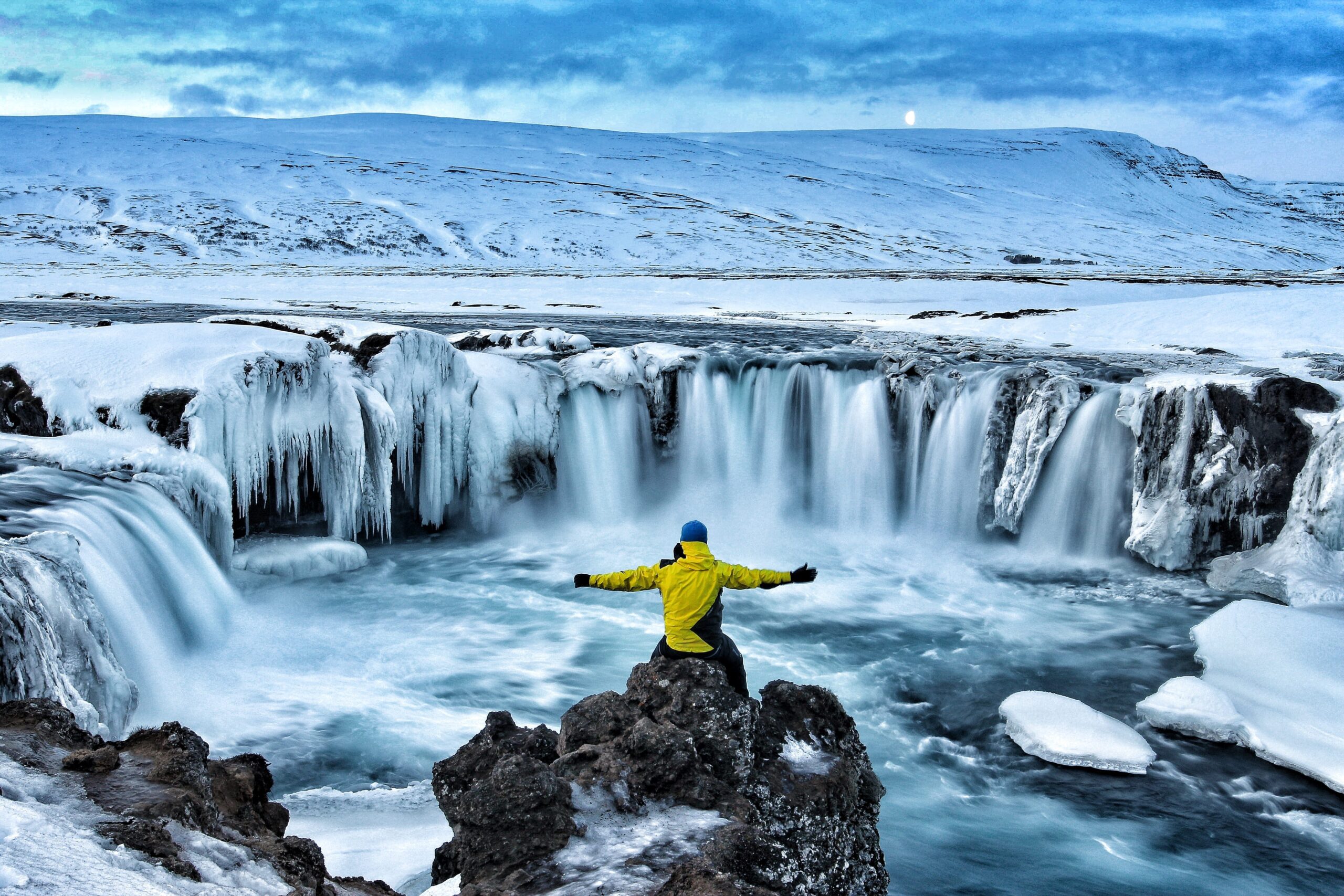 The aptly called 'country of fire and ice', Iceland attracts nature lovers and is ideal for solo travel. 
The environment and scope of this Nordic island are second to none, with a variety of tunnels, caverns, black-sand beaches, waterfalls, volcanoes, and geysers to keep you engaged. Reykjavik, the country's lovely capital, is bustling with activities. You should definitely take a trip to the Blue Lagoon or whale-watching at Faxaflói Bay if you're visiting Reykjavik. Thingvellir National Park includes camping, hiking routes, horseback riding which is regarded as one of the top diving places in the world.
The highlight of Iceland for solo tourists is its safety. According to the recent Global Peace Index report, with low crime rates and a generally tolerant population, it is the world's most peaceful country. Hence, solo travellers can explore the country worry-free. It's something to put on your bucket list.
Costa Rica: For the beach lovers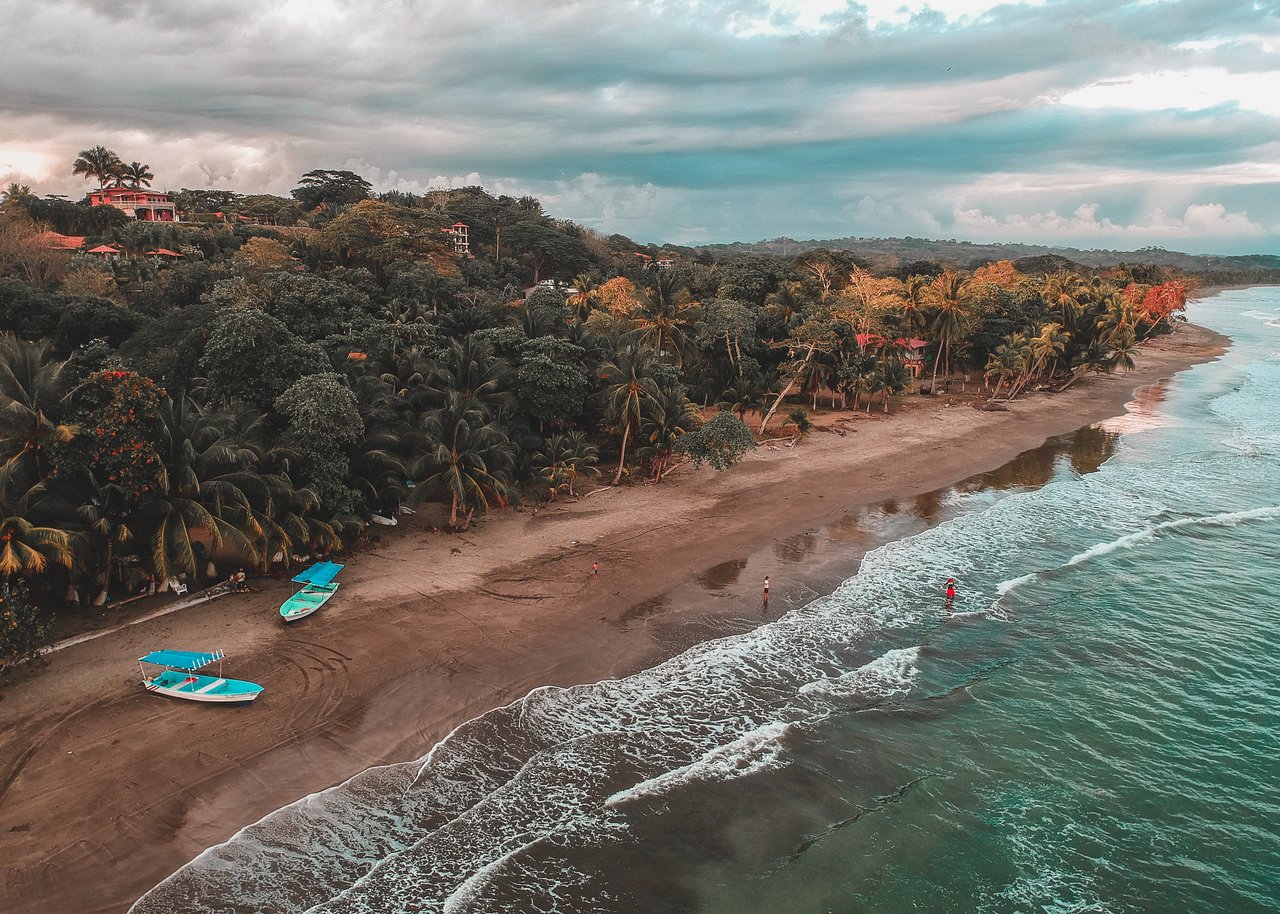 Costa Rica has long been known as one of the world's happiest countries, and it's easy to see why. It's difficult to imagine a more richly blessed shoreline than Costa Rica's, and nature's bounty is warmly extended to visitors. 
Costa Rica, as a country is the epitome of biodiverse in the world. The country prioritizes wildlife preservation with various outdoor activities and development balanced by green energy such as hydro and wind power. This makes it a haven for a specific type of eco-conscious adventurer, a truly feel-good resort. Costa Rica has many outdoor activities to satisfy your adventurous side, from whitewater rafting down the Reventazón River and zip lining through lush jungles to waterfall rappelling and hiking in Arenal Volcano National Park.
Expect to run into reassuringly familiar trends from home, such as farm-to-table dining, a focus on ecological tourism, and achingly fashionable cafés – but Costa Rica remains tantalisingly exotic and endlessly surprising.
Botswana: For the wildlife lovers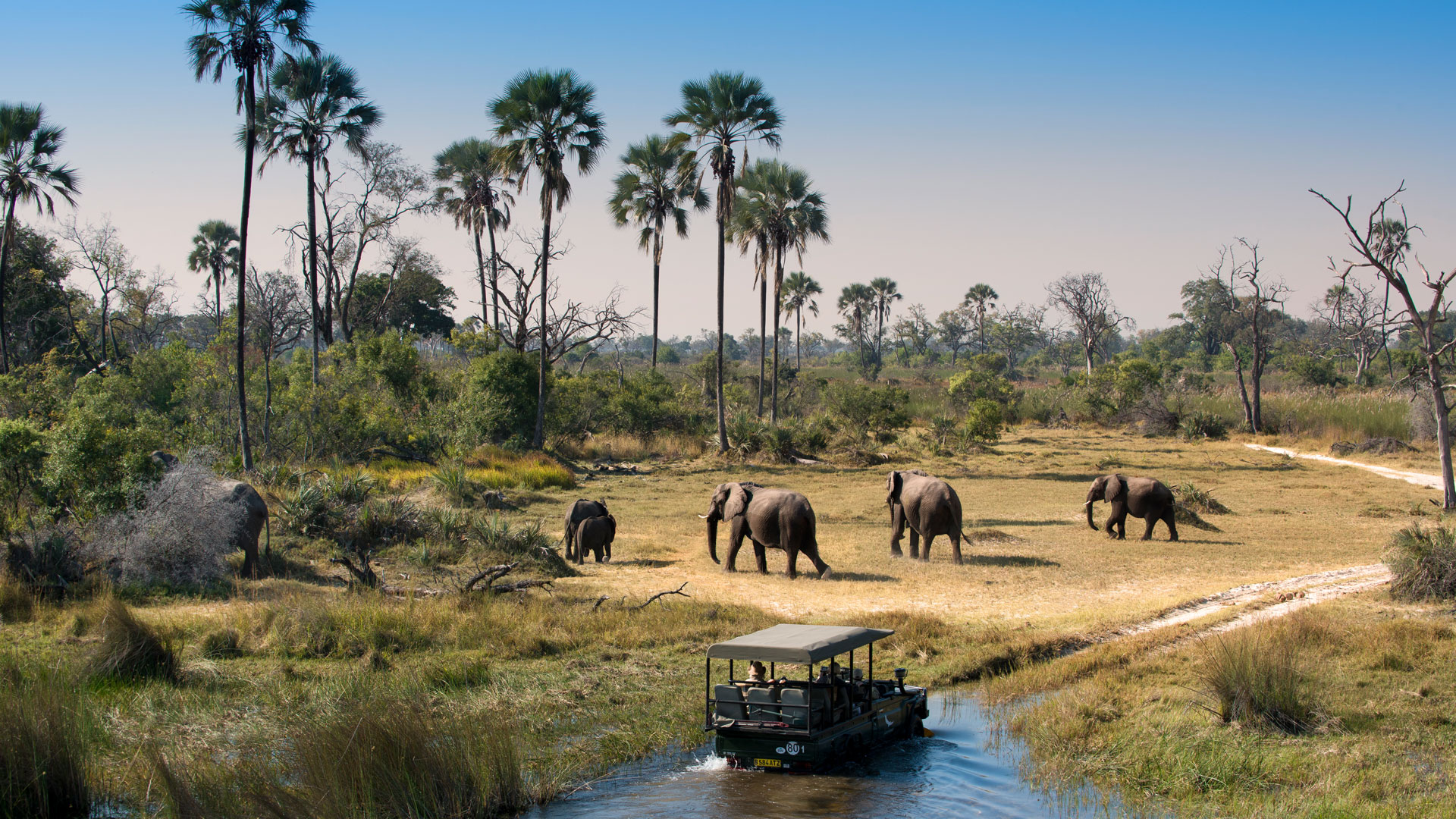 Botswana is your best bet for discovering Africa's treasures. With over 40% of its geographical area dedicated to national parks, the country boasts a plethora of wildlife to appreciate and observe. The Okavango Delta, Kalahari Desert, and Chobe National Park are world-renowned safari destinations home to giraffes, rhinos, and other wildlife. Botswana is also politically and economically stable and rates well on African country safety rankings. This, combined with many Botswanans speaking excellent English, makes it an ideal location for solitary travellers.
According to statistics, demand for women in their 50s has never been more robust, with safari excursions to Kenya, Tanzania, and Botswana leading the trend, showing that a bucket-list approach to travel in later life is increasing again. Botswana is the 'big five' destination, with herds of elephants gathering at waterholes, the excellent zebra migration taking place cross-country, and lions, hippos, and giraffes all calling the Okavango Delta home. 
It's also a birdwatcher's heaven, including blue waxbills and woodland kingfishers. Book at the proper time of year to avoid missing out, whether you want to view baby antelopes or go on a mokoro canoe ride. EcoTraining offers several courses at Mashatu Game Reserve for young people to learn how to track animals, navigate the wilderness, identify species, and more, ranging from week-long workshops to year-long qualifications.
Also Read: Top 10 luxury beach resorts
Thailand: For the ones seeking to learn something new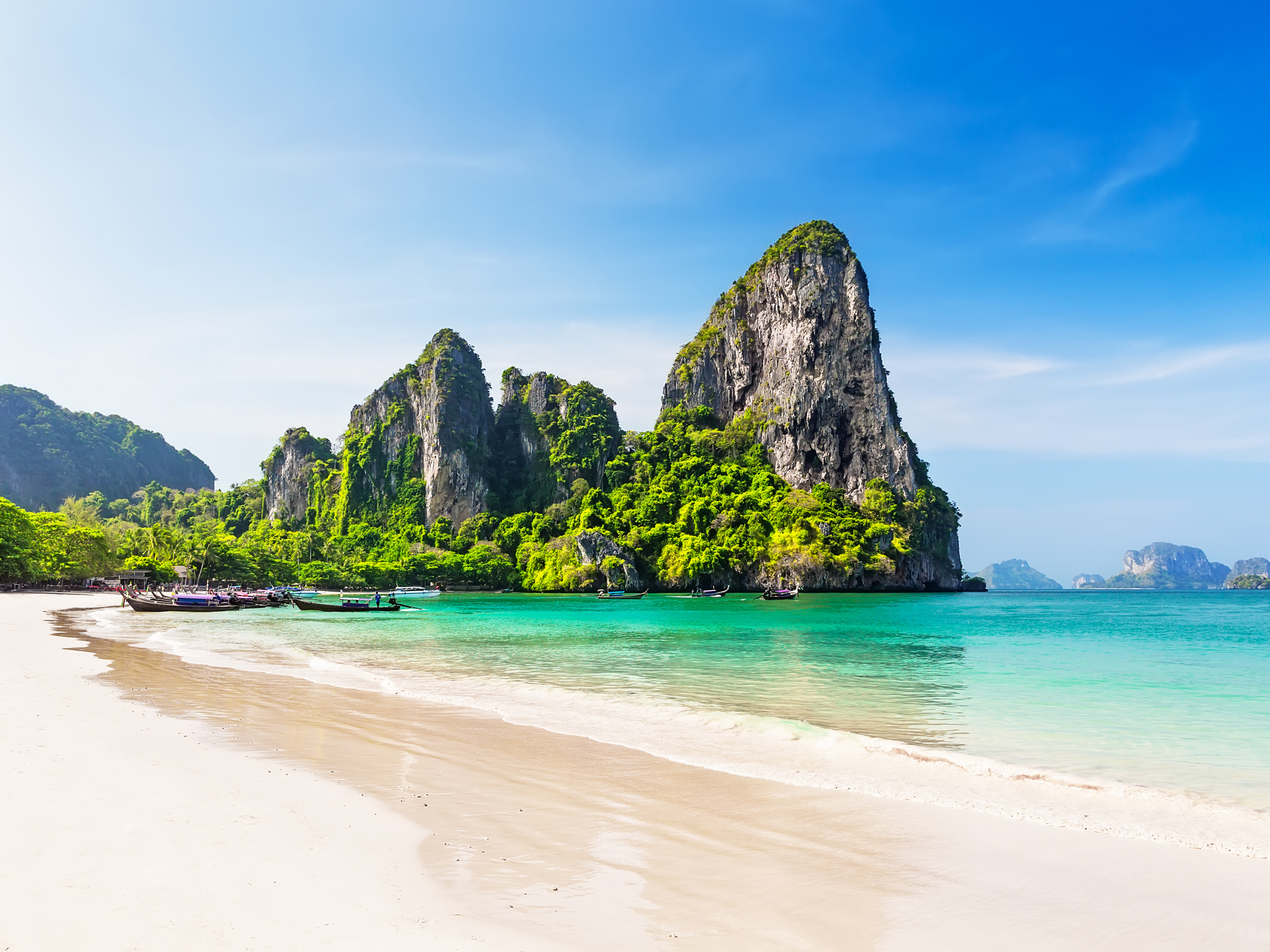 Thailand has always been a low-cost destination, and because of its safe, approachable culture, it is becoming increasingly popular with solo travellers. Thailand is where it all began for world travellers. However, this Southeast Asian country offers courses in everything from Thai cuisine to massage to yoga to scuba diving and a well-trodden route which makes the country more enticing. Thailand, not to forget is exceptionally safe for solo female travellers.
Explore Bangkok's delectable cuisine, exciting nightlife, and relaxing spas. The tropical paradise also features stunning beaches, like those in Phuket, Krabi, and the Phi Phi Islands, where you may spend the day relaxing by the Andaman Sea.  
Public transit is simple and convenient, from trains, subways, buses and taxis to long-tail boats and tuk-tuks and makes it really accessible for solo travellers. The Songkran Water Splashing Festival, held mid-April, celebrates the Buddhist New Year with parades, street parties, and entertainment. 
Thailand's calm spirituality, as well as the fact that eating correctly is a deliciously democratic and informal pleasure, only adds to the country's allure for lone travellers; it's difficult to feel anxious in Thailand.
Bhutan: For the ones whose priority is safety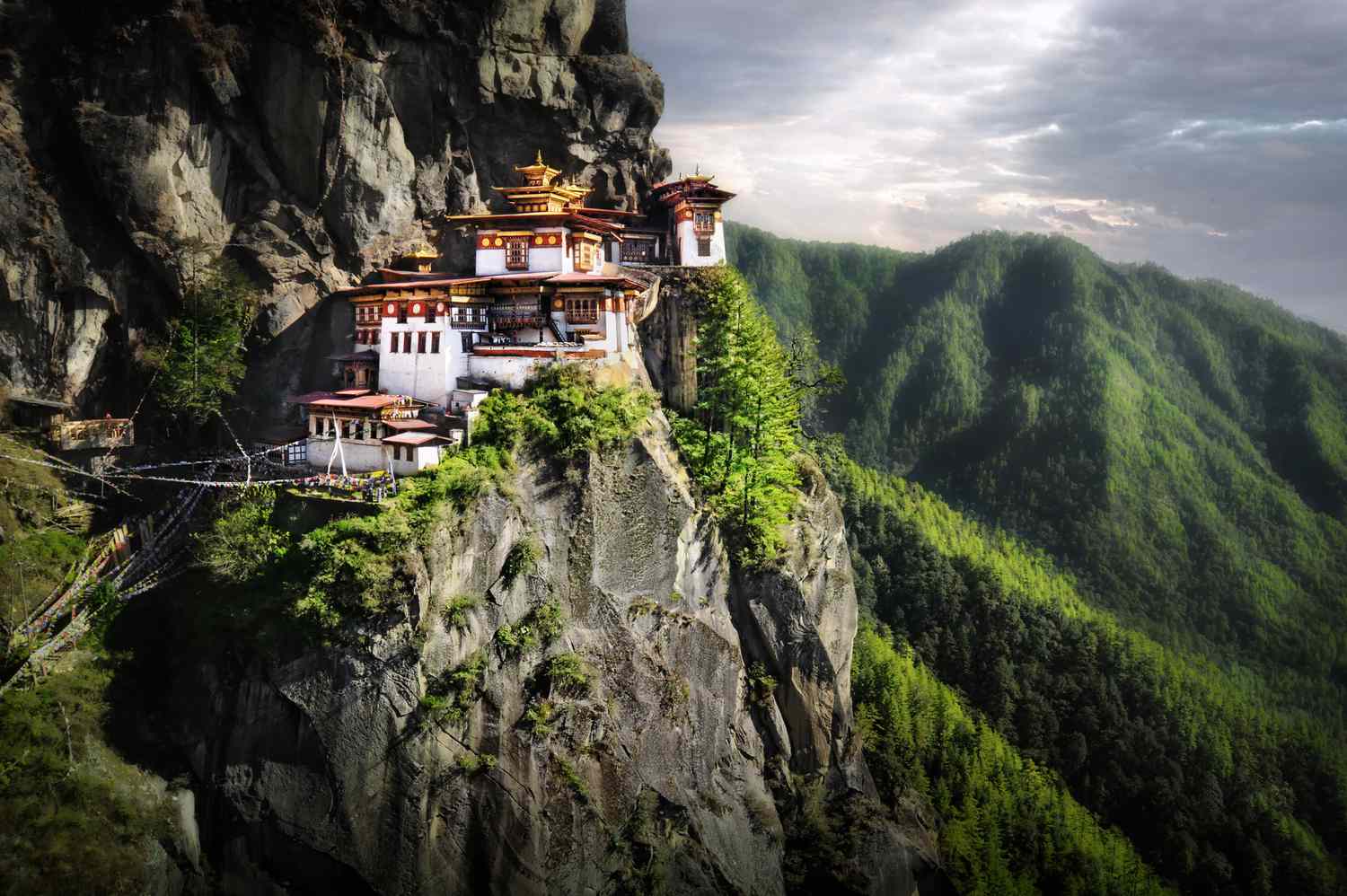 Bhutan has long enjoyed a reputation as a super-safe location for solo travellers, which is understandably a priority for many. It respects every particular community, gender, gender etc. particularly women, Black people, LGBTQ+, or minority cultures, thanks to low crime rates and a harmonious Buddhist culture.
What could be more secure than a civilization steeped in Buddhism? If safety is one of your top considerations, Bhutan should be on your list. The Trans Bhutan Trail reopened in 2022, allowing visitors to walk in the footsteps of pilgrims and monks who traversed the 400-kilometre route. The architecture is breathtaking, and the tiny country is positioned on the very edge of the Himalayas, so the vistas are genuinely unparalleled.
Pass through the the beautiful locations of Dochula Pass, Trongsa's high-altitude dzongs, and hike up to the Tiger's Nest Monastery in Paro Taktsang. The route provides direct approach to Bhutan's culture with its indulgence in cuisine, homestays dotted along the way and local life at every turn, and profits redirected back into the trail and the communities that support it. The spiritual tradition of the country is partly contagious, with outlooks anchored in appreciation and seeing nature as a blessing – the majestic Himalayan mountainscape, the green valleys, and pristine lakes, rivers, and glaciers make it impossible to disagree.
Take note: you'll need extra cash to have fun in Bhutan, as the country has a hefty tourist tax. Also, as you opted for solo travel, you should definitely carry some extra bucks along. 
Final Thoughts
These are the top 5 destinations you can consider if you are a solo travel person. All these destinations have a charm, and if you love travelling, these spots should be on your bucket list and travelled to once in your lifetime. 
Also read: Painting Bought For $4 Turns Out To Be An Amazing Masterpiece, Gets Auctioned For $191,000