Have you ever wondered why so many of the men we know travel alone, yet we see just a handful of women doing so? Reason? They don't feel secure, especially when exploring India alone. While most of their worries are valid, some exaggeration might also be the reason. Too much beauty exists in our magnificent nation for anyone to overlook, and not to forget, there are some of the safest Indian locations for solo female travellers.
Safety is a top priority for female travellers when picking a place. It may only sometimes be portrayed as the safest place for women to go alone in India, a country known for its colourful cultures, magnificent landscapes, and rich heritage. However, beyond the surface, a tapestry of undiscovered treasures can be found where security and empowerment converge. 
In this article, we'll take you on a tour of some of the safest Indian locations for solo female travellers, allowing you to fully experience the nation's beauty while maintaining your peace of mind. So get ready to explore the enchanted havens waiting for you and pack your bags!
Also Read: 5 best solo travel destinations in the world
5 safest Indian locations for solo female travellers
Sikkim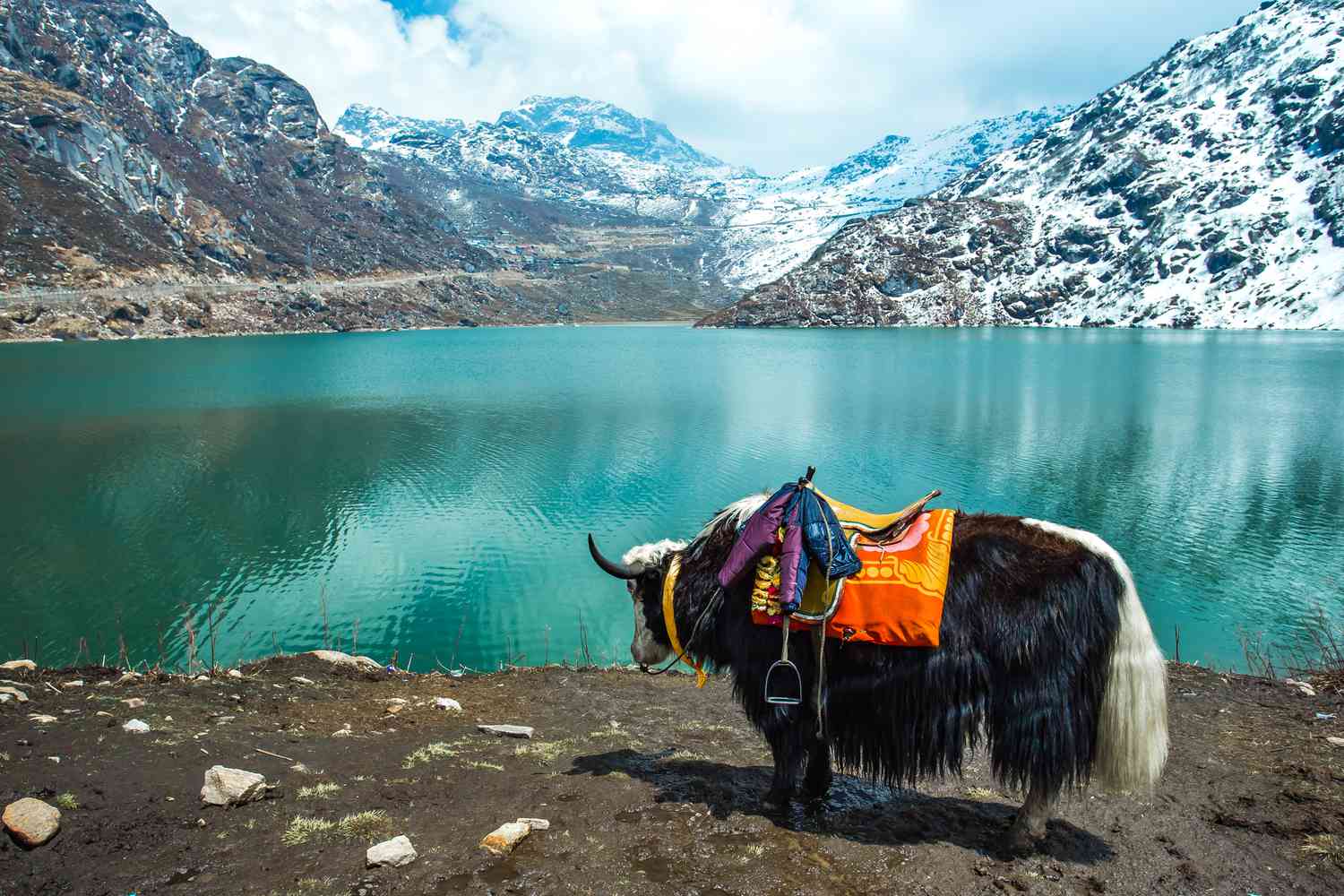 Sikkim, hidden deep in the Eastern Himalayas, is like the 'abode of God' itself, with pristine surroundings, pleasant summers, snowy winters, unique locations to visit, and a rich Buddhist culture. If you want to travel to the state's northern regions, you must obtain a government permit, but once you've seen Sikkim's beauty, the paperwork will seem manageable. This chilly state of India stands to be at the top of the table for safest Indian locations for solo female travellers.
Sikkim, located in northeastern India, is a tranquil and safest Indian locations for solo female travellers. Sikkim offers a serene sanctuary for solitary female travellers to immerse themselves in tranquilly and explore the distinctive fusion of Tibetan, Nepalese, and Indian cultures thanks to its friendly residents and well-preserved natural beauty.
Gurudongmar Lake, Yumthang Valley, Tsongmo Lake, Yuksom, Nathu La, Gangtok, Pelling, Singalila National Park, Goecha La, Khangchendzonga National Park, Rumtek Monastery, and Do Drul Chorten are among the Sikkim tourist attractions. The months of October through May are the best for travel.
Pondicherry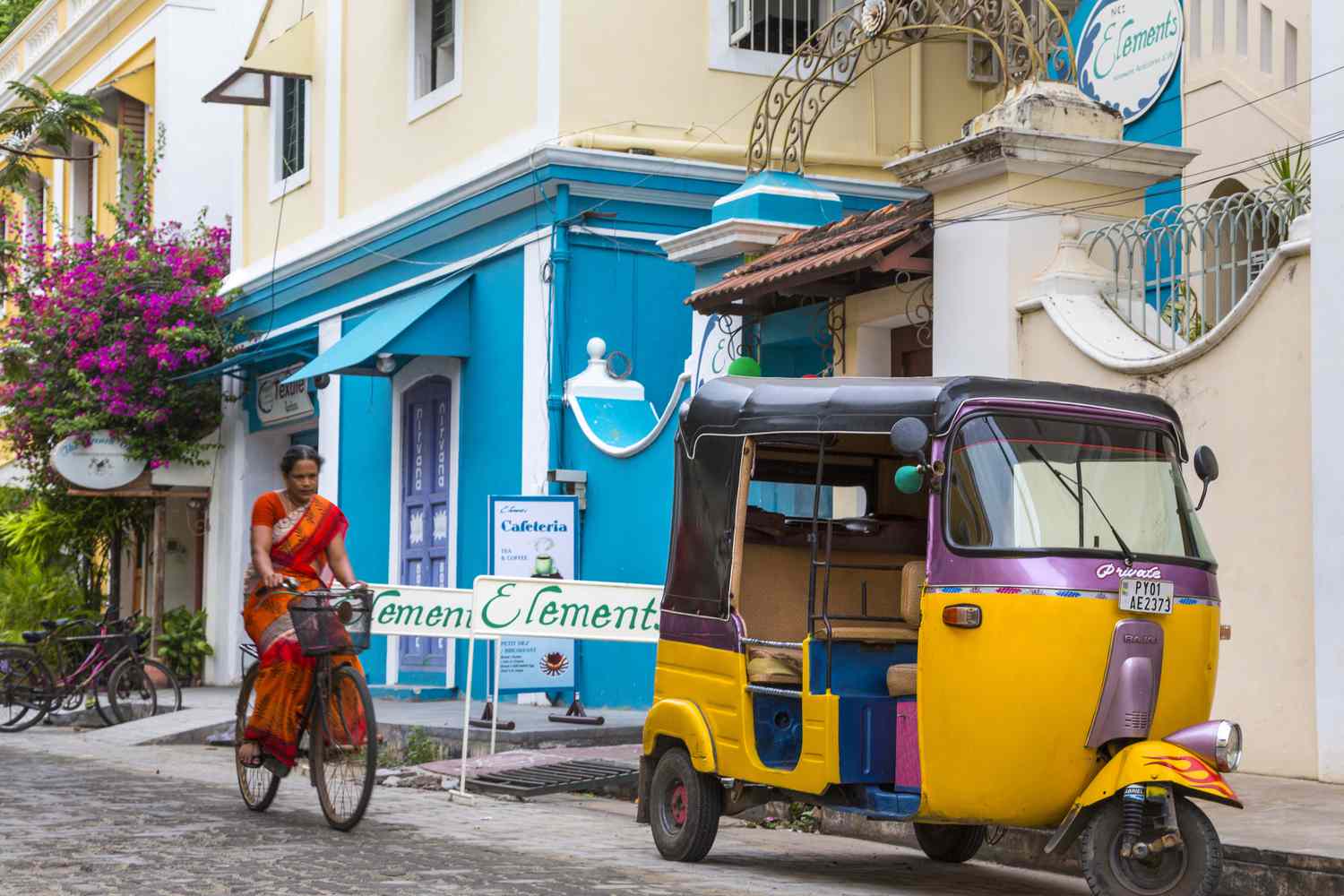 One of the most significant safest Indian locations for solo female travellers is Pondicherry, also known as Puducherry, which is situated on the country's southeast coast and provides a distinctive fusion of French and Indian influences. The most noticeable features include its French-named streets, vibrant homes, and Parisian cafes. Incredibly amazing adventures await female tourists in Pondicherry, like lounging on the shore, seeing ashrams, cycling, and going to the pub.
The Basilica of the Sacred Heart of Jesus, the Immaculate Conception Cathedral, the Aurobindo Ashram, Auroville, and Matrimandir, Serenity Beach, White Town, the French War Memorial, the Botanical Gardens, and Promenade Beach are some of the must-see attractions in Pondicherry. The best aspect is that you may go there any time of year. You also must pay attention to some things. Scuba diving, a visit to a church or temple, a houseboat trip, and a cruise are among them.
Also Read: 5 most expensive wedding destinations in India
Hampi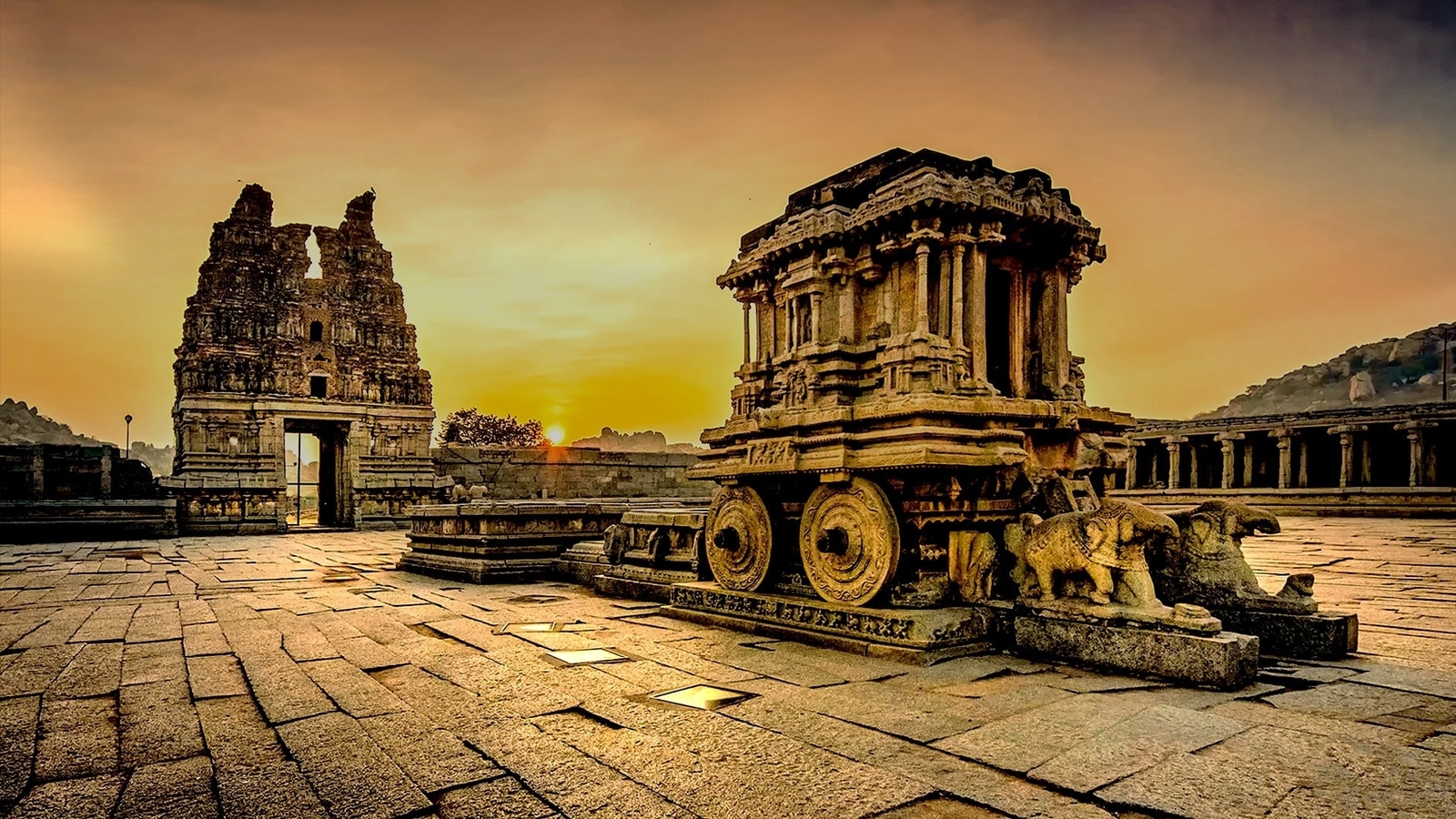 The UNESCO-listed Hampi is known for its magnificent rock-cut temples, making it somewhat eccentric but incredibly captivating. The ruins are a fantastic view into the illustrious Vijayanagara Empire that reigned between the 14th and 17th centuries, even though most of it is now in ruins. Visit this tiny village in Karnataka to spend time away from the city and be peaceful and quiet.
The Virupaksha Temple, Vithala Temple, Archaeological Museum, ruins along the Tungabhadra River, Hippie Island, and Queen's Bath are among the attractions of Hampi. The best months to visit are from October to March. Take your time with the shopping and sightseeing there as it stands third on the list of safest Indian locations for solo female travellers.
Munnar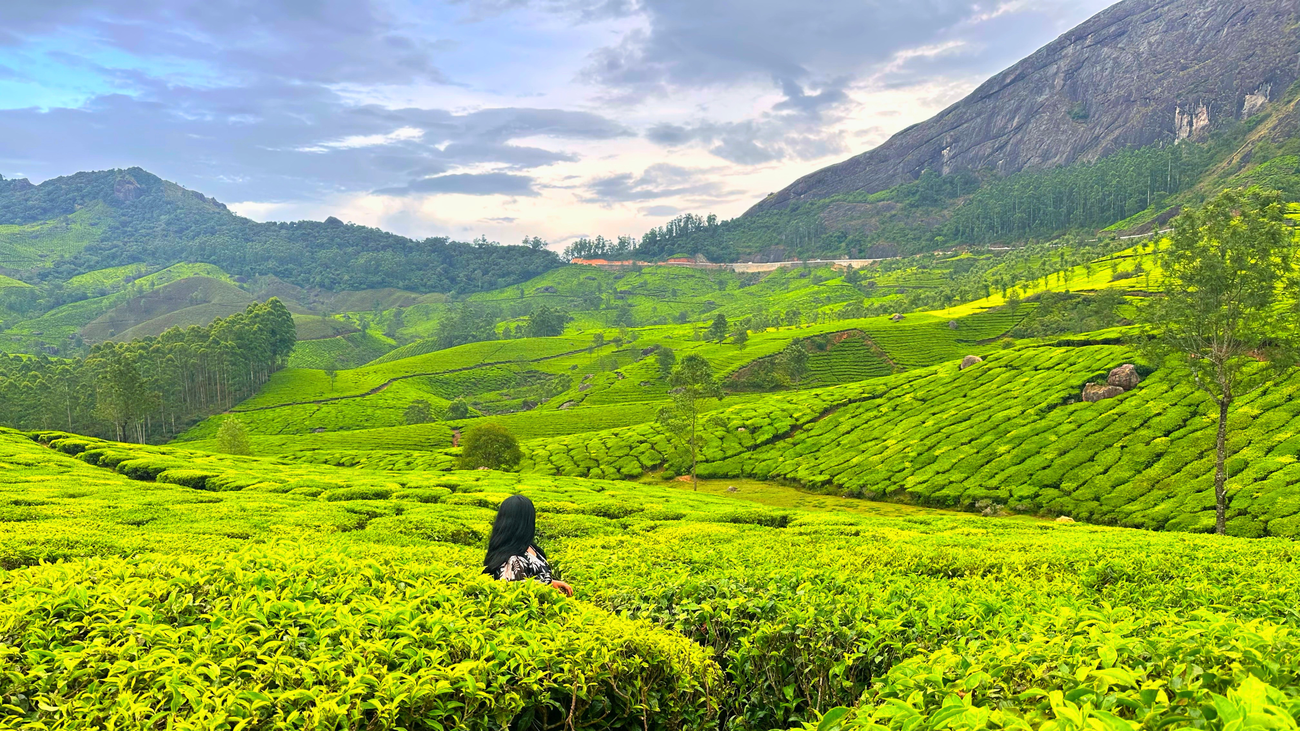 Munnar, a quirky mountain town in the Western Ghats, can undoubtedly ease your problems. Tea gardens that extend as far as the eye can see, glistening lakes that beckon you to jump in, trekking opportunities, nice weather, and endemic wildlife are just a few of the many reasons this region is a must-visit for everyone.
Munnar offers the safest Indian locations for solo female travellers seeking to reconnect with nature and experience the serenity of the hills a safe and idyllic vacation with its well-developed tourism infrastructure and kind hospitality. Munnar is one of the most incredible spots for ladies travelling alone in South India, where they may discover the city's top attractions.
Goa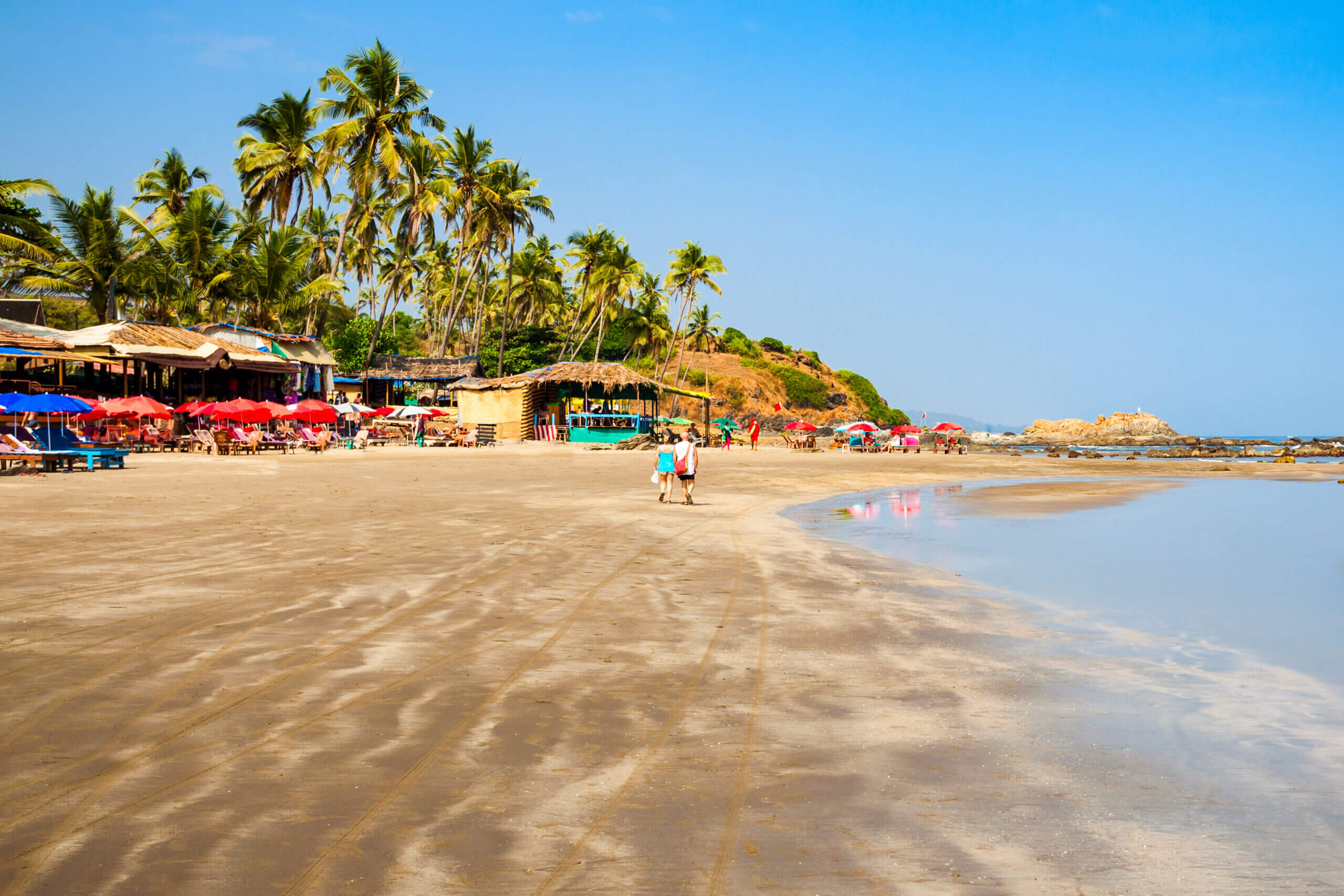 Goa, which is renowned for its immaculate beaches and exciting nightlife, might be one of many destinations that come to mind for safest Indian locations for solo female travellers. However, this coastal paradise offers a secure and friendly setting where independent female travellers may take advantage of sunny days, see colonial architecture, savour mouthwatering seafood, and discover the colourful local culture. Goa guarantees a memorable and secure experience for lone female travellers with its most incredible Places to visit in North Goa thanks to its flourishing tourist infrastructure and feeling of laid-back charm.
The best time to visit Goa would be between October and March, and aside from lazing at the beach, get yourself involved in Water activities, Casino, beach tours, shopping and exploring the nightlife that Goa is famous for. 
Final Thoughts
India is a country of contrasts and complexity, but it's also which has safest Indian locations for solo female travellers and they can find empowerment, safety, and life-changing experiences. Pack your luggage, follow your intuition, and set out on a vacation of a lifetime in India's safest locations for solo female travellers without letting anything hold you back. Have a safe journey, and may your excursions be packed with fun, learning, and empowerment.
Also Read: 5 most expensive places to visit in India