There must undoubtedly be a mall in your city where various activities take place in addition to typical retail activities. The most expensive shopping malls in the world have a unique attraction that will always draw many people. They offer comfort, luxury and ease no matter what you are shopping for. 
Movie theatres, ice skating rinks, roller coasters, water parks, live entertainment venues, and ski slopes can all be found in certain most expensive shopping malls in the world. Due to their impressive architectural elements, others are more well-liked. Some are equipped with everything you need to spend a day there, like miniature cities.
The demand for extravagant and expensive shopping malls in the world increases as people's quality of living rises. Even though online shopping is every day these days, many people still like in-person purchasing. A day at the Mall is the finest course of action for shopaholics. Because there is so much to see and do at the retail centre, a day spent there is an adventure in and of itself.
Luxury shopping centres have proliferated rapidly all over the world. Which of the shopping centres are the priciest in the world? The top 5 most expensive shopping malls in the world are listed below.
Also Read: 5 Most Expensive Perfumes in the world
5 most expensive shopping malls in the world
Dubai Mall, UAE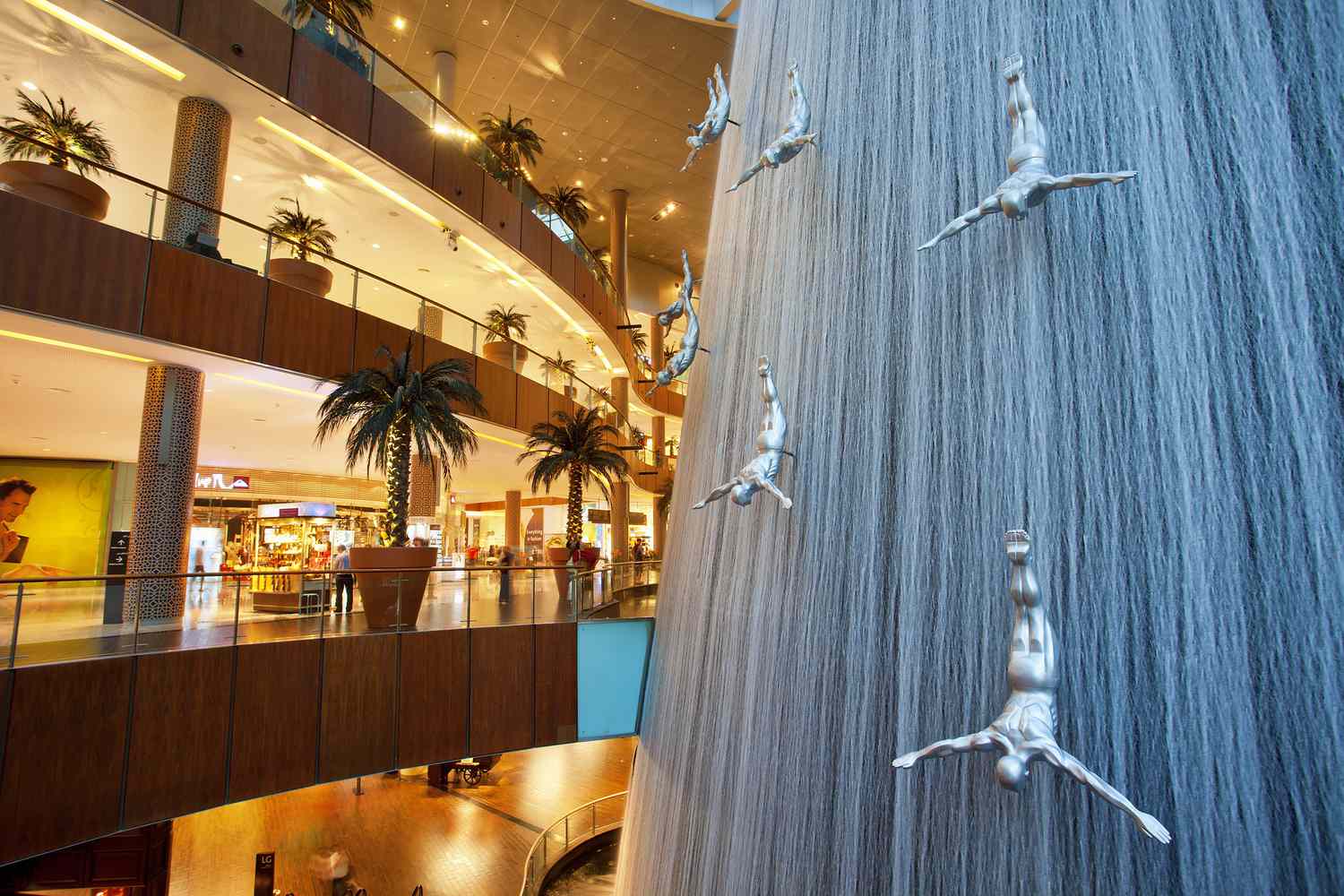 The Dubai Mall is the world's biggest and most expensive shopping mall in the world with 1200 upscale stores. This most expensive Mall has 5,400,000 square feet. With more than 80 million visitors annually, it is the world's most popular Mall and luxury destination. After numerous delays, this upscale Mall ultimately opened on May 8, 2009, with more than 14,000 parking spaces available. Some of the most exclusive brands in the world, including Victoria's Secret, Rolex, Revoli, and Canali, are known to be housed at the Mall.
In addition to being the most expensive mall in the world, this is the biggest in the United Arab Emirates as well. This does an excellent job of capturing the glitz of Dubai. In addition to housing the largest confectionery store in the world, this Mall also houses the renowned Dubai Aquarium and Discovery Centre. There is a 76,000-square-foot indoor theme park at the Dubai Mall, and to top it all off, there is the Dubai Fountain.
Also read: Most expensive things to do in Dubai
Bluewater Mall, England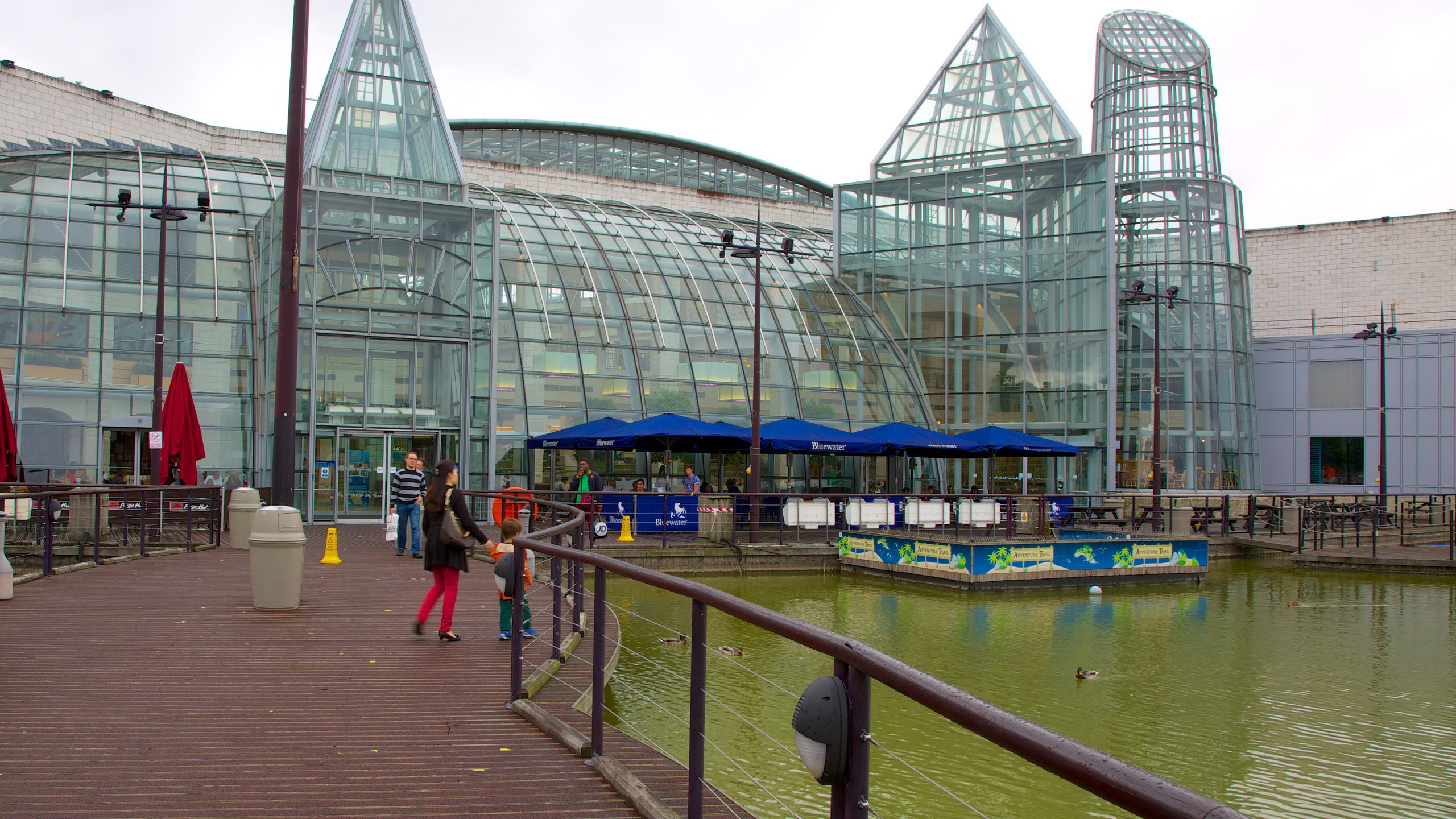 The out-of-town shopping complex, Bluewater Shopping Centre, or just Bluewater, spans 97 hectares of retail area and parking and is second on our list of most expensive malls in the world. The main building has three levels, each with 154,000 square metres of sales floor space. Over 27 million people visit Bluewater annually, taking advantage of its 330 retailers, three anchors, 40 cafés and eateries, and a 17-screen movie theatre. For those serious about exercising, there is also a fitness centre that can accommodate them. Because of its triangle design, every shopper will not miss anything in Bluewater's most expensive shopping mall.
Not to forget, a scene from one of the famous Bollywood movies, Kabhi Khushi Kabhi Gham, was shot here.
Mall of the Emirates, UAE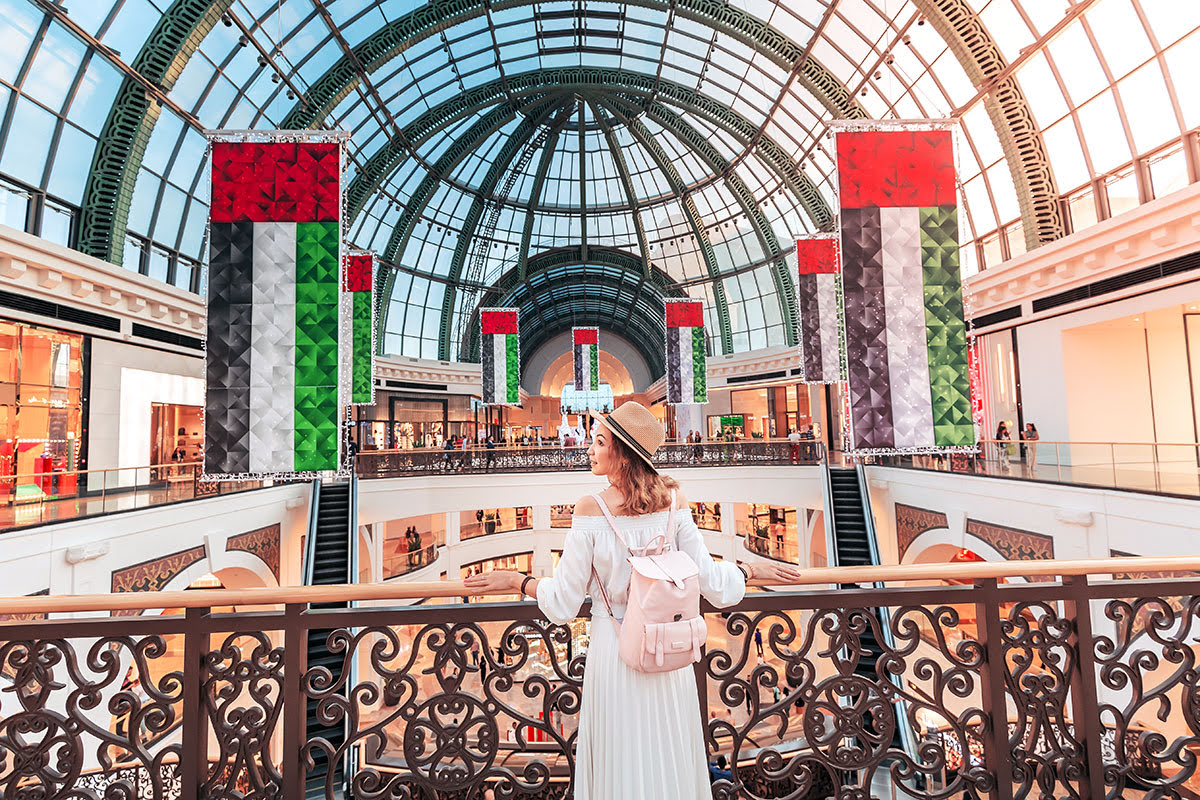 One of the two opulent malls in the United Arab Emirates is called Mall of the Emirates. The roughly 630 retail outlets, 80 premium boutiques, and 250 flagship stores at Mall of the Emirates make it a popular luxury shopping destination even if it is not the largest in Dubai. It has over a hundred restaurants and cafés, 7,900 parking spots, and more. All these factors lead to this mall being third on our list of most expensive malls in the world. 
Each floor of the three-story Mall of the Emirates building is connected to a parking lot and features architecture that blends Arabic and Mediterranean styles. Thanks to Ski Dubai, the Middle East's first indoor ski resort and snow park, not only draws architecture enthusiasts but also sports lovers and even curious tourists to this most expensive mall. The 500-seat Dubai Community Theatre and Arts Centre and Magic Planet, one of Dubai's largest indoor family entertainment complexes, are also beloved by families of all sizes.
Grand Canal Shoppes, USA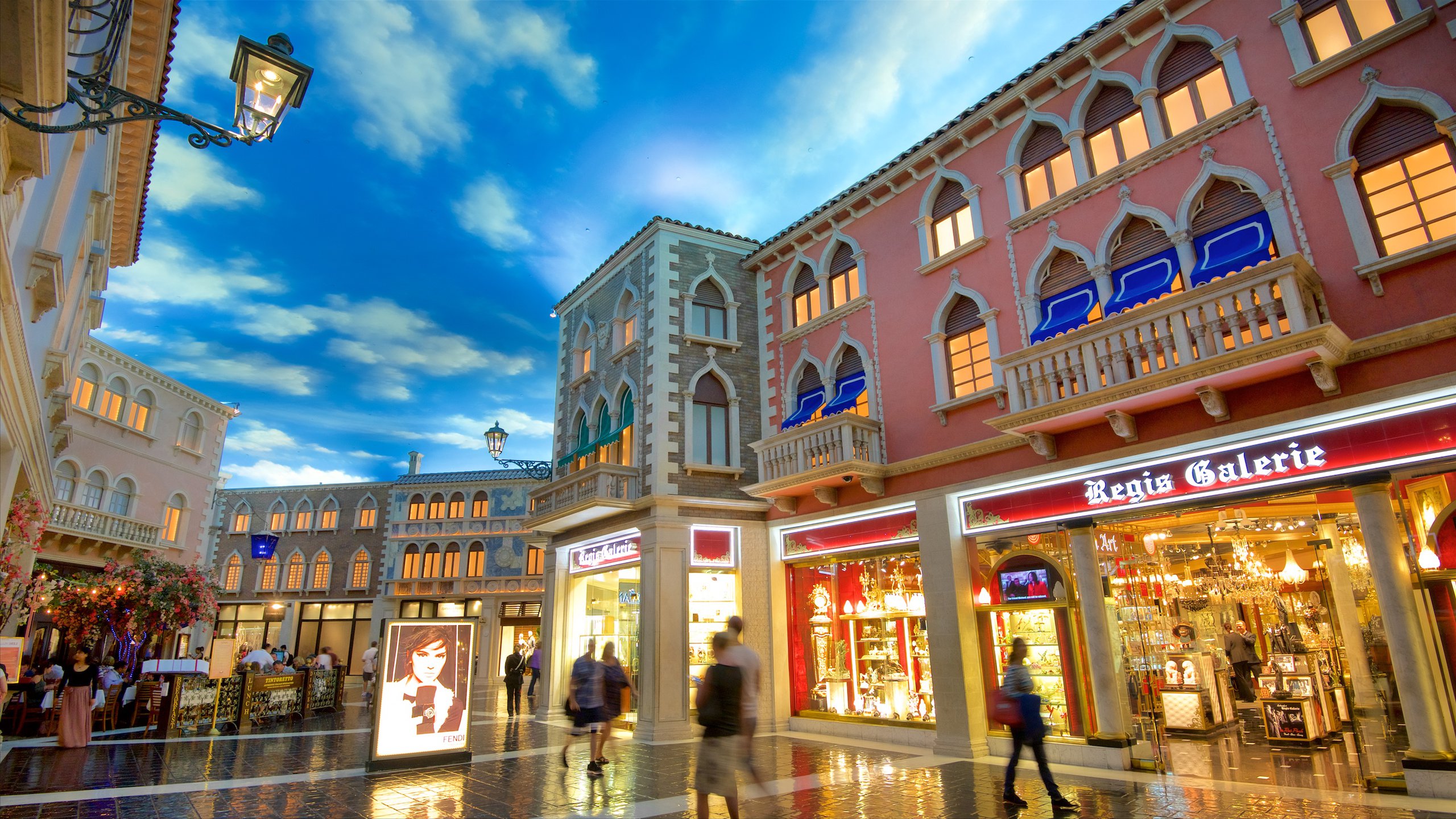 The Grand Canal Shoppes is one of Las Vegas, Nevada's most well-known luxury shopping centres and fourth on our list of most expensive malls in the world. One of the top tourist destinations is Las Vegas. Most visitors will visit a five-star hotel, casino, musical venue, or one of the city's upscale shopping complexes. The Grand Canal Shoppes is one of them.
On the Las Vegas Strip, The Venetian Hotel & Casino and The Palazzo are home to one of the most expensive shopping malls in the world known as Grand Canal Shoppes. The indoor canals allow guests to travel throughout the Mall on gondolas, and the numerous designer and luxury boutiques are among the Mall's architectural highlights. It was first opened in 1999. Additionally, valet parking is available for visitors, and there are often street performances.
Canal City Mall, Japan
Canal City Hakata is a prominent luxury resort in Fukuoka, Japan, attracting locals and visitors. Canal City Hakata is the best place to go if you're in Fukuoka and want to be close to the activity. Due to the variety of attractions, Canal City Hakata has earned the moniker "city within the city". This most expensive shopping mall is home to retail stores, cafes, restaurants, a theatre, a game room, cinemas, two hotels, and a canal that runs through it. 
It is close to Fukuoka's entertainment zone and situated halfway between the city's commercial and retail districts. Additionally, it is a 10- to 15-minute walk from Tenjin Station or Hakata Station, making it more straightforward for travellers to visit this one of the most expensive malls in the world. Additionally, the Mall's characteristic whimsical design, which includes numerous curved sculptures and ponds, gives visitors the impression that they are in a tranquil oasis apart from the rest of Fukuoka.
Final Thoughts
Since the development of shopping malls, issues relating to shopping have altered. They are more than just places to shop since many resemble entertainment parks. So, these were the five most expensive shopping malls in the world. If you are a shopaholic and the Mall is the place you visit in your free time, then once in your lifetime, you should visit these most expensive shopping malls in the world.
Also Read: 5 most expensive nail polishes in the world