There are many incredible sights to witness while travelling, but few can compare to the thrill of arriving at a gorgeous beach. Consider palm trees, coral reefs, beach bars, and sea turtles – all of the most excellent beach features. The good news is that the world has many possibilities, whether you desire to spend your time sunbathing and play volleyball or have a distant haven for marine life. But except for what beaches generally offer, what if there was more to it? Some unique beaches or out of the blue than what you would expect at the beach. 
What makes a great beach is entirely subjective to the traveller. Some individuals love broad lengths of sand where they can enjoy plenty of activities with great crowds to watch, however others prefer deserted shorelines with tranquil waters. Beaches have a very straightforward appeal. These picture-perfect notions of paradise demand one thing and one thing only: to lie down and relax, obviously while drenched in sunscreen. 
However, while many beaches are linked by the sun, sea, and sand, no two are alike. Nature does not function that way. Stretches of volcanic black sand are the polar opposite of tropical coves or metropolitan beaches. But they're all spectacular.
So, here are the 6 most unique beaches in the world to plan your next beach vacation. 
Also Read: The Best Jungle Safaris in the World
6 most unique beaches in the world
Navagio, aka Shipwreck Beach, Greece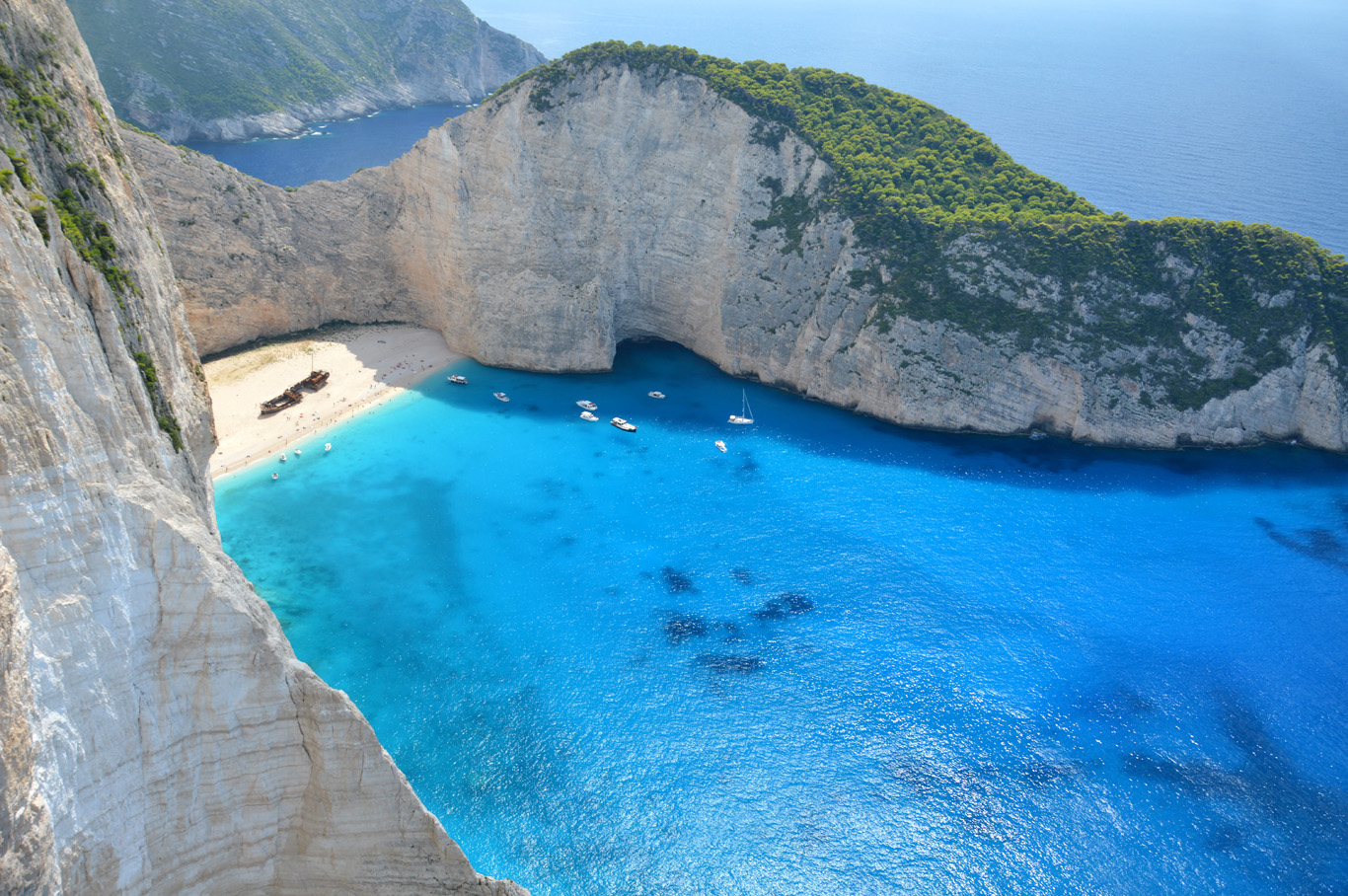 Navagio Beach is a hidden treasure in Europe and first on our list of most unique beaches in the world. The beach is only accessible by boat and has been immortalised on social media which often includes photos taken from the cliffs above. It was drawn to it because of its distinctive white limestone cove, rusty shipwreck, and dazzling blue waters. Navagio Beach is truly a 'destination' beach. If you've been investigating European shores, it's definitely already on your bucket list.
Navagio Beach is located on Zante's northern coast. The Greek island, also known as Zakynthos, is one of Greece's most famous tourist destinations. With so much to do on the island, a day at one of these unique beaches will be a welcome treat and respite. If you rent a car, it's worth travelling around the north coast after seeing the Blue Caves at Navagio Beach.
Reynisfjara Beach, Iceland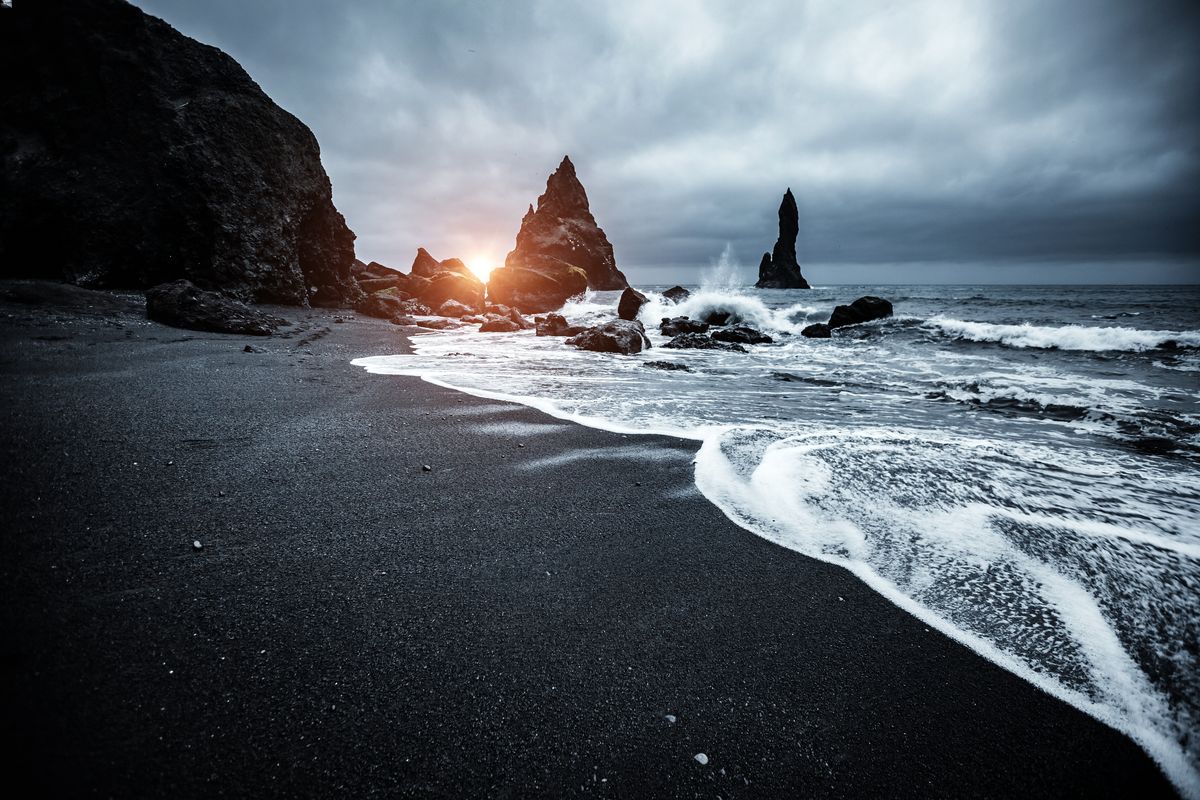 If tropical beaches aren't your style, check out Iceland's stunning black sand beach. This beach is remarkable, with massive basalt stacks rising from the sea and distinctive black sand. Game of Thrones fans may remember it as a filming location from Season 7 of the hit fantasy series. Hence, definitely making it to the list of most unique beaches in the world. 
It's a little different from the other beaches on this list, but that's to be expected in Iceland. After all, unique beaches don't have to be bathed in sunlight to be stunningly gorgeous. This beach's jet-black volcanic sand is a sight, an initially startling beauty that soon becomes strangely calming. Is this a beach from another planet? Reynisfjara is precisely that. 
Pink Beach, Komodo Island, Indonesia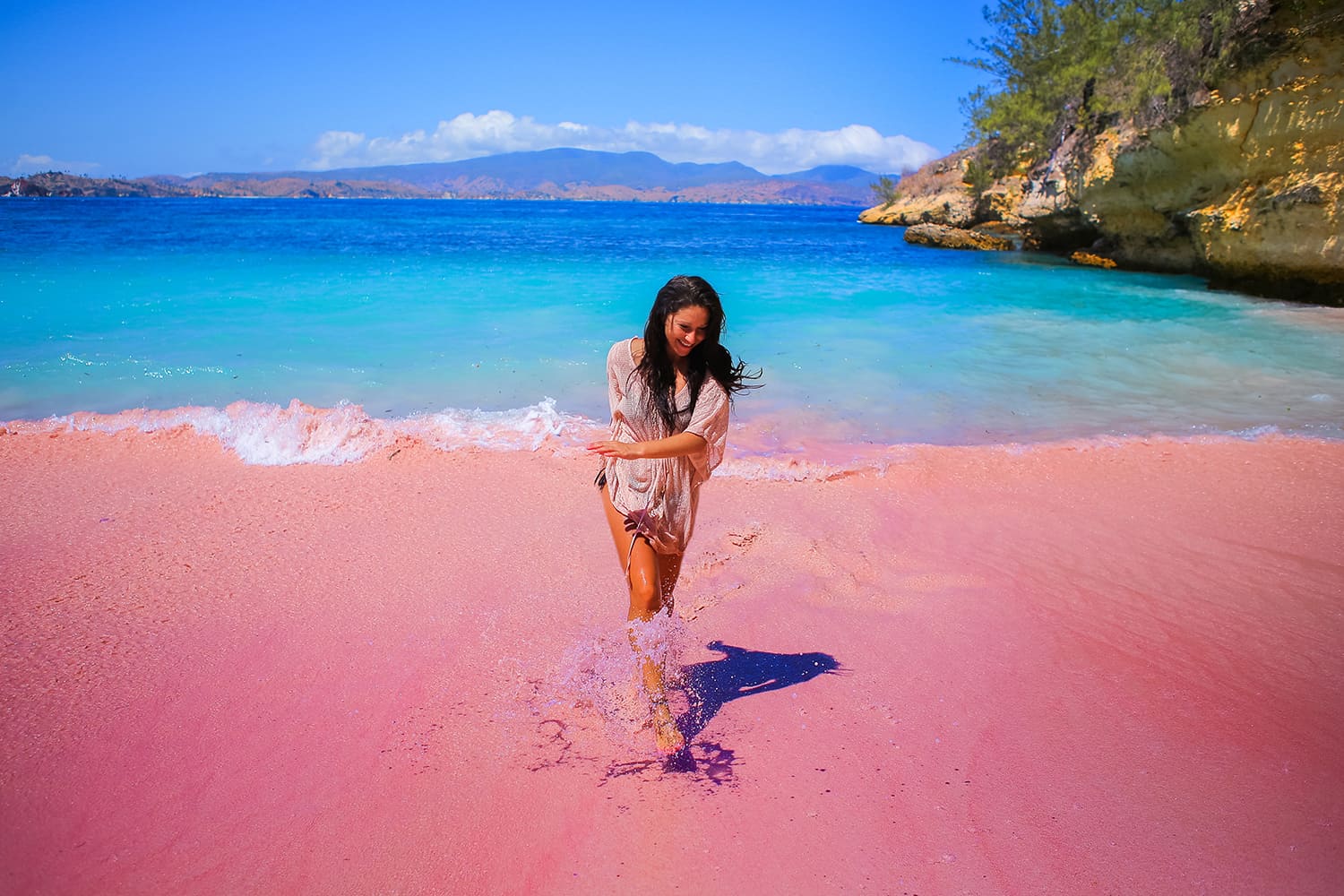 That beach is not a trick of the light; it is, in fact, pink and hence third on our list of most unique beaches in the world. Isn't that why it's called Pink Beach? The colour is created by thousands of shattered coral pieces, shells, and other materials, which emit a brilliant light that virtually pulls your camera out of your pocket and demands a gazillion shots be snapped. Indonesia is home to unique beaches as well as the best ones and this Pink Beach definitely tops the list. 
Also Read: 5 best places for Bachelorette Party in the world
Hidden Beach, Mexico
Is it feasible for anything to be both concealed and well-known at the same time? Enquire at Marieta Beach in Mexico. Okay, so you can't ask about a beach, but even so, this weird cavern is one of the most unique beaches in the world. The Marieta Islands themselves are an hour away from everything, so getting there isn't the simplest, but the so-called Love Beach's splendour makes it well worth the trip. Before visiting this eco-paradise, be sure you have the necessary permits.
Tortuga Bay, Santa Cruz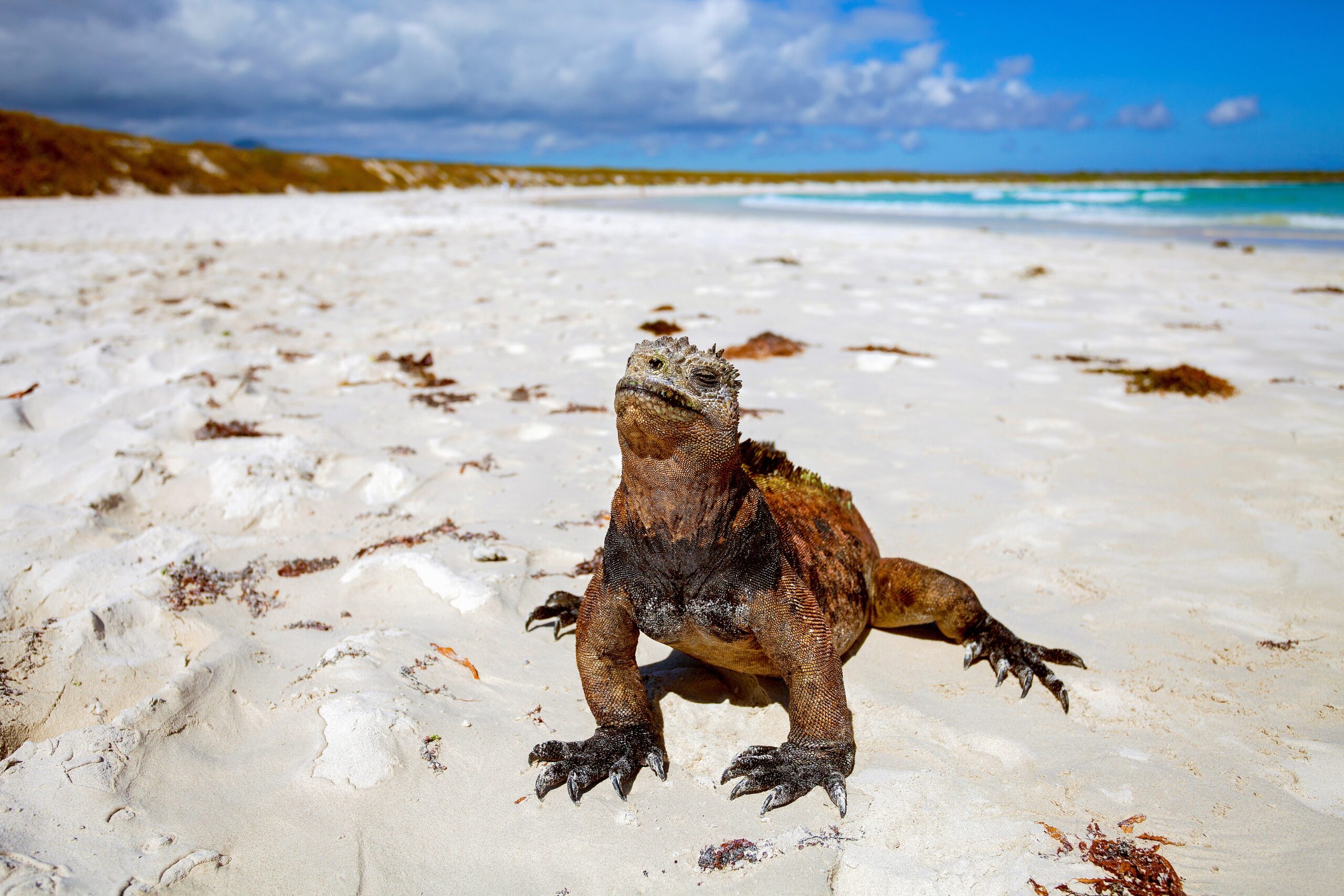 Don't even consider swimming on the beach at Tortuga Bay because it has been meticulously conserved. You cannot, as such behaviour is prohibited, but any list of the most unique beaches of the world must include the Galapagos Islands, which are home to an incredible variety of fauna. Iguanas, crabs, pelicans, and other animals reside at Tortuga Bay on Santa Cruz Island. If you must swim, there is a small cove nearby where you are permitted to do so, but keep an eye out for tiger sharks. 
Zlatni Rat Beach, Croatia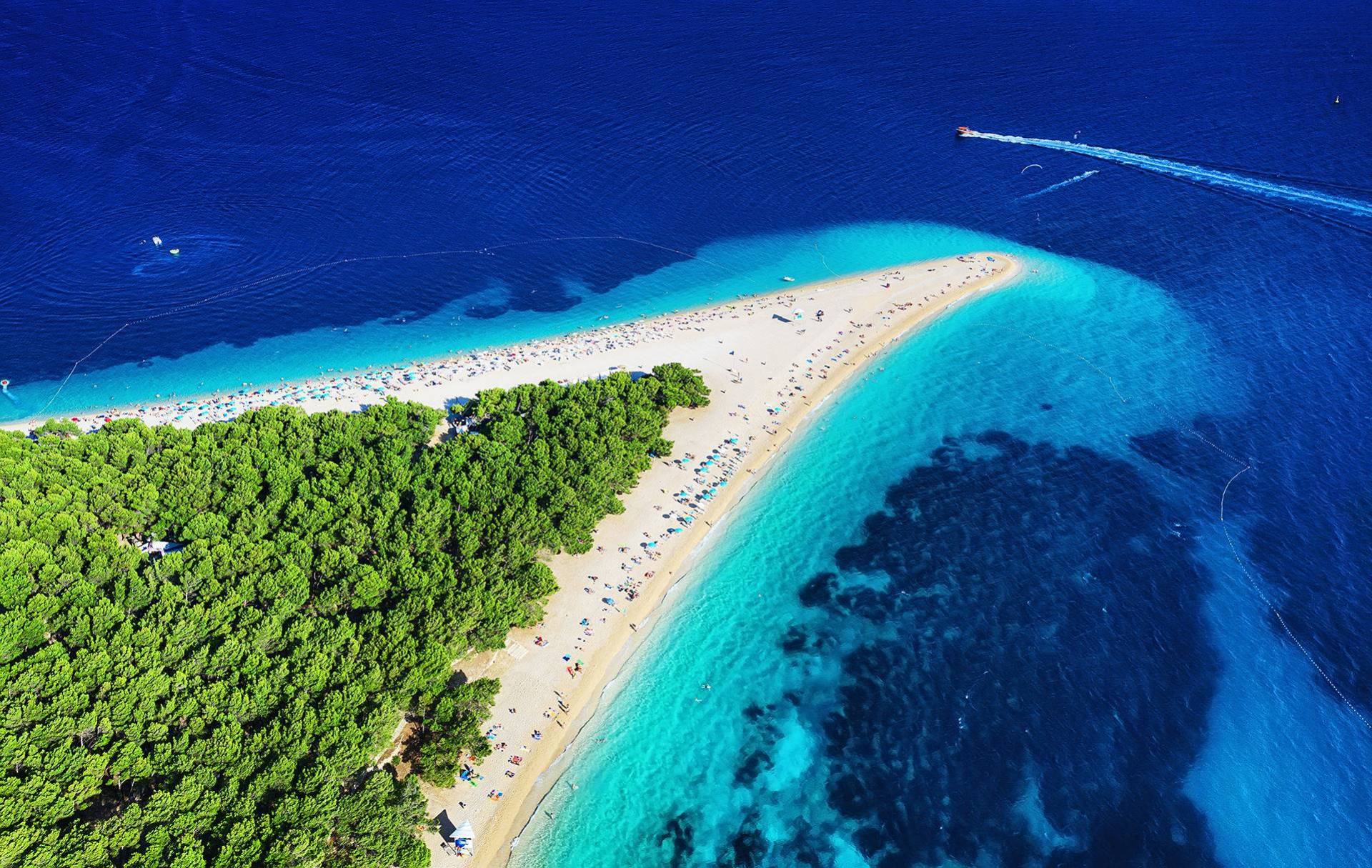 Zlatni Rat may be the most well-known beach in Croatia. This amongst the most unique beach of the world may be found on the lovely island of Brac, a 50-minute boat ride from Split, and the tide determines its length and size. Even if something in and of itself is stunning, the sheer beauty of it tends to quell any lingering ideas of natural curiosity. Spend the afternoon lounging in the shade of the pine trees and admiring the kite surfers as they go about their business. 
Final Thoughts
Beaches are about more than just the sun, shacks and sand. The above-mentioned unique beaches in the world have proved this. If you are a beach person, then once in your lifetime, you should visit these natural beauties in the form of the most unique beaches in the world. 
Also Read: The most expensive places to visit in India