The Shriram group director R Thyagarajan has always been known for his minimalist but monumental philanthropic lifestyle. Today he shocks the world once again by giving away a whopping $750 million of his company shares to some of his employees. What led him to this decision? Where did it all begin? And what's next in this humble billionaire's agenda? Let's find out!
Early Life and Entrepreneurial Journey
Born in Chennai, R Thyagarajan was privileged enough to come from an upper-middle-class family. He got his degree in mathematics and pursued his Masters in mathematics from the Indian Statistical Institute in Kolkata.
In 1961, after graduating, he became a part of the New India Assurance Company. Here, he dedicated two decades to learning and gaining experience by working for several finance companies. 
Due to his rich background and very kind nature, many shunned by the banks approached him for truck loans. This became the seed of his now very successful company, Shriram Group.
Shriram Group – The Beginning
In 1974, at 37, R Thyagarajan founded Shriram Chits with his friends AVS Raja and T. Jeyaraman to launch a commercial financing enterprise. His business model was simple – lending money to those rejected by traditional banks due to their poor financial status or bad credit scores. 
His strategy is providing loans at lower interest rates, proving that lending can be risk-free and profitable. This strategy demonstrates his commitment to accessibility and profitability in financial services.
Everyone believed it was very risky to provide loans to people with no capital to offer and high-interest rates. But, R Thyagarajan felt the opposite. Since banks would not extend credit to them, R Thyagarajan observed customers paying rates as high as 80% for truck finance. So, he lowered his interest rates to 37% while still being in profit.
Because of these competitive interest rates, not only were most people able to return the money on time, but it also forced companies to bring down their interest rates.
He was the pioneer, and many tried to copy his business format. However, his expertise and deep understanding of the finance and business niches have helped him thrive in an industry that tripped up countless others around the globe.
Why did he give up his shares?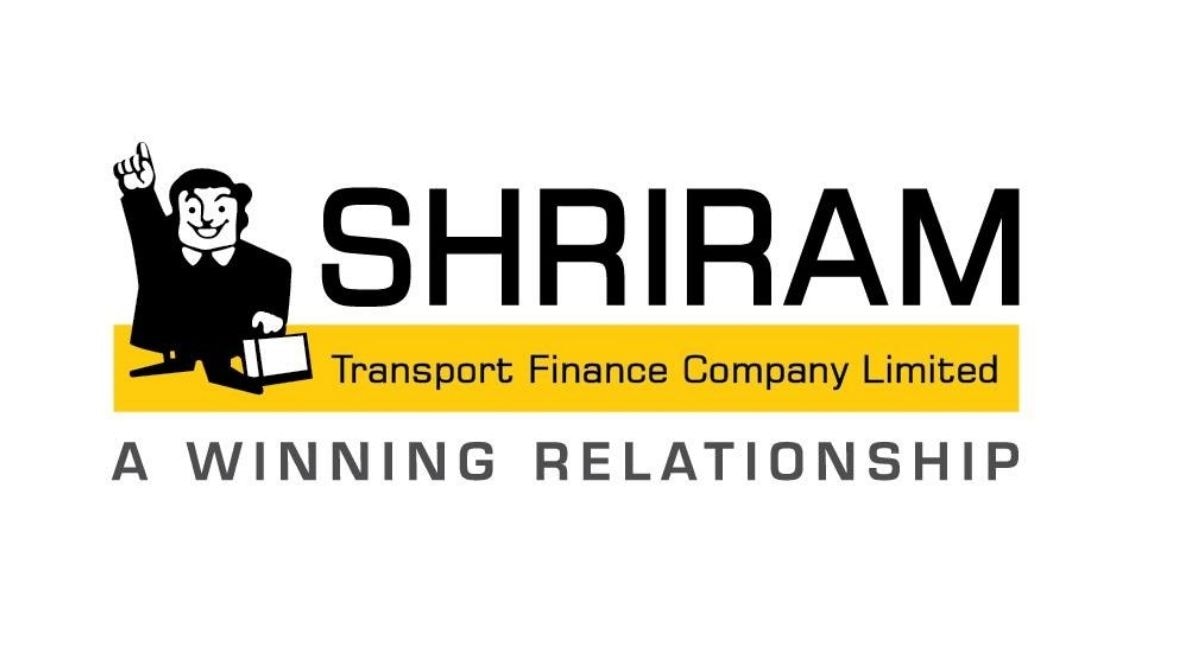 He is the real-life Robinhood with a bit of a leftist ideology – Helping the poor. Although he is not looting the rich per se, he doesn't believe in helping them either.
Apart from his $5,000 car, he gave up his shares worth 6120 crores to some of his employees just out of his goodwill.
Does he regret giving up his shares? Yes and No
R Thyagrajan still stands firm by his decision to give away his wealth. The only thing that makes him regret it is the number of employees he gave it to. He never imagined the Shriram Group to rise to such extraordinary levels.
Today his organization stands strong, now owning 30 businesses and employing 108,000 people. After increasing by more than 35% this year, shares of Shriram Finance Ltd., the group's flagship business, reached a record high in July. With a market value of roughly $8.5 billion, Shriram Finance posted a profit of about $200 million in the first quarter of the 2024 financial year.
He regrets that this enormous amount could have helped many more employees instead of just a handful.
What lies ahead for R Thyagarajan?
Even though wealth has always been a part of R Thyagarajan's life, simplicity attracts him the most. He has had everything – great childhood, vital education, a successful business, and yet simple and peaceful living- which brings him the most happiness.
He doesn't own a cell phone and drives a regular car since he thinks they are "distractions." He also resides in a modest home and spends most of his time reading and listening to classical Indian music.
R Thyagarajan now plays the role of the advisor in all of his companies and lives his life stress-free. If there is anything to learn from R Thyagrajan's inspirational story, believe in yourself. People are always against the things which they can't achieve. This is their limitation, not yours.