You are definitely in for a surprise when you learn about China's richest person. The safest guess is some tycoon from the IT sector but no it isn't some IT guy. The richest person in China as of August 2023 is Zhong Shanshan. He is the founder and chairman of Nongfu Spring, a bottled water company. 
How come a bottled water company founder is the richest man in China? So, reports say that the Chinese people are very considerate about their health and don't ever drink water from the tap. Hence, all families depend on packaged water to safeguard themselves from any disease that might tag along with tap water. 
So, the boom of his company has made him the second richest in Asia and 14th globally. He is also well known to keep himself low profile and doesn't like much media attention and interaction. Therefore, not only the media but the world is very much interested in learning about him as he has the fairytale rags to riches story for real. Let's have a quick glance at anything and everything from the life of China's richest man, Zhong Shanshan.
Also read: Vietnam's 1st Billionaire
Past life of the richest person in China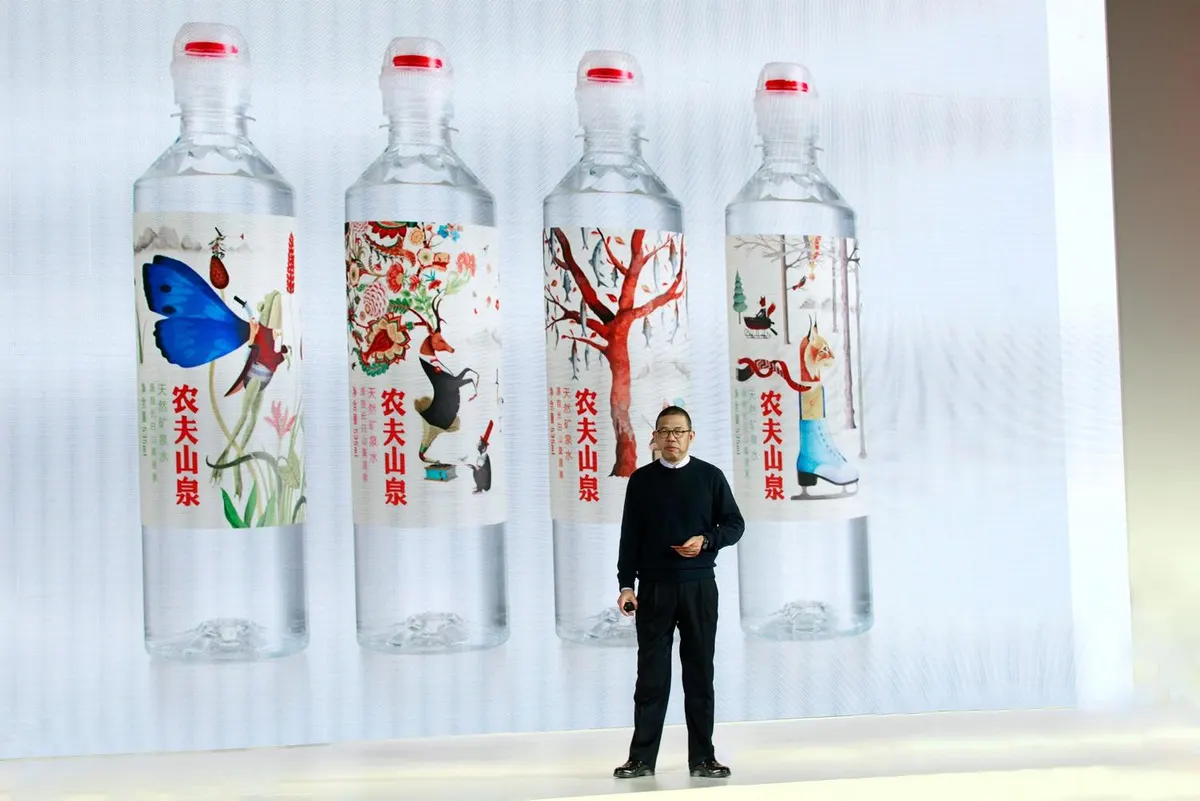 Shanshan's life took a turn when he had to drop out of elementary school at the age of 12 because of the chaos created during China's Cultural Revolution. In the course of the years, he took up odd jobs that came his way, like- construction worker, carpentry, selling curtains, beverage sales agent, etc. Except for these, he also tried his hands at growing mushrooms and was also a reporter with the Zhejiang Daily, where he covered the agriculture beat. Later, he even tried to set up a private newspaper. But nothing really worked out for him. After this, he understood the packaged water market and finally established Nongfu Spring in 1996.
Net worth of Zhong Shanshan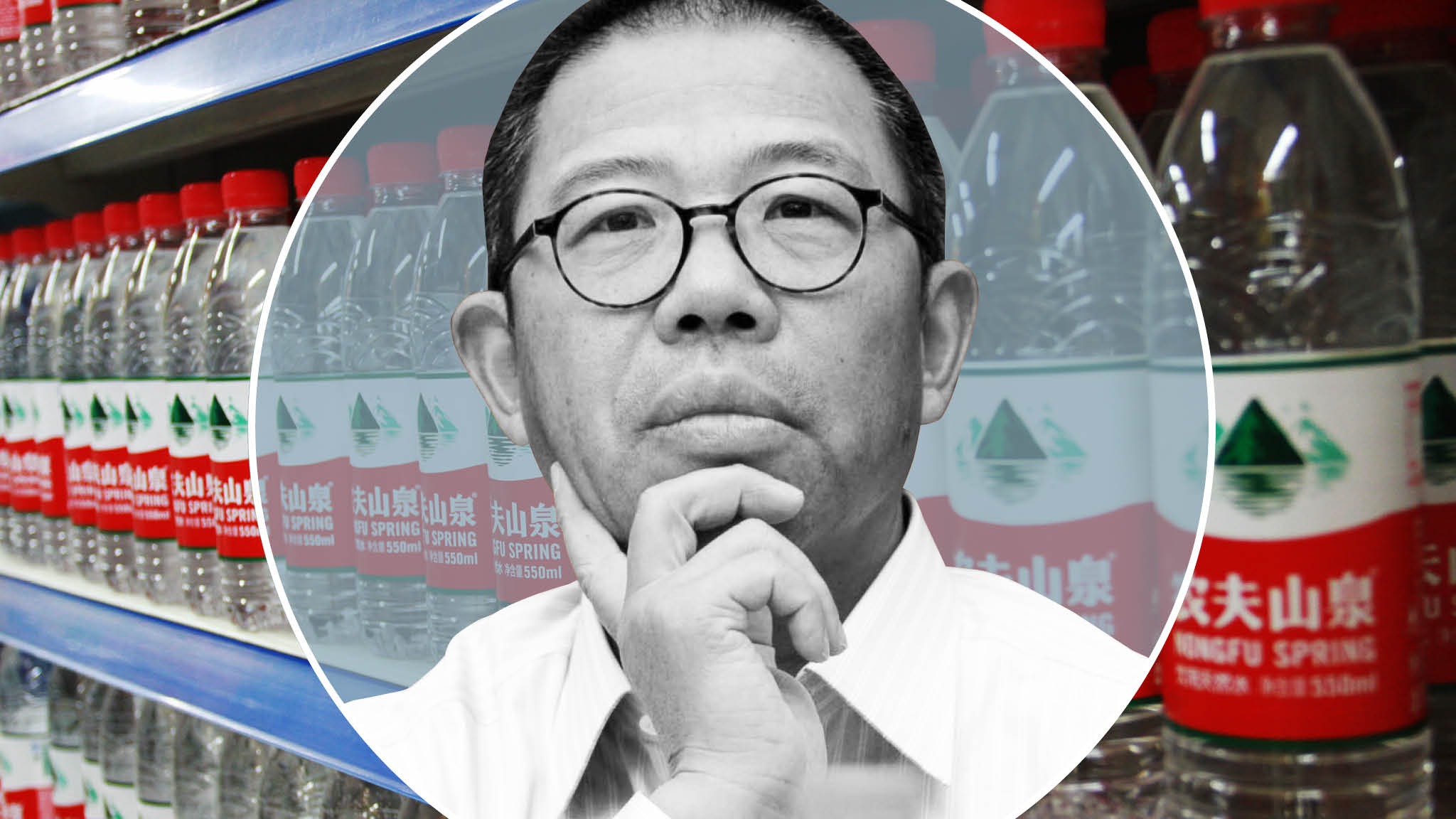 The net worth of Zhong Shanshan as of August 2023 is $62.4B. He is the founder of the packaged drinking water company Nongfu Spring and currently holds 84% of the stakes. The rest is handled by other family members, including his son, sisters, and members from his wife's side of the family. Except for Nongfu Spring, he is also a significant shareholder of Beijing Wantai Biological Pharmacy Enterprise, which primarily produces vaccines and different testing kits for diseases like hepatitis. Hence, the company's revenue in the year 2022 was 11.2 billion yuan. 
Also Read: Top 10 Luxury resorts of Asia
Zhong Shanshan's Company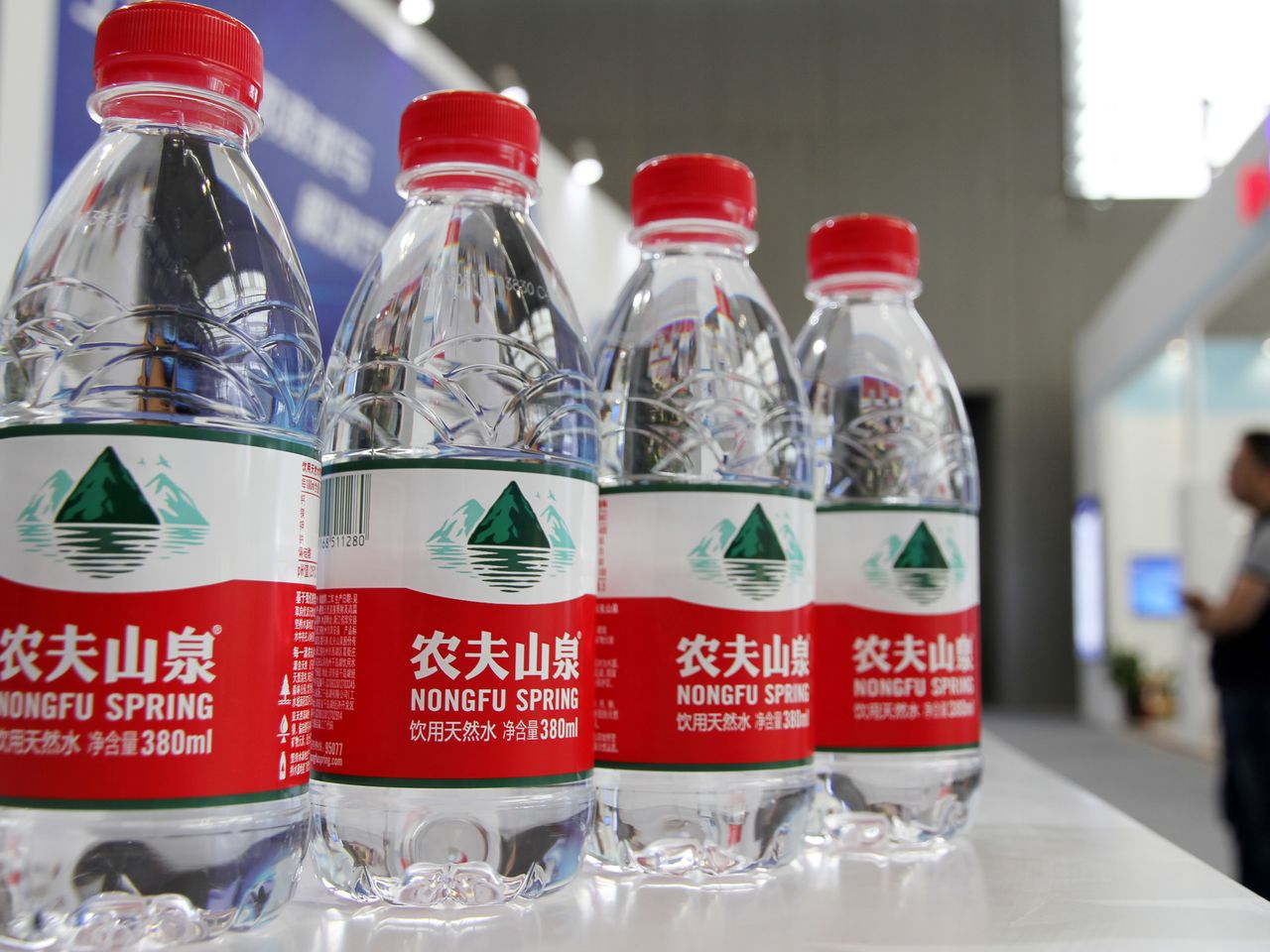 China firmly believes in drinking distilled water even though science suggests it is not the best option for your health. Shanshan with Nongfu was the first to stop removing natural minerals and distil drinking water. The situation above happened in 1999. Shanshan promoted and explained to the people of his country why the natural minerals in water were essential for them.
Finally, in 2007, he was able to establish the concept of weak alkaline water and make people understand its benefits. After which Nongfu Spring was fully available and running in the Chinese market. Competitors tried to put the company under certain controversies, but even after all the setbacks, it went on to hit high numbers in the market. In 2018, it made its mark as the most popular brand, and later, in 2020, it made its debut on the Hong Kong Stock Market, elevating 85 percent to HK$39.80 from its IPO price of HK21.50. 
Humble Lifestyle of the richest person in China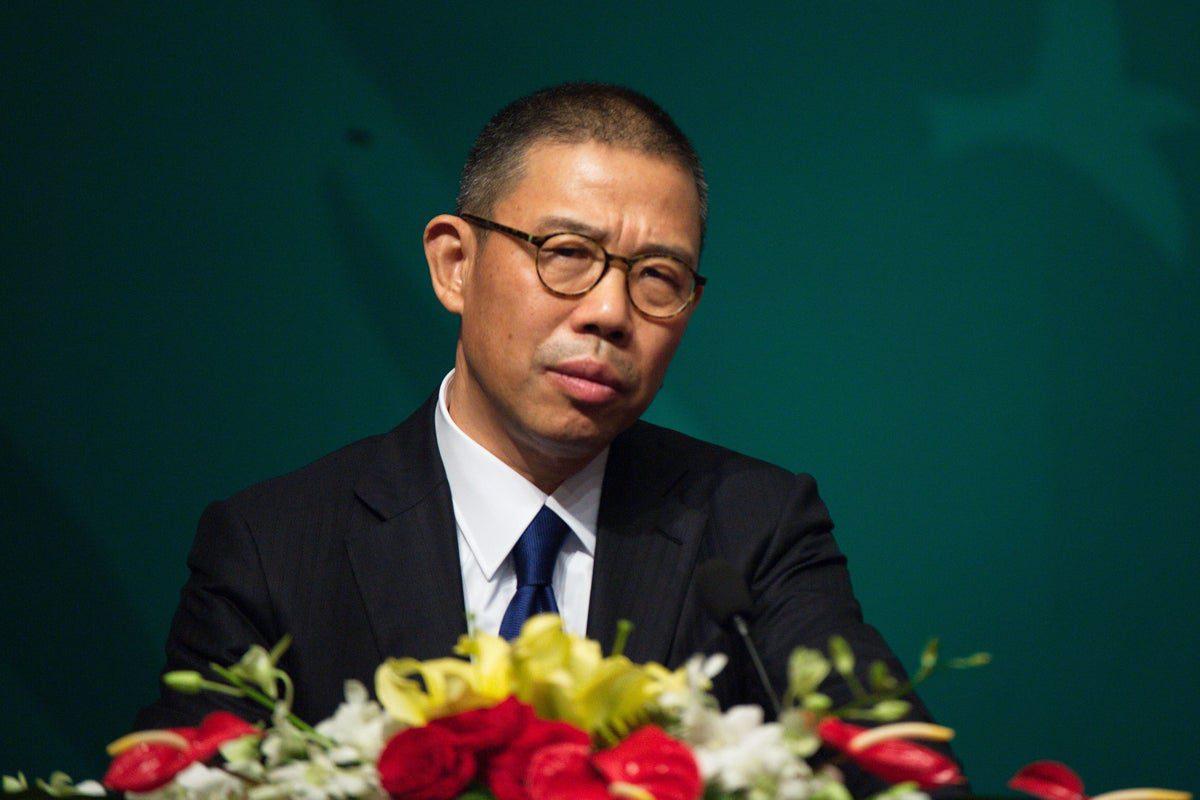 Zhong is referred to as the Lone Wolf. He likes little interaction or talk about his intentions and wants to remain lowkey. In an interview, he said, "I don't have the habit of flattery in my personality." 
Unlike other billionaires across the globe, Shanshan is not interested in real estate, politics, or anything controversial. He likes to stay fixed on his roots and doesn't want a lavish lifestyle with a massive house on any skyscraper or hundreds and thousands of luxurious cars and limos around him.
He lives in a humble apartment in Hangzhou's Xihu district, which serves the scenic view of the West Lake. This place is a little away from the hustle and bustle of the busy city and has a green neighbourhood. Shanshan lives with his family there, which includes his wife and son, but his other relatives are also situated around the same area. The billionaire selected his residential location as it is just a seven-minute drive from his office.
This was about the richest man in China, Zhong Shanshan. He is a stern believer that nothing comes for free, and hard work is the key. Therefore, he has rightly proved his ideology through his immense success. But the best part is his humble nature and how he has handled it all. 
Also Read: Know about R Thyagaranjan, the man who gave away his crore's wealth