With India's economy being a course of discussion every now and then, let's look at who tops the economy in the country. Well, even before mentioning the name, you must have guessed it. Yes, the richest person in India is the Reliance tycoon Mukesh Ambani. 
Ambani's recognised achievements over the years, makes it an easy guess to identify him as the richest Indian. Also, if not him, then who would have been able to invite names like Beyonce, Tom Holland, Zendaya, and Gigi Hadid to India for certain events associated with his family? With wealth comes great power, and this man has perfectly defined it. 
Earlier this year, he surpassed Gautam Adani to become the richest Indian, the richest Asian, and the only Indian in the Top 10 richest people globally. So, let's delve into knowing a little more about the Indian billionaire and business tycoon.
Also read: India's Fevicol man: Balvant Parekh
Early life of the richest person in India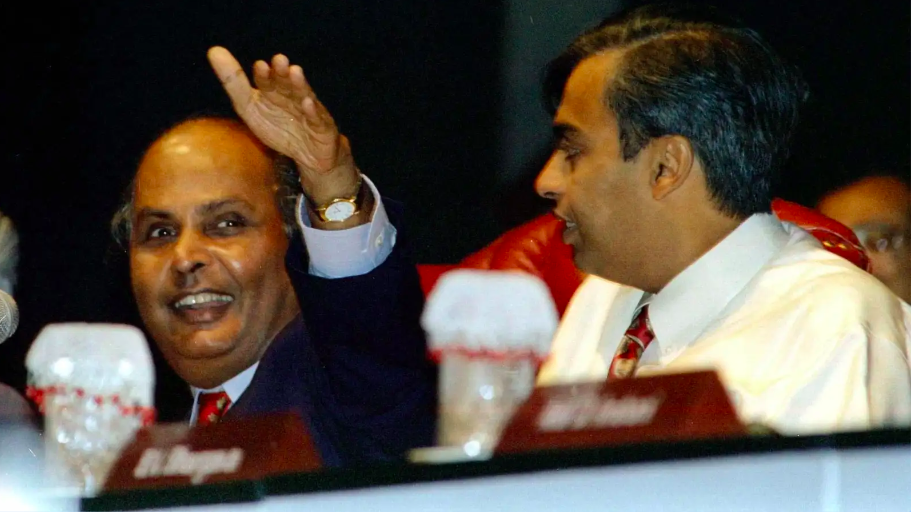 Mukesh Ambani inherited the Reliance company from his father, Dhirubhai Ambani, who was the founder of Reliance. But Reliance has reached the heights today because of Mukesh Ambani's efforts and ideas. He is the eldest son and studied Chemical Engineering at the Institute of Chemical Technology in Mumbai. Then, he moved on to pursue an MBA from Stanford, but unfortunately, he couldn't complete his degree as his father required Mukesh's assistance with the company. Thereon, Mukesh worked alongside his father and was later joined by his younger brother Anil Ambani. But after Dhirubhai Ambani died in 2022, the two brothers separated their empires and worked to get Reliance at the top of the charts in every possible sphere. 
Net Worth of Mukesh Ambani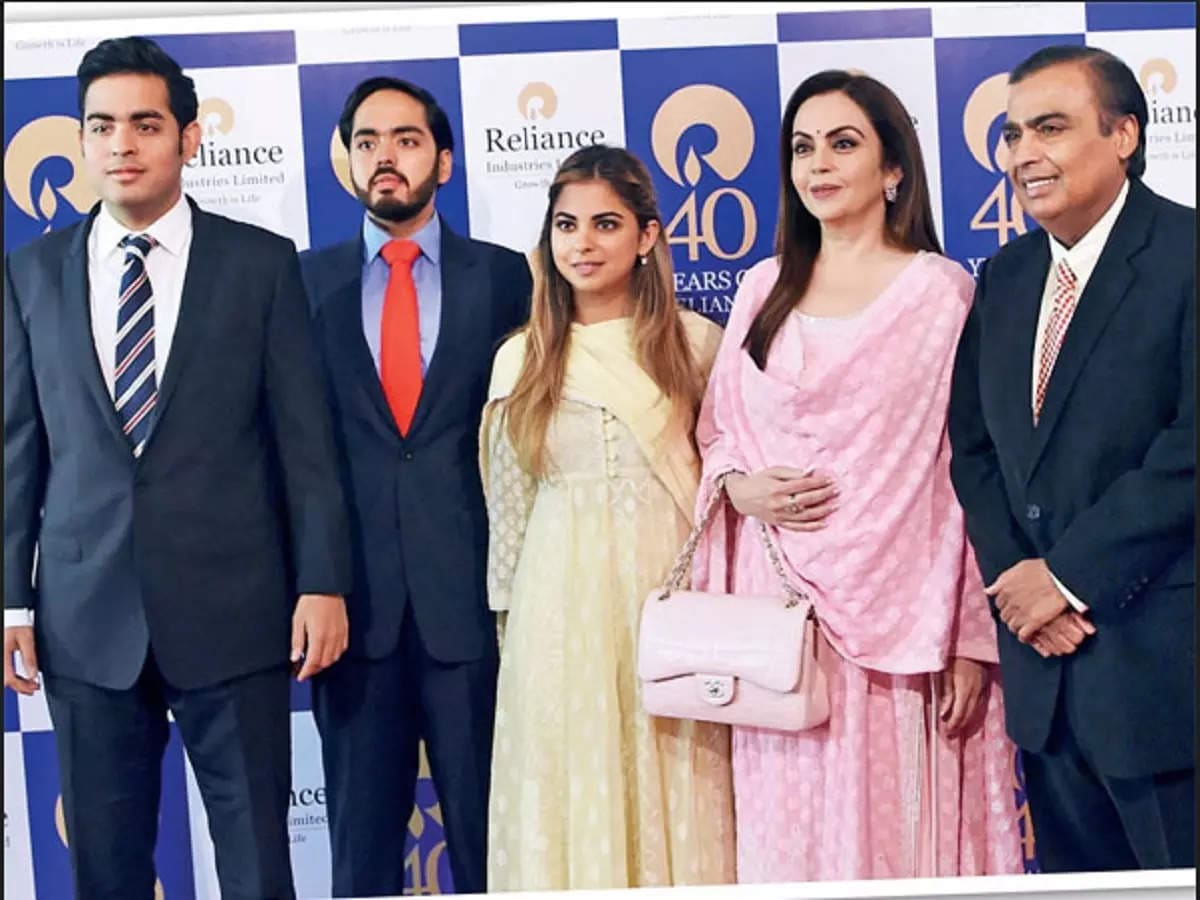 The net worth of Mukesh Ambani as of August, 2023 is $95.5B. He has the Reliance industries under his reign. Remember, this makes him the sole owner of the largest oil refining complex. He has yet to keep himself limited to the oil refining business. He has also established his grip in the telecom industry, and not to forget in the field of cricket. He is the owner of numerous IPL winners, Mumbai Indians.
Ambani and his journey alongside Reliance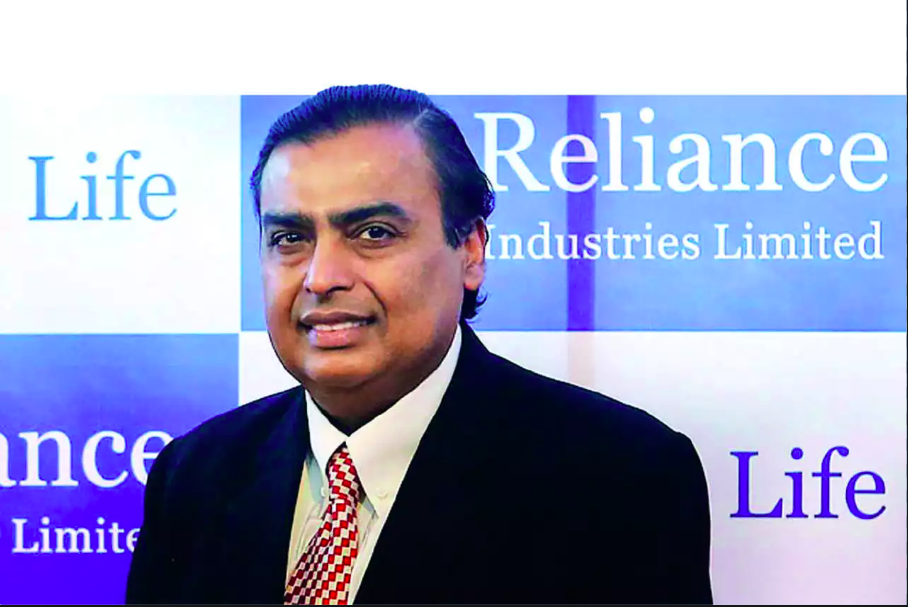 Mukesh Ambani, being the visionary, has helped Reliance reach the heights that it has achieved now. It all started with Mukesh Ambani extending a helping hand to his father, Dhirubhai Ambani, after giving up his MBA. He helped his father establish the first polyester plant, and like this, baby steps were taken by him. With all his efforts, India now has the world's only grassroot refinery situated in Jamnagar. 
Thereon, the company kept expanding to different spheres. In 2016, Ambani added the retail sector to Reliance as well. This happened with the introduction of Ajio, a significant e-commerce platform for fashion right on time when there was a shift to online shopping happening eventually.This helped boost Reliance's revenue manifolds. 
2016 also saw Reliance taking a firm grip on the telecom sector. Jio came into the picture. Then, in 2017, Jio phones came in as well. With Jio 4G getting introduced, the offers available for the users were enticing, and hence, people randomly decided that they needed a new number. There were days when the retail shops were informed that they were out of Jio sims. That is how the craze for Jio had hit. With Jio sims came applications like JioCinema, JioMusic, JioMart. Hence turning Jio into its own brand and generating the best revenue for Reliance thereon. 
The pandemic caused Reliance certain losses, but it wasn't as bad as Jio had saved them. Everyone was home during the pandemic, and that is when the internet was used the most. Hence resulting in Jio revenues to increase. The broadband system was also introduced by Jio with some fantastic offers, which millions of Indians have installed by now. 
Also read: India's Next-Gen business Titans
The grand lifestyle of the richest person in India, Mukesh Ambani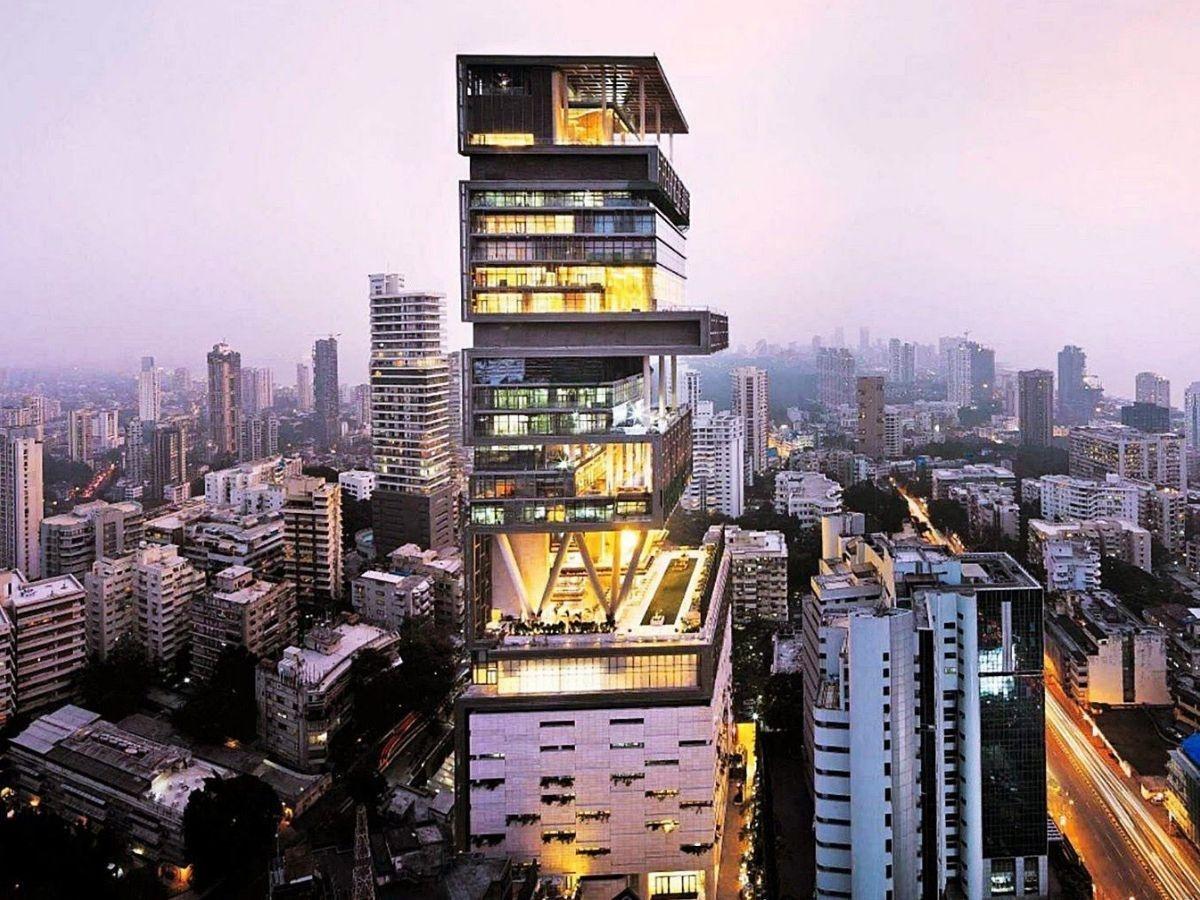 Mukesh Ambani, the richest man in India, knows how to live life king-size. He has some of the best, most beautiful, and ridiculously expensive possessions. 
First, the Ambani residence, Antilia. It is an asymmetrical building and is 27 stories with 60 floors. It was designed in such a unique way to accommodate two floors in one story. Remember, three to four years back, the net worth of the building was around $4 Billion. This building has all sorts of amenities possible, from a swimming pool to a theatre. 
His other real estate possessions are- the Stoke Park Hotel in the United Kingdom, the Mandarin Oriental Hotel in New York, Sea Wind in Cuffe Parade, and Palm Jumeirah Manor in Dubai. These places are worth the mention as they are filthily expensive and serve grandeur and beauty.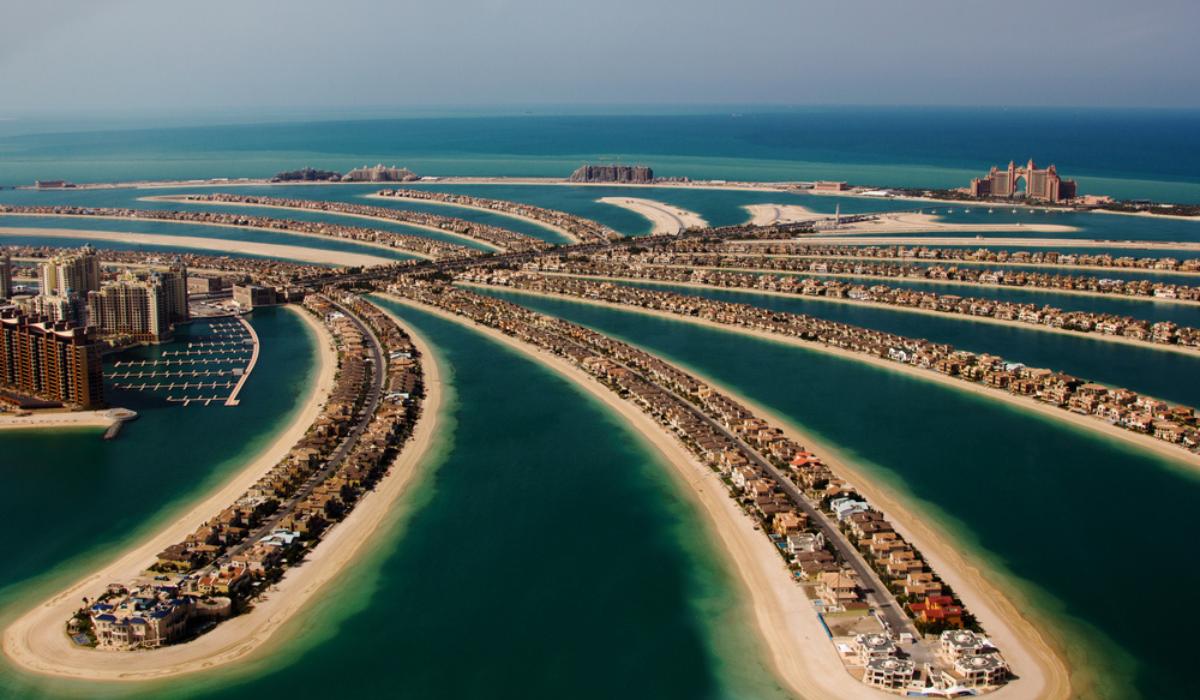 Now, shifting the focus away from real estate to automobiles. He has his personal Falcon 900EX private jet, which should cost something around INR 33 crores. The Ambanis use it for travelling to different places on vacation or business trips. This flight has all sorts of luxurious amenities possible. Another mode of transport through air that he owns is the Airbus A319. It can be called a mini 5-star hotel. 
That was about long-distance plans. Now, talking about everyday transportation. Mukesh Ambani owns some of the best cars, including luxurious ones. The Mercedes Maybach 62, BMW 760Li, Aston Martin Rapide, and Rolls Royce Cullinan are some of his best cars.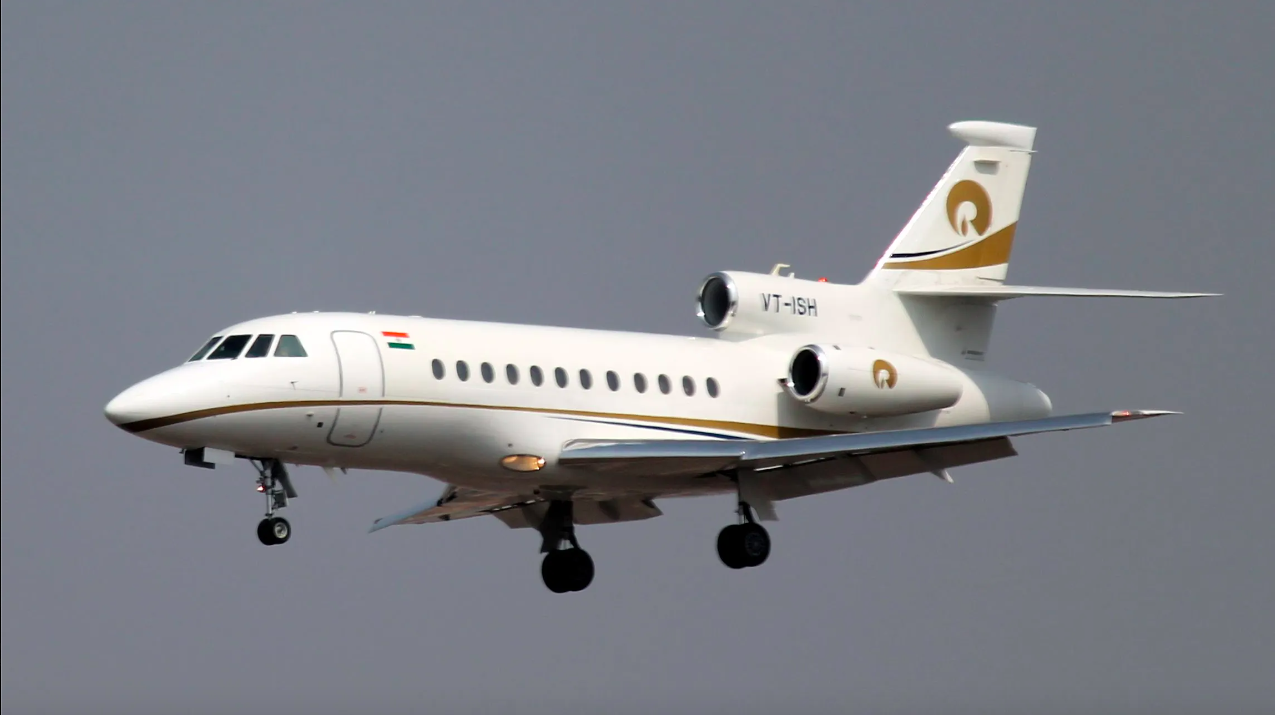 Mukesh Ambani may have inherited the family business, but his company would have reached where it stands now if he had ideated things at the right time. Nor would he be one of the richest people globally. Hence, everything that he has, he strived hard for it and has achieved on his own accord. 
Also Read: Youngest Female to travel 196 countries