Nigeria is big when it comes to exports, especially oil exports. But the economy of the country faced turmoil in 2021 and early 2022. But with increase in the different exports and the business men of the country coming together to mend things for the country, the economic conditions of Nigeria saw an uphill climb by the end of 2022. 
One of such business tycoons is the richest person in Nigeria, Aliko Dangote. Not only is he the richest person in Nigeria, but also the whole African continent and also the richest black person in the world. As of 2023, this is the 12th time Aliko Dangote has received the title of the richest person in Nigeria. It's been around three decades since he started  building his empire, the Dangote Group. 
The Dangote Group has been one of the best private sector employers of Nigeria and West Africa's most valuable conglomerate. Dangote's business is not confined to a certain sector, he is involved in a wide space like cement, oil and gas, consumer goods, manufacturing and so on. Not to forget, he also owns the world's third largest sugar refinery.
So, as of August 2023 the net worth of Aliko Dangote is $17.4B. 
Also Read: Elon Musk: the richest person in America
Early life of the richest person in Nigeria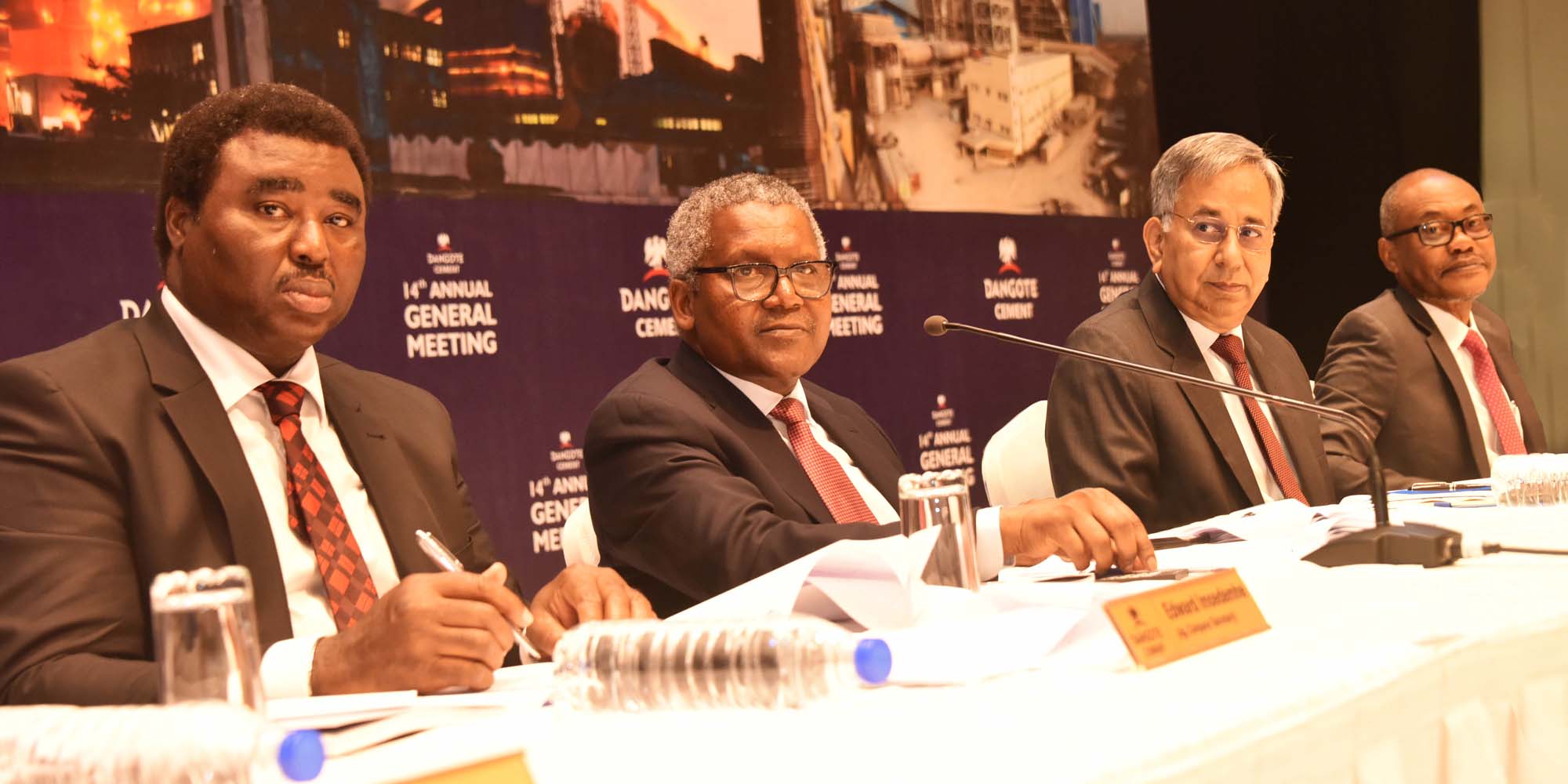 Dangote belonged to an upper class family, but he decided to take a loan when he decided to start his journey as an entrepreneur. He had taken the loan from his uncle which helped him import soft commodities majorly rice from Thailand and Sugar from Brazil. He would get these commodities and sell them in his village keeping a decent profit for himself. 
This was a huge success and Dangote repaid the loan in just three months. After which there was no turning back. The local company slowly and steadily turned into an international multi-billion dollar company. 
Dangote had entrepreneurial skills in his blood. His grandfather Sanusi Dantata, was once the richest person in Kano and Dangote had spent most of his childhood with his grandfather, who taught and inspired him to become a successful entrepreneur later. 
Talking about his interest in business, Dangote in an interview once said, "I can remember when I was in primary school, I would go and buy cartons of sweets [sugar boxes] and I would start selling them just to make money. I was so interested in business, even at that time."
He is a Muslim by birth and hence attended one of the best and prestigious Islamic Universities, Al Azhar in Egypt. That is where he received formal education in business studies which helped him reach where he is now. 
Aliko Dangote's family life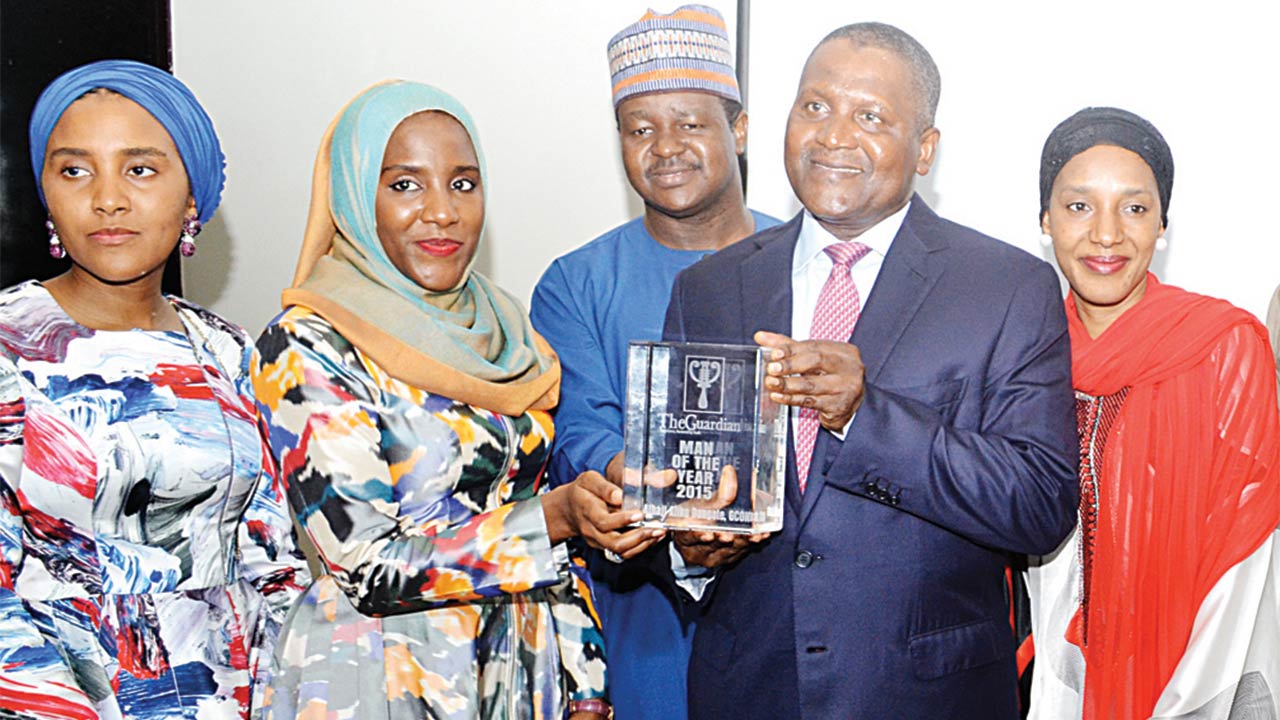 Dangote has always preferred to keep his private life out of the prying eyes of the media. But, speculations were made and a lot about his married life has been known. 
He was married twice. First, his parents fixed his marriage in his early 20s. But the arrangement didn't really work out and they got divorced. His first wife is Zainab Dangote and together they had two daughters, Halima and Mariya. 
Then there were speculations that he had fallen in love with one of his daughter's friends, Nafisat Yar'auda who is the daughter of Umaru Musa Yar'auda, the former president of Nigeria. But Nafisat turned down his marriage proposal and hence this love story of the Nigerian tycoon didn't go any further. 
After that he got married to Mariya Muhammad Rufai and had his third daughter with her, Fatimah. But unfortunately even this marriage didn't last long and they got divorced. 
There was news that he secretly got married to the ex-Beauty Queen of Nigeria 2013 Sylvia Nduka. But this has just been rumoured, the truth hasn't been disclosed yet. 
Except for the daughters, he also has an adopted son- Abdulrahman. Among all the kids,  followed in her father's footsteps and joined the business sector. 
Aliko Dangote's mansion
Dangote in interviews mentioned that he doesn't indulge in luxuries that would serve as a distraction from work. Hence, he doesn't own any holiday home or anything of that sort .
But he just has one house in Nigeria itself, which is nothing less than a mansion. The exact number of rooms in that house is unknown. But, there is a huge living room, numerous bedrooms, meeting room, conference room, a huge dining hall and also an inbuilt bar. There are other amenities too like a swimming pool, a huge lawn, and parking space. 
The net worth of this mansion is said to be around $30 million. 
Also Read: 10 highest paid sportsmen on Instagram
Modes of transport flaunted by the richest person in Nigeria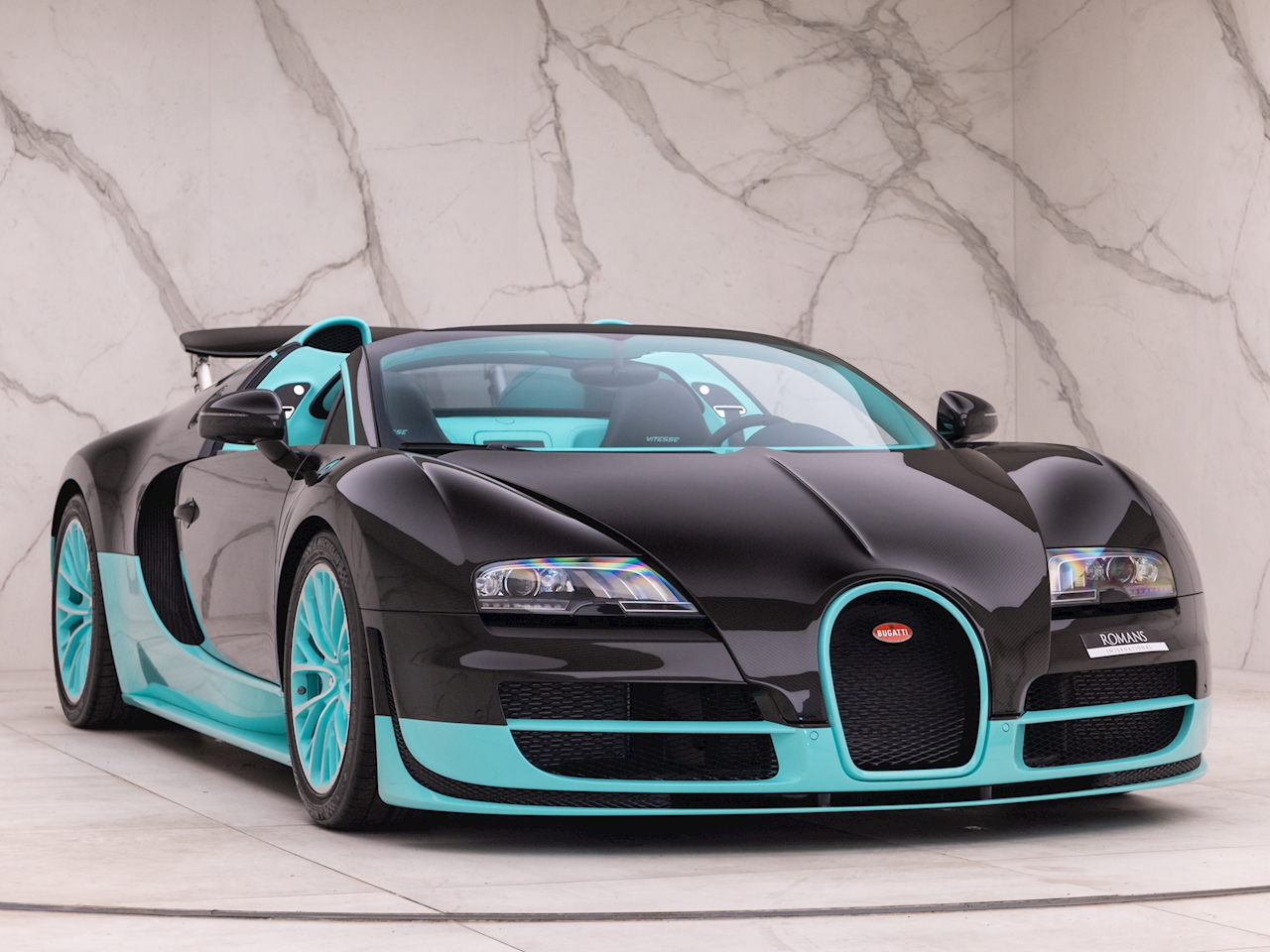 Judging his lifestyle and wealth, it can only be predicted that Aliko Dangote will have a huge lineup of exotic cars. So, definitely he is not going to disappoint. 
Following are the cars that he own and their value:
Maybach 57S Knight Luxury worth $1 million

Mercedes-Benz CL65 AMG worth $50,378

Bugatti Veyron worth $2 million

Bentley Mulsanne worth $317 approx.
Except  for his automobiles, he also owns private jets. First is the Bombardier's Global Express XRS which was manufactured in Montreal Canada. This was brought to celebrate his 53rd birthday. Also, speculations say that the value of the jet goes up to $4.5 million. 
Dangote's yacht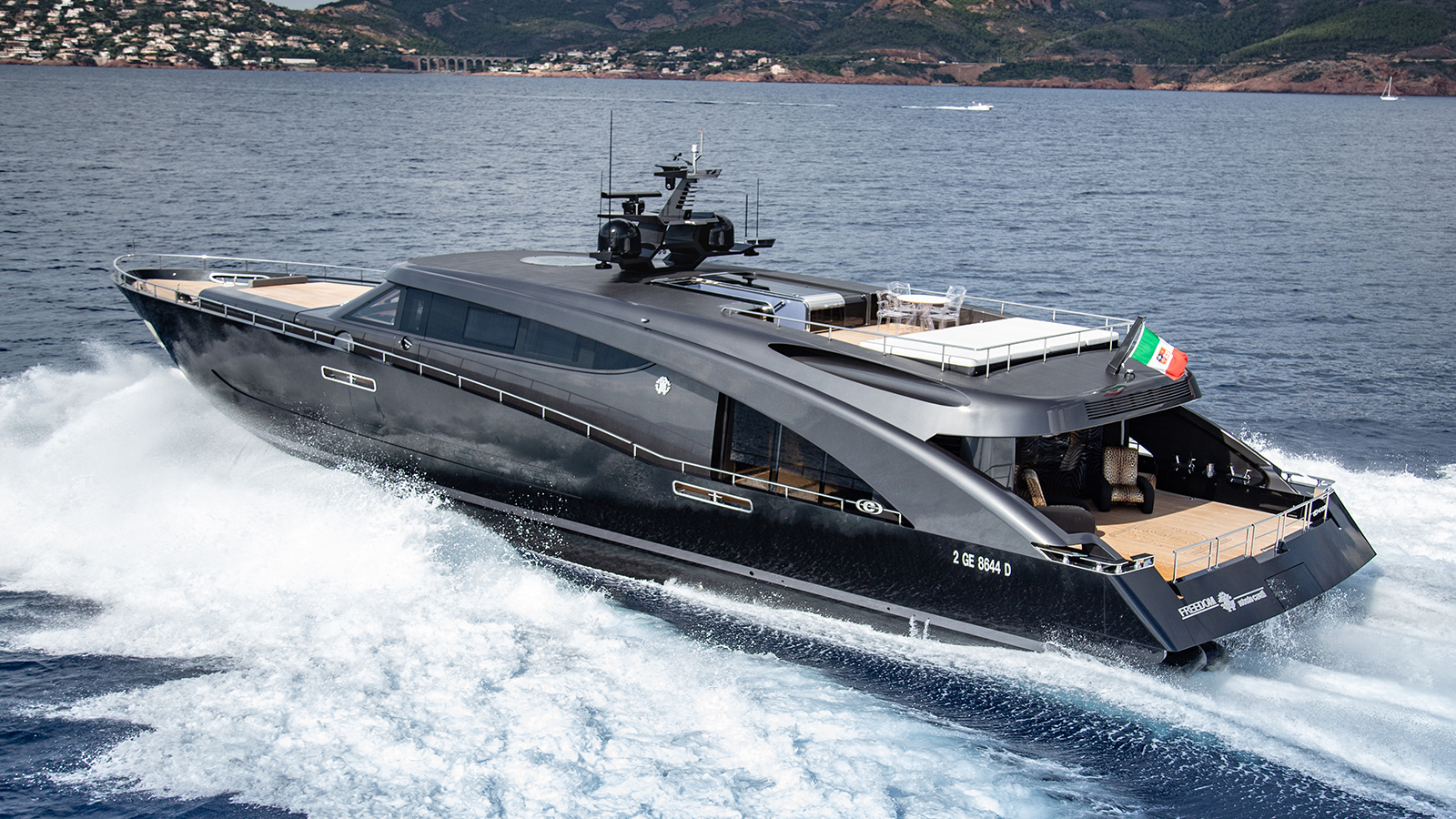 The richest black man follows the ideology of live life, king size. He owns a luxurious yacht, the present value of which is $43 million.
This yacht is the epitome of luxury. It has all amenities possible starting from a swimming pool, spa, restaurant and bar, decks, arcade area and so on. 
This was all about the richest person in Nigeria. His hard work has made him reach the pinnacle and he plans to maintain it the way it is. This is proven by his 12th time receiving the title of the richest man of the African continent. 
Also Read: Luxury Cruises owned by Celebrities