USA has always been the superpower among all the nations and hence when it comes to economy  it is meant to be at the top. So, the richest person in USA is now the richest person in the World, too. This man has been in talks for months and has some of the best companies under his name. He is also known to make things controversial and spice things up. Hence, diminishing the bluebird and turning it into his X stands proof. Yes, the richest person in the USA and the World is Elon Musk. 
Earlier in 2023, Elon Musk wasn't the richest person in the country. The richest person was Louis Vuitton's CEO, Bernard Arnault. But thanks to the change in the price of Louis Vuitton and Musk's Tesla stocks, it helped Musk reach the top. 
So, let's look at how Elon Musk turned his fate and stood at the highest point of the pedestal.
Also Read: Dwayne Johnson, the highest paid actor 2 years in a row
Early life of the richest person in USA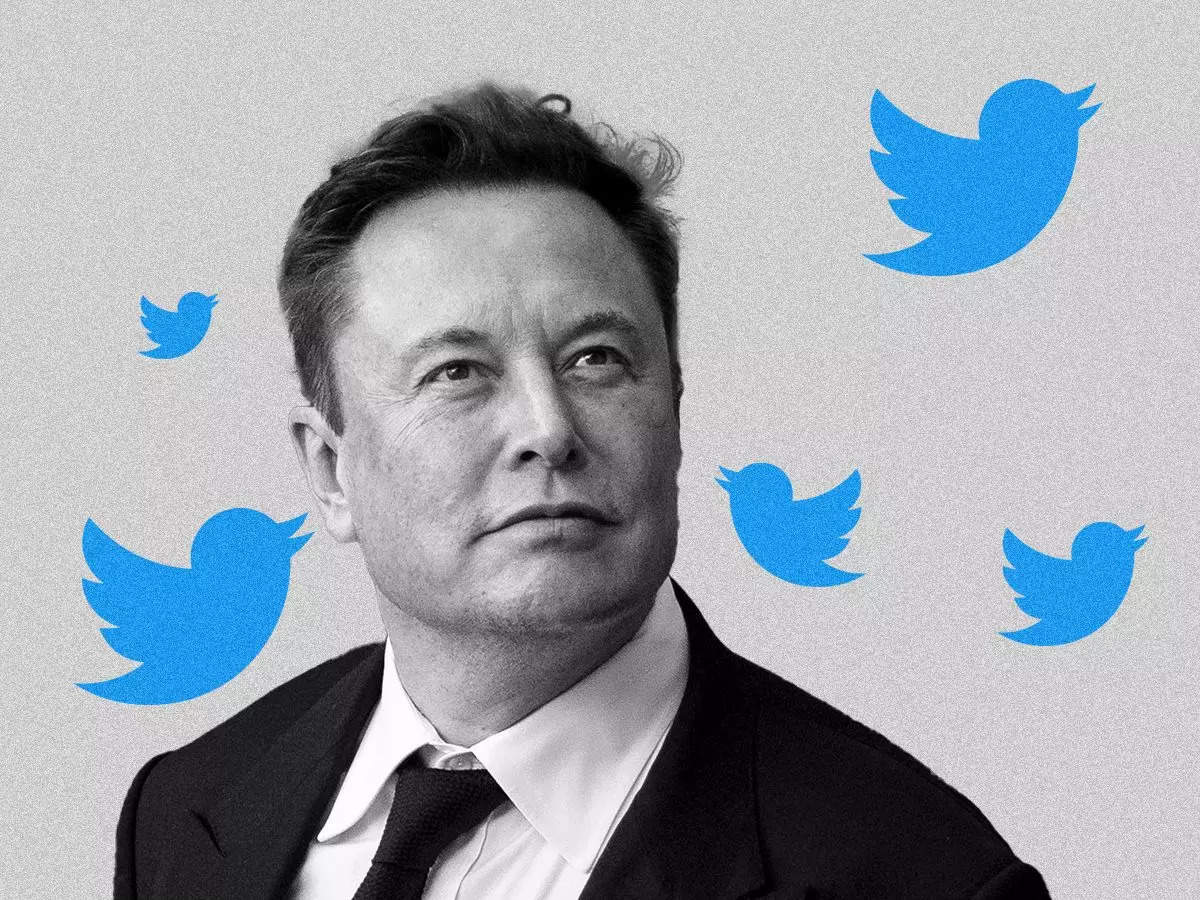 Elon Musk was born in South Africa and spent his younger days there. From a very young age, he had a thing with computers and had the qualities of an entrepreneur. 
Further, he decided to leave South Africa and move to America. This was majorly for a better future and career for himself. Except for that, he also didn't want to be a part of the compulsory military service which supported the apartheid in South Africa. He had higher aspirations and knew that economically, he could be in a much better place if he shifted to the States. 
He sought education from some of the best universities in the states. He has degrees in physics and economics under his name. The choices were made thoughtfully as he believed that these would help him achieve his goal. 
Net worth of Elon Musk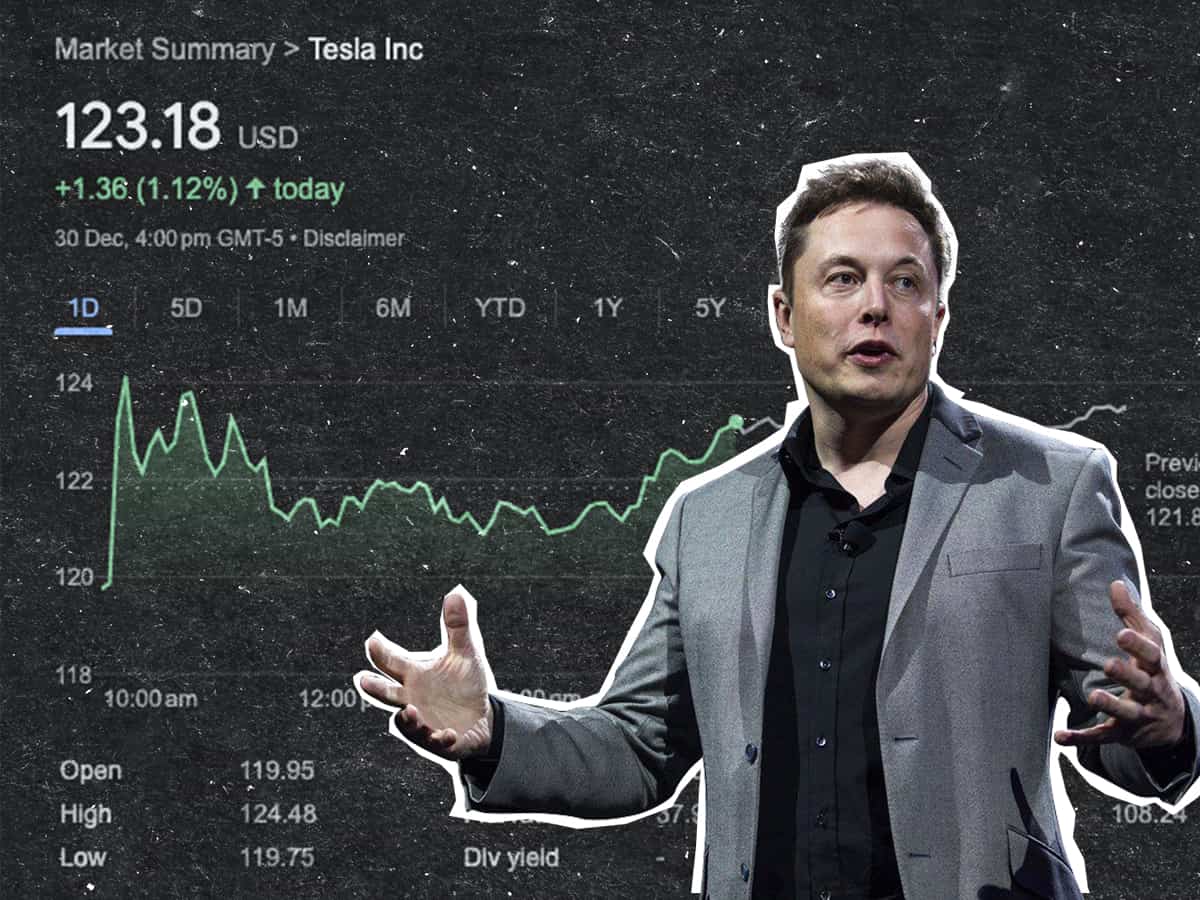 Since late 2023, Elon Musk's net worth is $226B. He is associated  with 6 companies.
Tesla has given him the boost to become the richest person in the USA, and now he owns around 23% of the Tesla shares. He had more but unfortunately had to give away some to repay loans for his other projects. His other company, SpaceX, is also worth around $127 billion, and over the last three years, it has just seen the rise. As for Twitter, he took over the company in 2022 for $44 billion. So, the estimate of Twitter's present value can be made from that. 
Hence, the companies make the net worth of Musk crystal clear. 
Also Read: Top 20 highest paid Instagram Celebrities
Elon Musk and his wisely chosen companies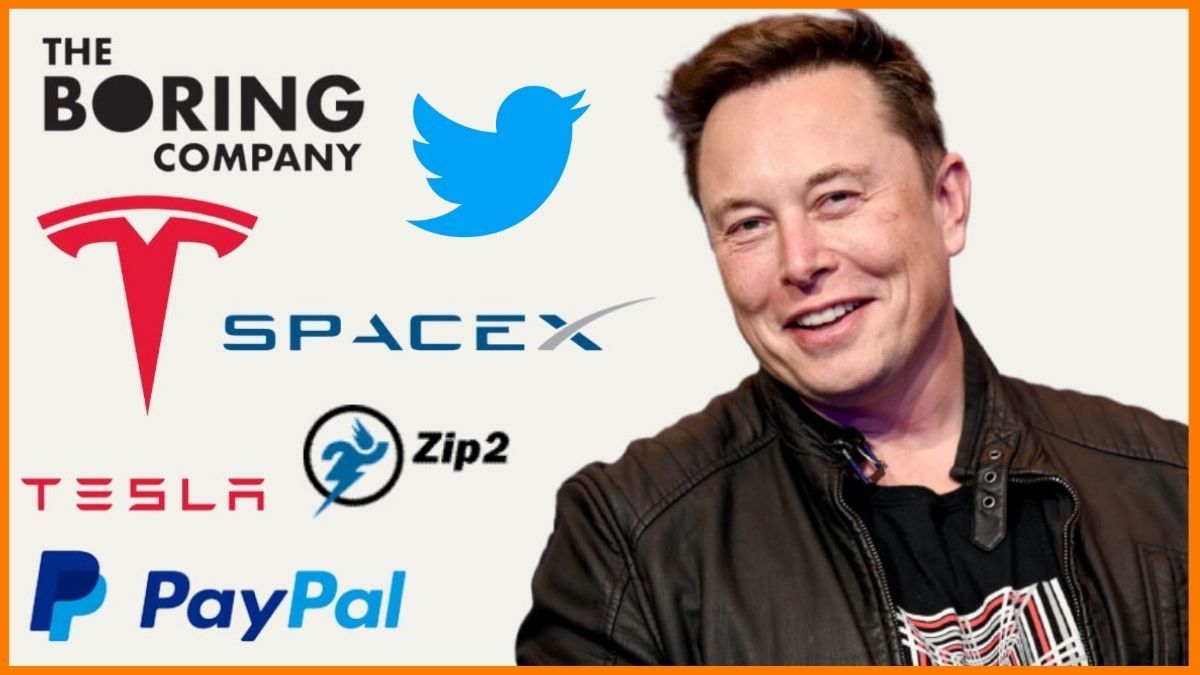 As mentioned earlier, Musk is associated with six companies: 
Starting with SpaceX. Musk had the thought process that for humanity to survive, it required to turn itself into a multi-planet species. Also, the vast amount spent on rocket launchers was something unimpressive to him. Hence, keeping all these in mind and sorting the issue, he founded SpaceX.
Electric cars were something that fascinated Elon Musk for a very long time. Thereon, he saw the potential of launching such cars in Tesla and, in 2004, decided to become one of its major funders. Then, in 2006, Tesla launched its first electric car- the Roadster. Things were falling into place for Musk. 
Musk first joined Twitter, like any random person, in 2009. He turned out to be one of the most popular accounts with the kind of tweets he made. Musk was not in favour of all that Twitter provided and how it functioned. Hence, he used to tweet about him buying Twitter off. But who knew, between the jokes, he would leap forward at buying off the company and changing things how he wants them to be. 
Balanced lifestyle of the richest person in USA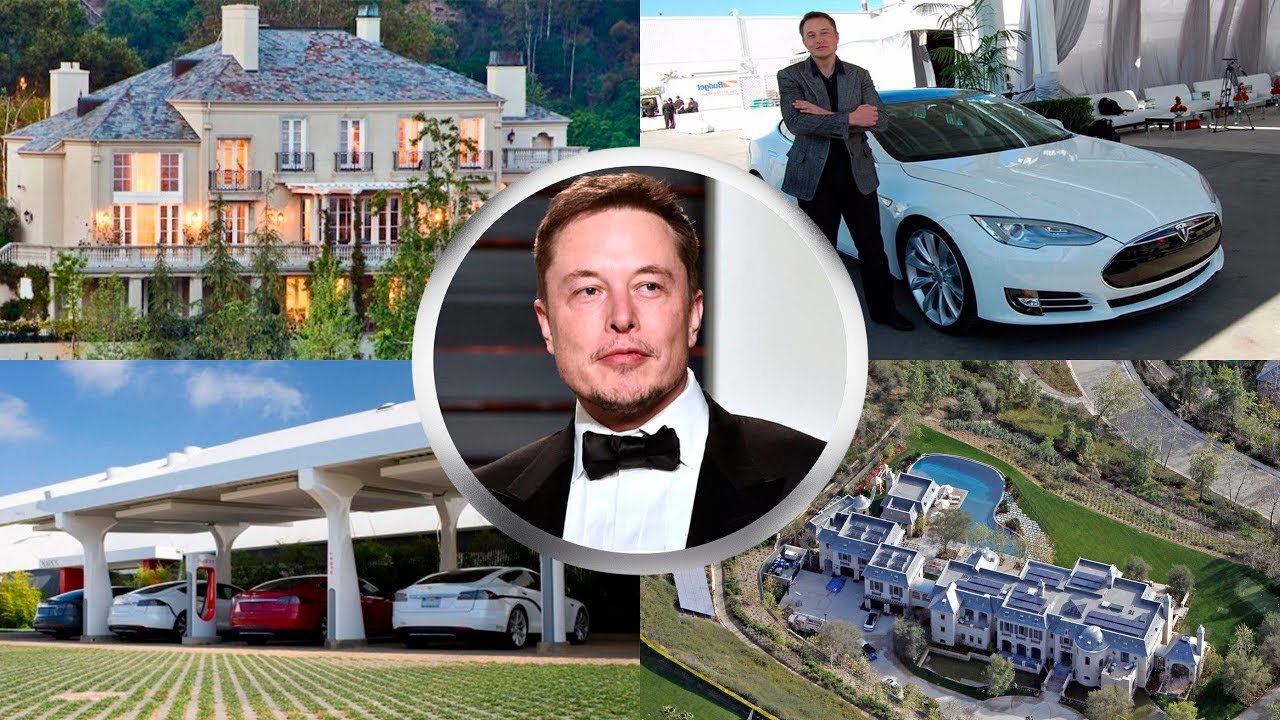 Elon Musk is very cautious about work-life balance and always strives to prioritise it. 
Elon Musk may be the richest man in the World, but when it comes to himself, he likes to keep things simple and minimalistic. He stays in Boca Chica, Texas. It is a small house of 345 square feet. This house looks like a box and has been designed by Boxable, a Silicon Valley startup. So, the richest man in the World who can easily own a mansion stays in a pre-fabricated box-like house. 
When it comes to travel, Musk then goes according to what he can afford: anything and everything. He owns the Gulfstream G650ER, which is a substantial private business jet. Its value is around $66.5 million. 
The Tesla owner has 11 cars, all of which are top-notch, and no other cars can come close to any.
Many people have called Elon Musk a " crack-pot, " and not everyone likes his ideology, but the man has made a place for himself. He strives hard and, most importantly, knows what he wants. With that, he turned out to be the success he is and got tags like the richest person in the USA and the World. 
Also Read: 8 richest Jews in the World