Turkey's economy is the 19th largest in the world as of 2023. Turkey is a mixed-market emerging economy with an upper-middle income. The country is a global leader in agricultural products, textiles, motor cars, transportation equipment, building materials, consumer electronics, and home appliances. So, there are quite a handful of billionaires in this prosperous country. Amongst them, the richest person in Turkey as of August 2023 is Murat Ulker. 
Murat Ulker is a Turkish billionaire businessman and the chairman of Yildiz Holding, the CEEMEA (Central & Eastern Europe, Middle East, and Africa) region's most prominent food firm. Yildiz owns companies such as Godiva Chocolatier, Pladis, and Sok. Ulker has been on the richest person list in the world since around 2015. He has been moving around the early 400th positions in the list. 
As of August 2023, the net worth of Murat Ulker, the richest person in Turkey, is $5.2 Billion. 
Also Read: Musk reaches the pinnacle, as he gets announced as the richest American
Early life of the richest person in Turkey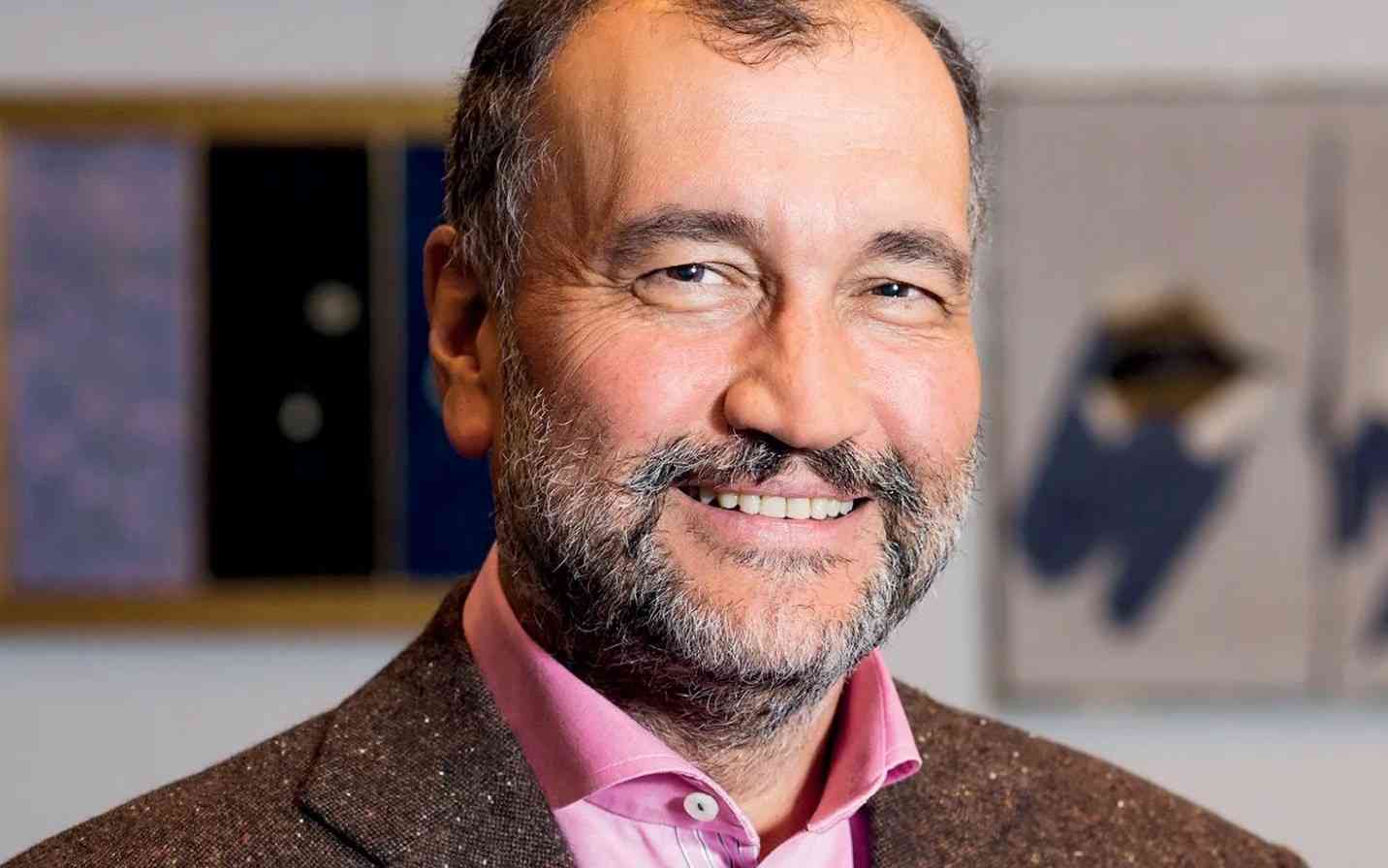 He earned a Bachelor of Arts/Science from Bogazici University in 1982. He began his professional career as an excellent baker and chocolatier, getting trained at the American Institute of Baking (AIB) and ZDS Central College of the German Confectionery. He joined Yildiz Holding in 1984 as a control coordinator, progressing through several posts before becoming CEO in 2000 and succeeding his father as chairman in 2008.
​​To create a more worldwide organisation, he amalgamated United Biscuit, Ulker Biscuit, and DeMet's Candy under the umbrella of Pladis Foods, based in London. Godiva announced the sale of parts of its Asia-Pacific business and a production plant in Belgium to private equity firm MBK Partners in early 2019. Yildiz plans to use some sales earnings to grow Godiva's café business from 20 to over 2,000 locations worldwide by 2025.
Private life of Murat Ulker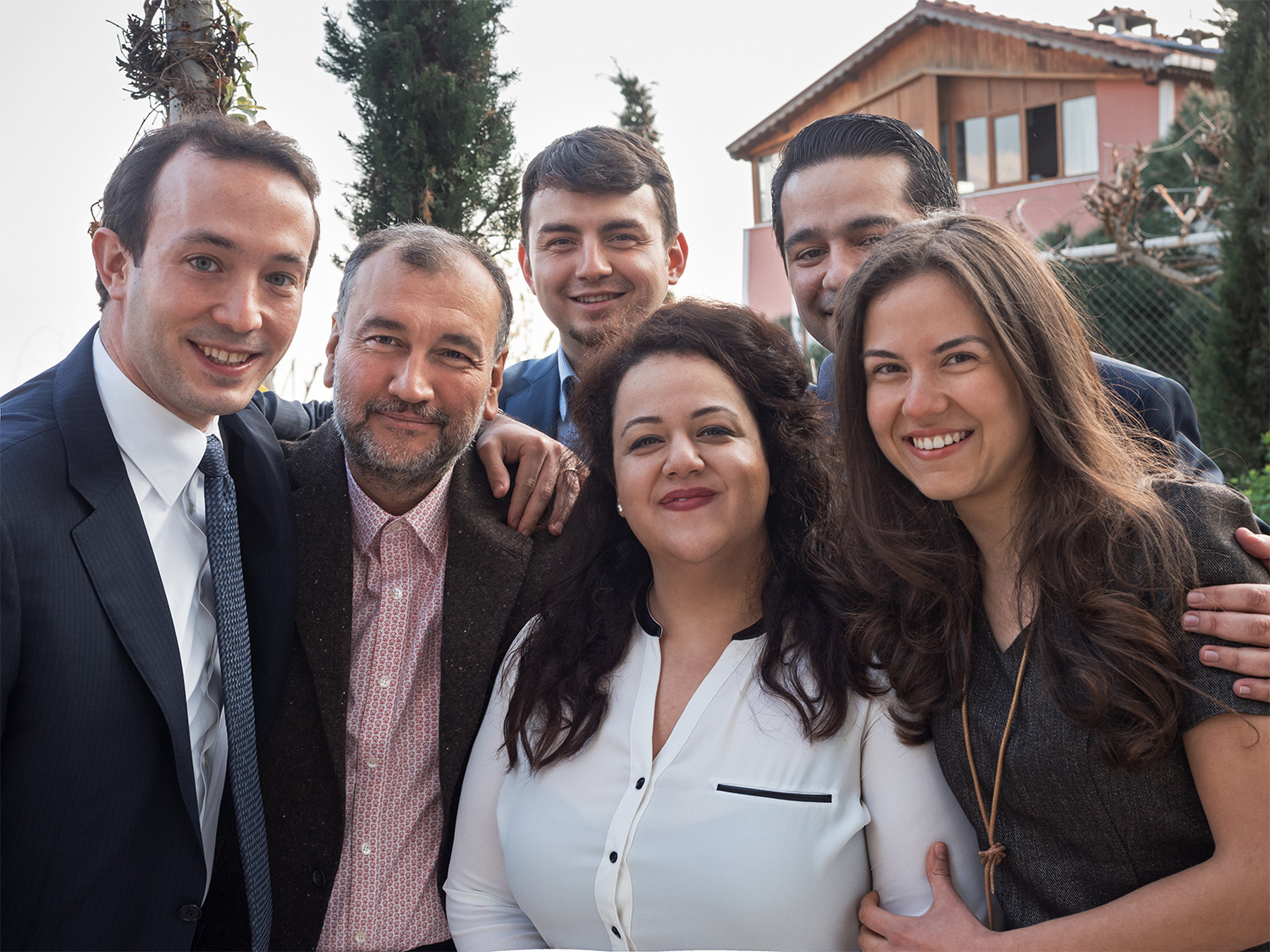 Murat Ulker is a married man with three children living in Istanbul. He is an art connoisseur. Ulker sponsored the retrospective art exhibition "Fifty Years of Urban Walls" at Istanbul Modern in 2012, which drew 215,000 visitors and featured 120 works by Burhan Dogançay.
Ulker and Sports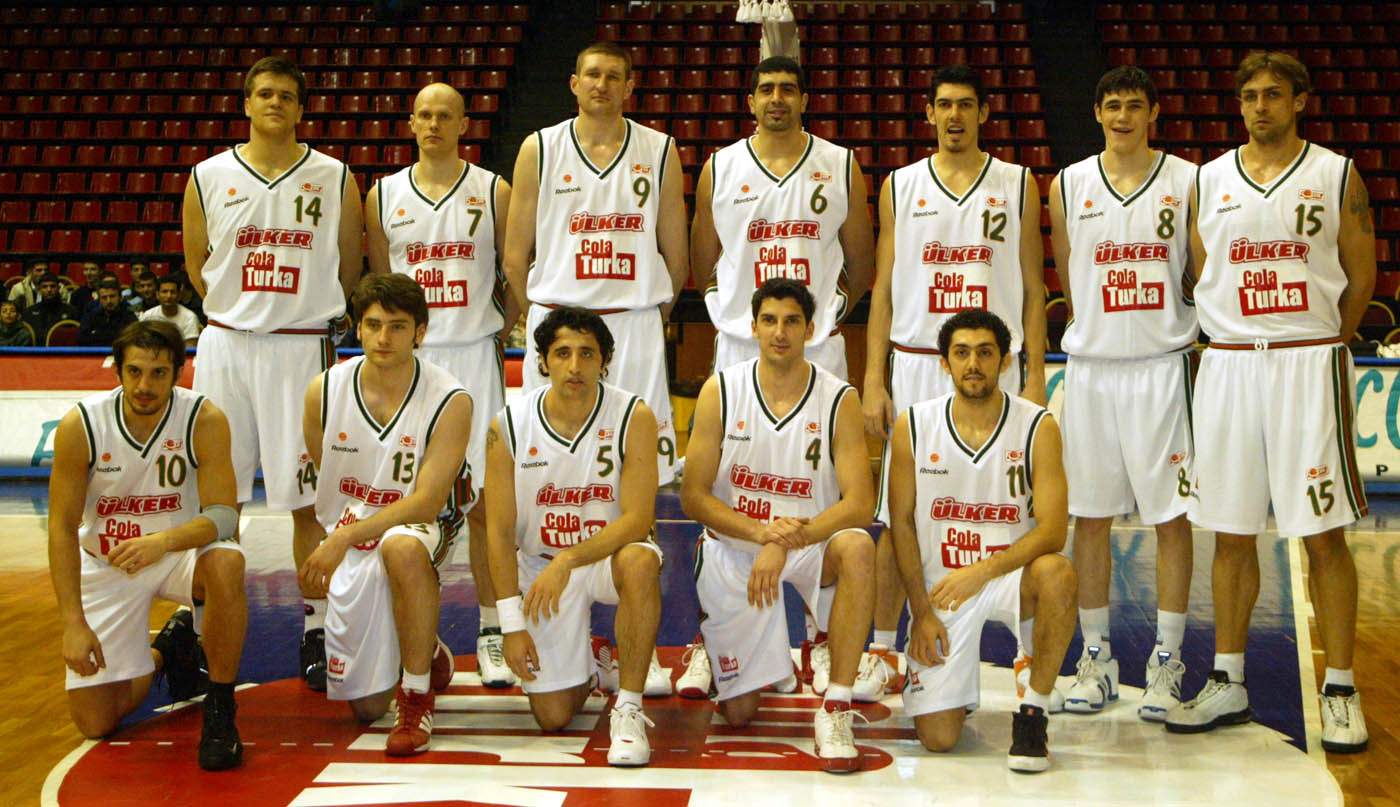 In 1993, Ulker helped launch the Ulkerspor basketball club, which later became Fenerbahçe Ulker. The club has four league championships, six Presidential Cups, and three Turkish Cups. Ulkerspor also advanced to the FIBA European Champions Cup and FIBA Kora Cup quarterfinals. For ten years, Ulker obtained the name rights to the Fenerbahçe ükrü Saracolu Stadium. 
He also helped to fund the Ulker Sports Arena. Ulker previously supported other football clubs before withdrawing his support. He is known to be still a fan of both the Fenerbahce football and basketball teams, and he is frequently spotted at basketball games.
He is also claimed to have invested tens of millions of dollars in Turkish football. Still, in a letter to the national football federation two years ago, he highlighted his concerns about rising levels of "violence, fighting, and tension" in Turkey.
Murat Ulker and his indulgence in the food industry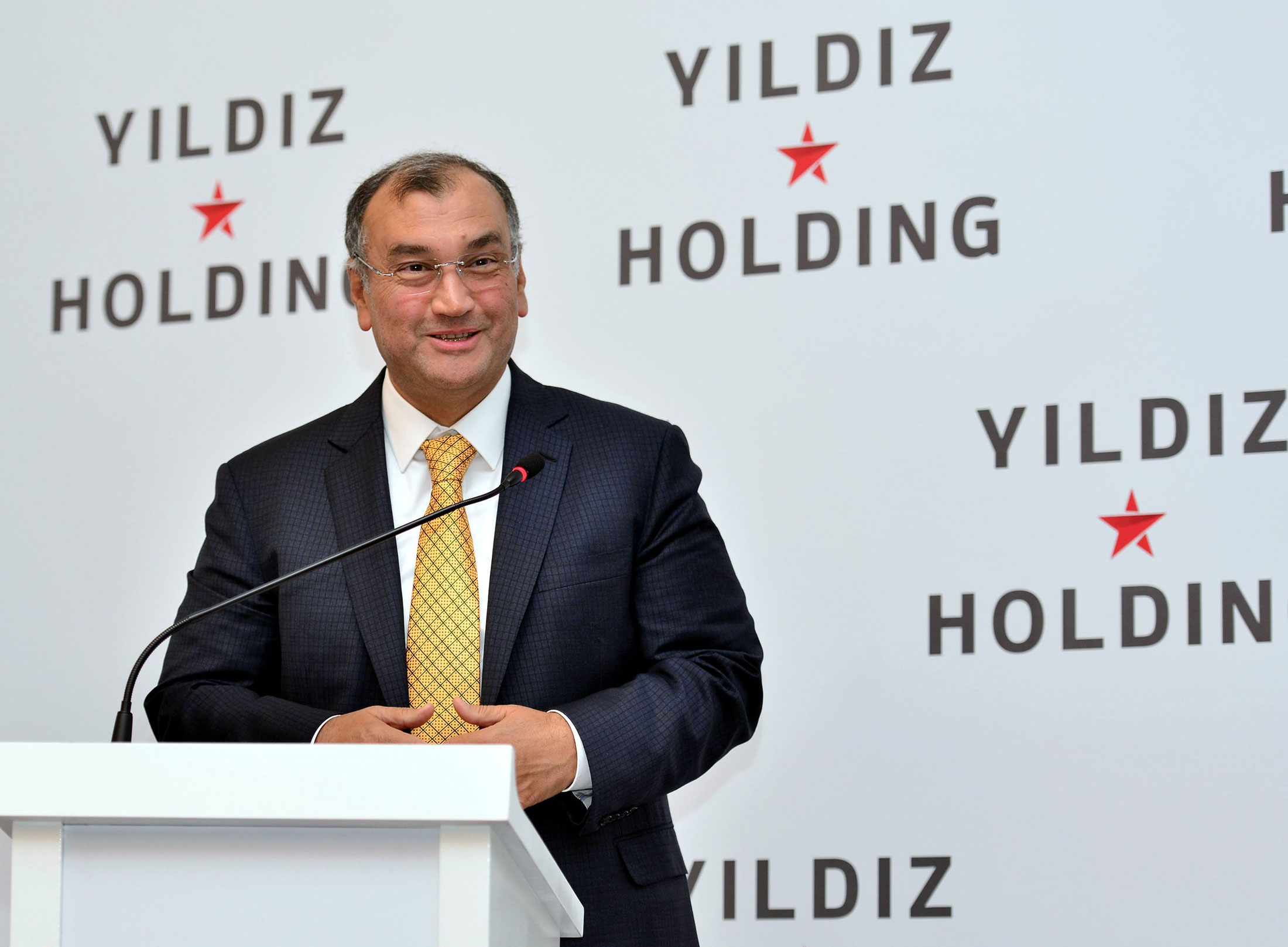 Murat Ulker is the chairman of Yildiz Holding, one of Turkey's largest firms, primarily operating in the food industry (chocolate, dairy, biscuits, cakes, cooking oil, pasta, sweets, and chewing gum). McVitie's, Penguins, and Jaffa Cakes are among the corporation's well-known brands, as is the famous Turkish brand Ulker. Murat's father, Sabri, and uncle, Asim, founded the company in 1944. 
Yildiz, attempting to develop globally, has 77 factories, 25 overseas, employs over 50,000 people, and encompasses over 200 firms and 320 brands. It has expanded abroad, purchasing businesses in Saudi Arabia, Italy, Egypt, Romania, Ukraine, Pakistan, Kazakhstan, and elsewhere. In 2007, it bought the Belgian premium chocolate brand Godiva, the US company DeMet's Candy Company and the UK global food producer United Biscuits. He spent $3.2 billion to acquire United Biscuits.
The Ulker website has an interesting Chairman's Message page where Murat discusses the food company's global expansion. According to one line, "All our investments outside of the food have been and continue to support this main business."
Also read: Ambani defines wealth as he gets the title of the richest Indian
Lifestyle of Murat Ulker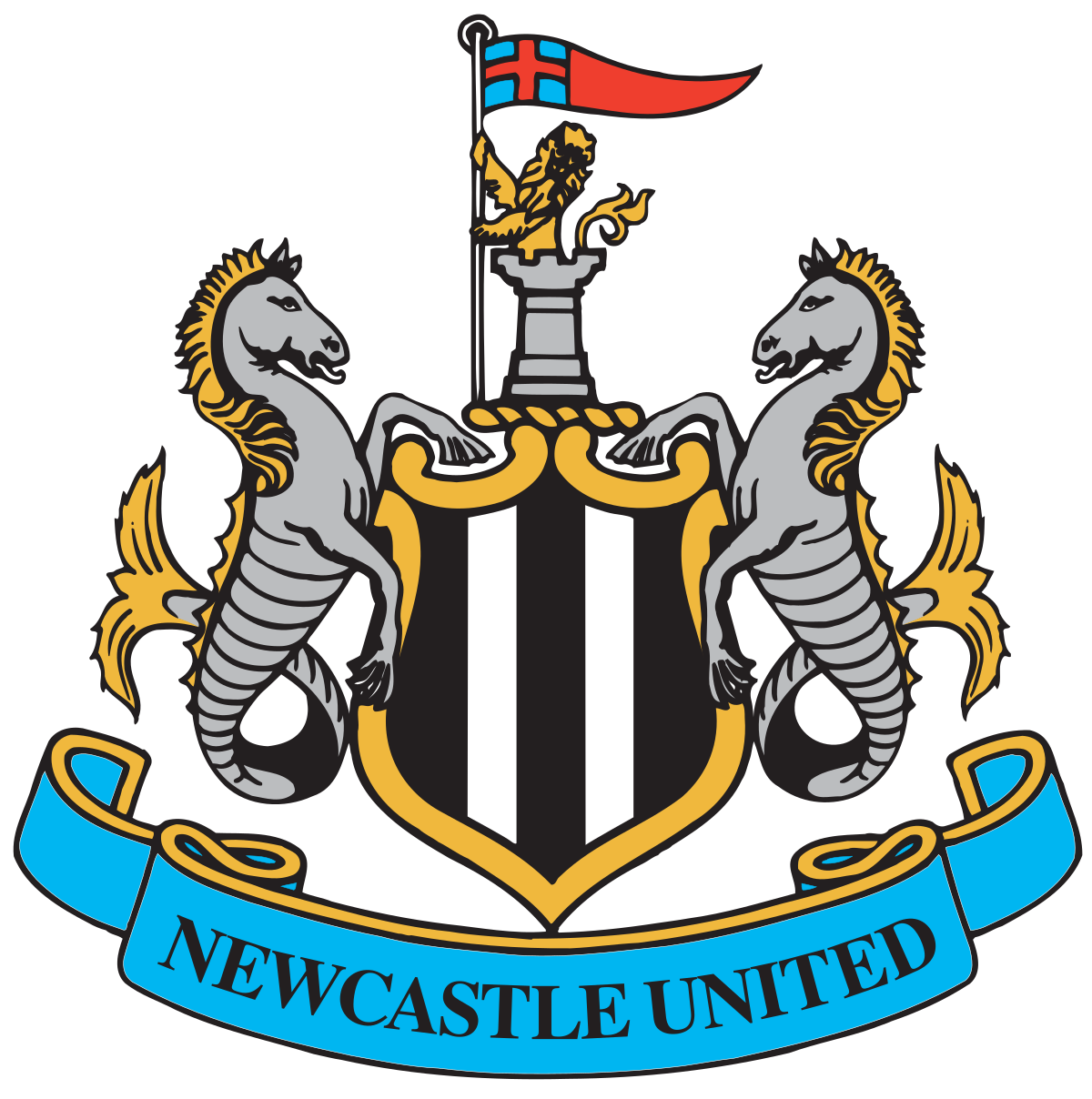 Murat Ulker, like many billionaires and the richest person in Turkey, also likes to keep things private and not let his matters and properties come to the world's knowledge. But he is a great sports enthusiast and, as mentioned earlier, has bought many teams from different sports. The turning point was buying a team like Newcastle United. 
Remember, the richest person in Turkey is very active regarding his social media. He is a regular when it comes to posting pictures on Instagram. Significantly, he likes to flaunt his travel diaries. Alongside that, he also posts about any new business ventures that he gets associated with or any new establishments that are made in his present businesses. 
Ulker's good deeds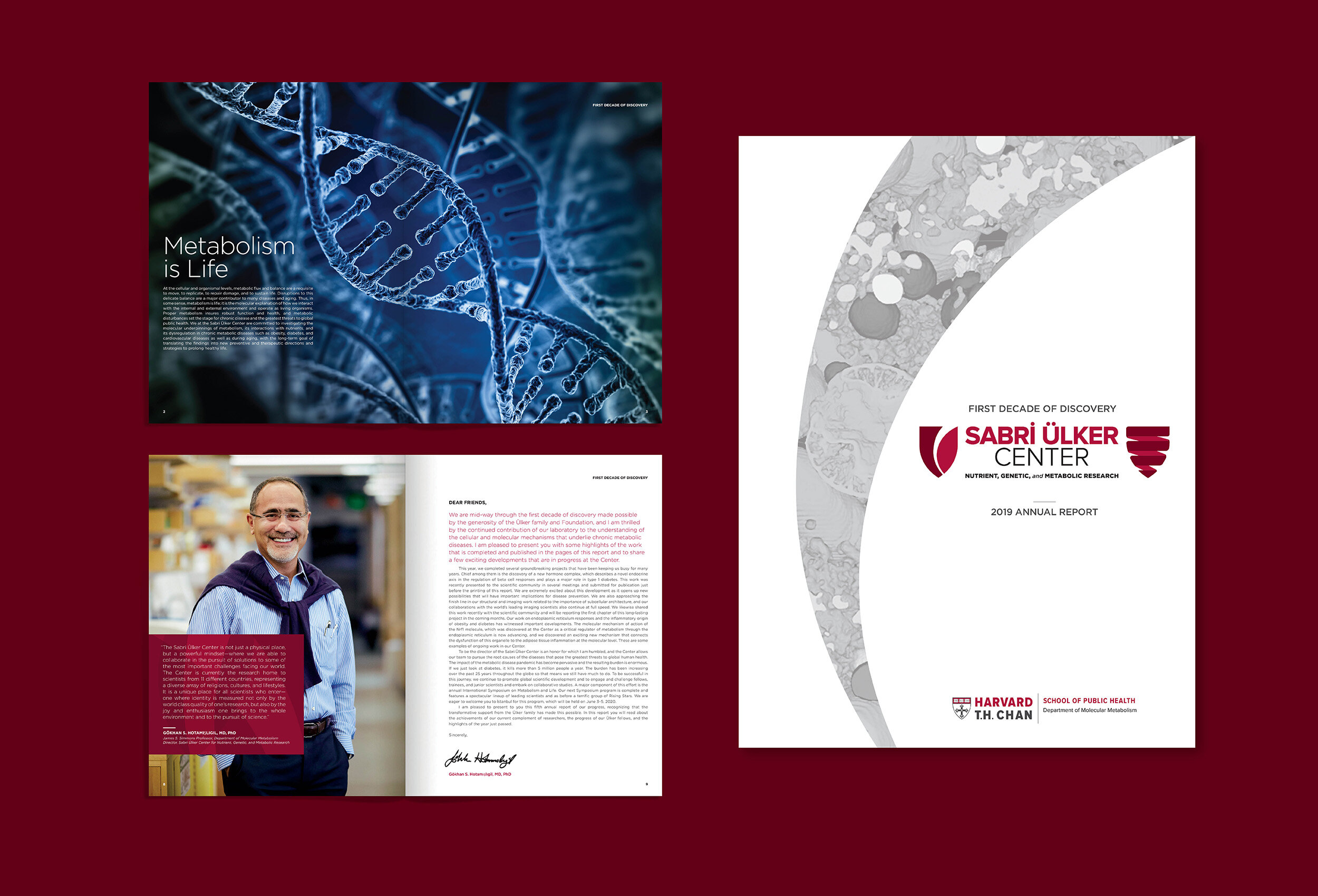 The Ulker family founded the Sabri Ulker Foundation in 2009 to contribute long-term to public health in food and nutrition.
The Ulker family gave $24 million to Harvard University in 2014. For ten years, the funding was donated to build The Sabri Ulker Centre for Nutrient, Genetic, and Metabolic Research at the T.H. Chan School of Public Health. The centre focuses on chronic and complex diseases to assist millions suffering from diabetes and cardiovascular disease.
Final Words
This was all about the richest person in Turkey. His interest in sports and his will to improve has helped him reach this position. Remember, at some point of time a couple of years back, he was the richest person in the Middle East. This all results from hard work and the yearning to achieve the goal.
Also read: The next-gen business titans of India