India is not only known for its rich tapestry of cultures and traditions but also for its business titans and their dynasties. The children of some of the country's most affluent business magnates, often perceived as silver spoon heirs, have evolved to become formidable leaders in their own right. 
The Ambanis, Mittals, Birlas, and more have crafted empires for next generation business owners, setting benchmarks in entrepreneurship, innovation, and philanthropy. Yet, as the world strides into the 21st century, the baton gradually shifts to the younger generation. Despite the weight of their surnames, these millennials and Gen Z leaders are determined to be more than mere extensions of their forebears. Instead, they're keen on scripting their sagas, blending time-tested traditional business strategies with contemporary global insights.
Amid a rapidly evolving technological era, where startups can swiftly turn into unicorns and long-standing businesses can just as quickly face obsolescence, these new-age leaders from India's most prominent business titans stand at an exciting crossroads. They possess the wisdom of generations and access to resources that can turn aspirations into reality. However, they also face the challenges of modern-day businesses, grappling with swift technological advancements, changing consumer behaviors, and a global market that's more integrated yet competitive than ever before.
As the world watches keenly, the next-gen from these dynasties set out to make their mark. But who are they? What drives them? Are they merely riding on the coattails of their illustrious families, or are they demonstrating an independent spirit, fostering innovation, and carving their niches? Let's delve deeper into their world and explore their trajectories.
Next Generation Business Titans: Redefining Privilege and Prodigy
Critics argue that being born into influential families gives these scions a distinct advantage. While their lineage does offer them unparalleled opportunities, the journey to success is still fraught with challenges. The immense pressure of living up to family legacies and carving a unique niche can be daunting for these next generation business owners. Let's delve deeper into the profiles of these luminaries, understanding the facets that make them stand out.
Akash and Isha Ambani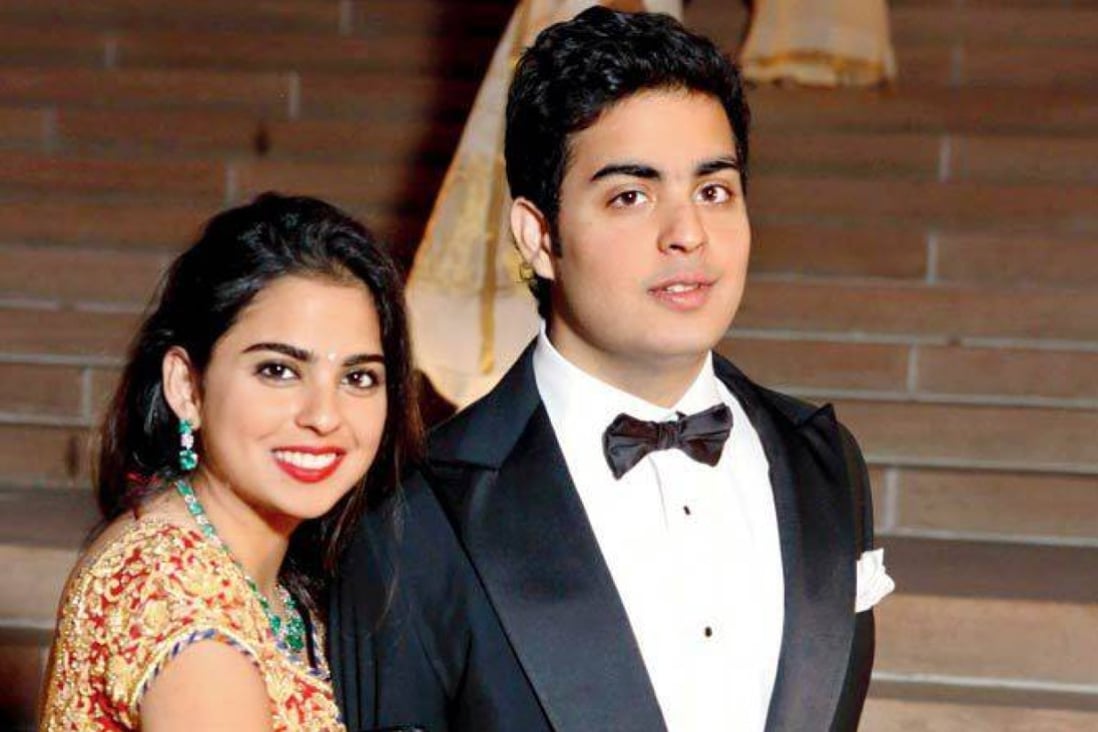 The Ambani name is synonymous with business success in India. Mukesh Ambani's elder children, Akash and Isha, educated at Brown University and Yale University, respectively, are steering the future of Reliance Industries. Both, at 24, joined the company, echoing their father's early induction into RIL. Their influence is notable in the digital services segment, especially with Jio, and they share a vision of expansion for Reliance's retail and digital businesses.
Rishad Premji
Azim Premji's legacy as the business titan at Wipro is renowned. His son, Rishad, carries the torch forward with an MBA from Harvard and prior experience with Bain & Company and GE Capital. Entering Wipro as a manager, he rapidly ascended, becoming the next business titan by embodying the company's strategic visions.
Aditya Mittal
The Mittal empire, helmed by Lakshmi Mittal, saw Aditya's induction in 1997. An economics graduate from Wharton, Aditya showcased astute business acumen, playing a crucial role in acquiring the International Steel Group, bolstering ArcelorMittal's global footprint.
Aalok Shanghvi
Dilip Shanghvi's Sun Pharmaceuticals witnessed his son's entry, Aalok, as Senior General Manager. Not just content with pharma, Aalok diversified into sustainable business with his solar energy venture, PV Powertech.
Kavin Bharti Mittal
Sunil Mittal's Bharti Enterprises saw a divergent path when his son, Kavin, an engineering graduate from Imperial College, London, launched Hike Messenger. Tailored for the Indian audience with unique features, it boasts over 35 million users.
Karan Adani
Karan, son of the business titan Gautam Adani, holds an economics degree from Purdue University. Since joining the Adani Group in 2009, his strategic insight has cemented the logistics and agribusiness segments while also expanding the conglomerate's ports business.
Ananyashree Birla
With Kumar Mangalam Birla at the helm, the Birla legacy saw a twist with Ananyashree's venture, Svatantra Microfin. An Oxford alumna, she showcased her commitment to social entrepreneurship, providing microloans to rural women, thus creating a bridge between affluence and grassroots development.
Roshni Nadar
HCL's lineage, spearheaded by the business titan Shiv Nadar, integrated Roshni, a Northwestern University alumna, as its CEO. Before her ascension in HCL, Roshni's background in Sky News UK and her involvement with the Shiv Nadar Foundation emphasized her multifaceted leadership.
Nisa Godrej
Adi Godrej's daughter, Nisa, with an MBA from Harvard, stands tall as the Executive Director of Godrej Consumer Products. She oversees over 20,000 employees and actively promotes girl education, blending business acumen with social responsibility. She is one of the best next generation business owners.
Akshata Murthy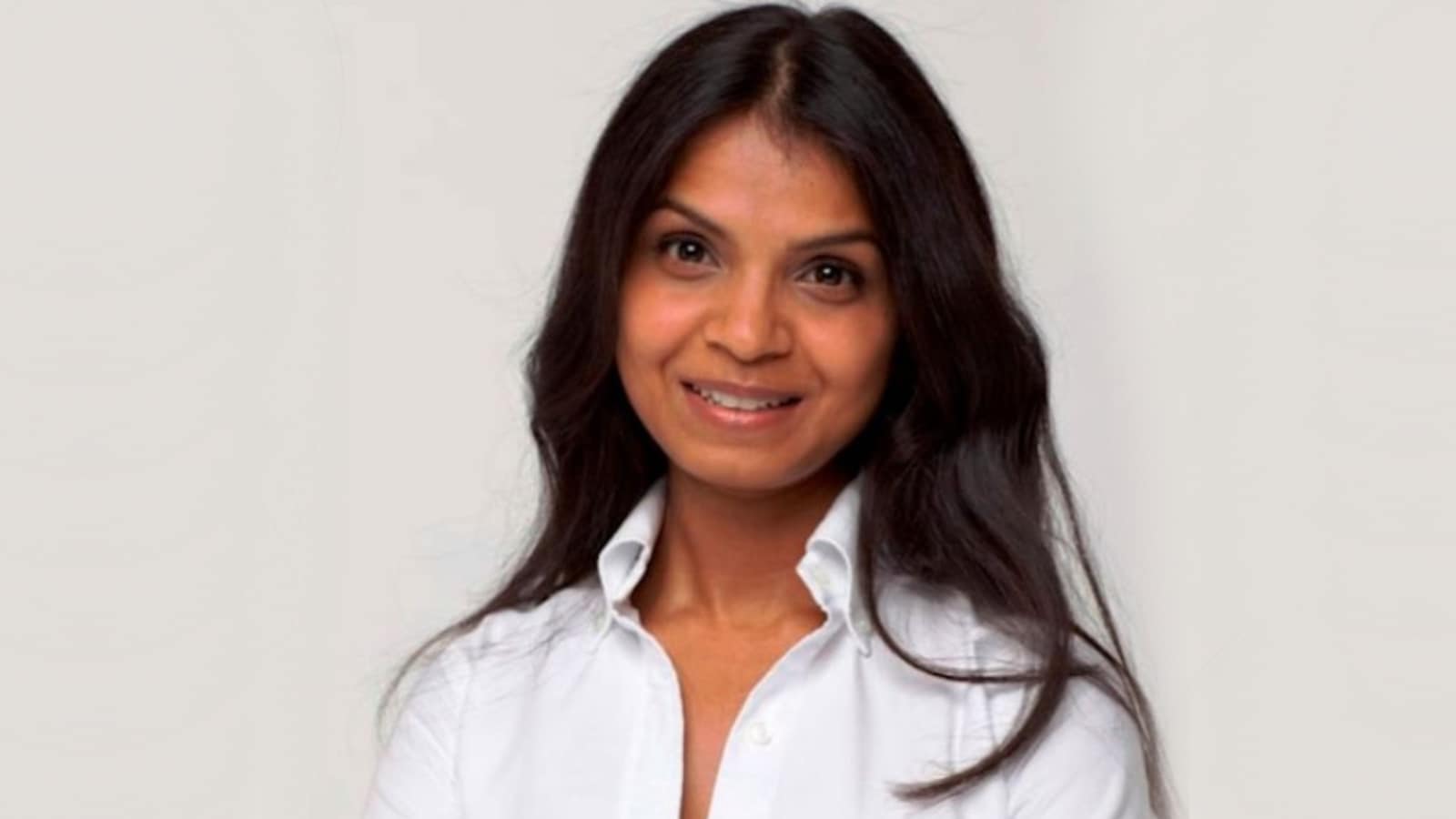 Infosys co-founder Narayana Murthy's daughter, Akshata, a Stanford MBA graduate, ventures beyond traditional IT. While she's a Senior Associate at Siderian, she also dabbles in fashion, establishing her brand, Akshata Designs, and holds a significant stake in Infosys. Now that's a versatile business titan in making.
In The End
The next generation business owners of India's business titans exemplify that privilege can coexist with prowess. Their tales underscore a blend of heritage, world-class education, and inherent business insight. While their legacy offers them a platform, their achievements resonate with innovation, determination, and a commitment to excellence. The future of Indian business, in their hands, seems not just secure but also poised for diverse, sustainable, and global success.