The Cheese That Cost a Fortune
In an event that broke the record of the most expensive cheese, a 2.2 kg wheel of Spanish Cabrales blue cheese recently shattered records by fetching a jaw-dropping €30,000 (approximately $32,374 or ₹27 lakhs) at a local cheese festival in the Principality of Asturias, Spain. Known for its intense aroma and flavor, this particular Cabrales blue cheese isn't just any ordinary dairy product.
Produced by artisan Guillermo Pendás in his family-owned factory, Los Puertos, this wheel of cheese underwent a meticulous maturation process. Aged in a cave at a lofty altitude of 1,400 meters (about 4,600 feet) for a minimum of eight months, the cheese was kept at a constant temperature of 7°C (around 44.6°F). These particular aging conditions, including the high-altitude atmosphere and naturally occurring microorganisms, contributed to the cheese's extraordinarily rich and pungent flavor profile.
The Man Who Bought The Most Expensive Cheese
The person willing to part with such an amount for a block of cheese was none other than Iván Suárez. He is the owner of the upscale El Llagar de Colloto restaurant near Oviedo. Suárez is no stranger to the most expensive cheese, having already purchased the previous record-holding Cabrales blue cheese back in 2019 for €20,500 ($22,129 or ₹18 lakhs).
"I am passionate about the land and want to recognize the arduous work of the cheesemakers," Suárez noted, emphasizing that his purchase was as much about celebrating local artisanal craftsmanship as it was about acquiring a unique culinary ingredient.
By shelling out astronomical amounts for these culinary masterpieces, Suárez supports local artisans and elevates the craft to a global platform. His purchase, therefore, becomes a testament to the culinary heritage of the region, transforming what might be considered mere food into a full-fledged cultural experience.
The Alchemy of Cabrales Blue Cheese: A Tapestry of Cost, Labor, and Time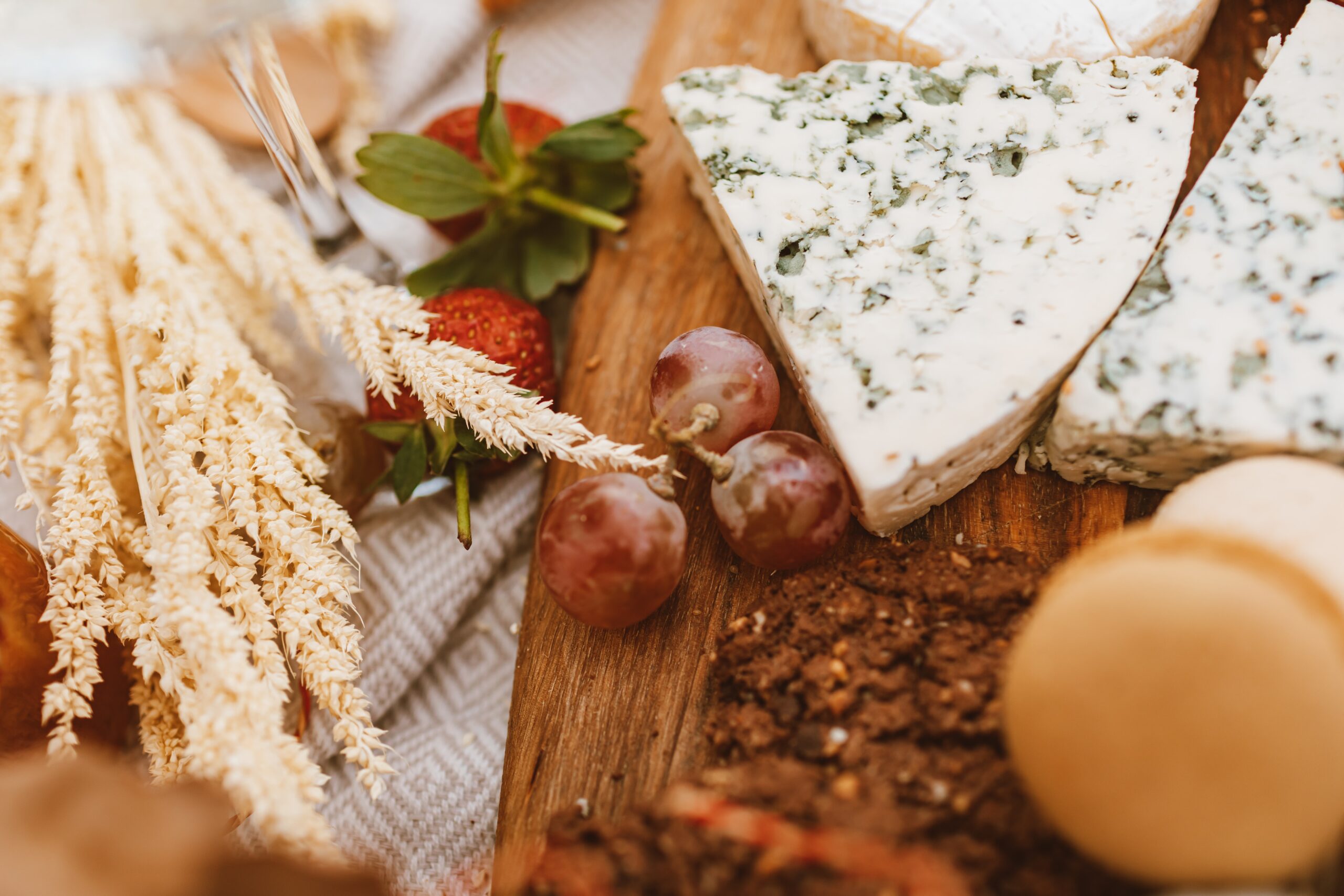 You might wonder, what really sets the most expensive cheese like the Cabrales blue cheese apart to justify such high costs? It's a combination of factors that collectively make the cheese not just a food item, but a piece of art rooted in years of tradition.
The Complexity of Production
In the case of the record-breaking Cabrales blue cheese, the blend of raw cow's, sheep's, and goat's milk is more than a mere recipe—it's a legacy, passed down through generations. Each type of milk brings its own unique profile to the cheese, necessitating meticulous craftsmanship to balance the flavors. Moreover, acquiring high-quality milk from different animal sources adds a layer of complexity to the production process, driving up costs.
Aging as an Art Form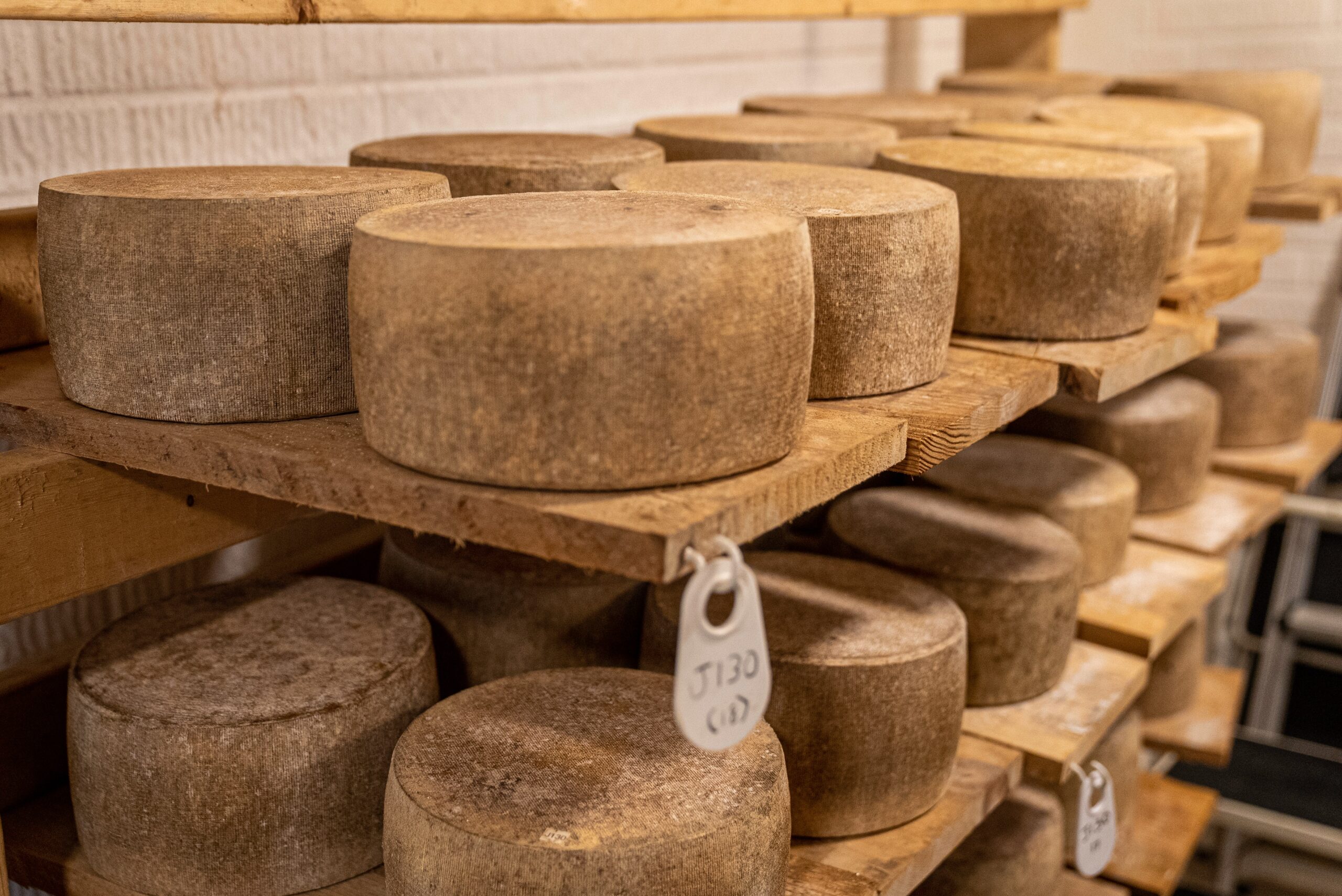 This most expensive cheese's aging process is another significant contributor to its cost. It is aged in caves situated in high-altitude areas, not just for the sake of tradition but because of these specific conditions—a constant temperature, unique microbial activity, and humidity levels. This creates a particular environment that's almost impossible to replicate. It's the cave's natural microclimate that lends the Cabrales blue cheese its distinctive flavor and texture.
The Human Element
Finally, there's the human effort, which is often underestimated but vital. In the case of the Cabrales blue cheese, after maturing for months in remote caves, the wheels are transported by foot down the mountain to the nearest road. This journey, often perilous and always laborious, is part of what you pay for when buying a slice of this artisanal marvel.
In the end, each wheel of this most expensive cheese encapsulates more than just dairy—it holds within it generations of expertise, months of labor, and a unique terroir that can't be found anywhere else. It's a narrative, a legacy, and a masterpiece, all molded into a single wheel of cheese.
Extravagant Guinness World Records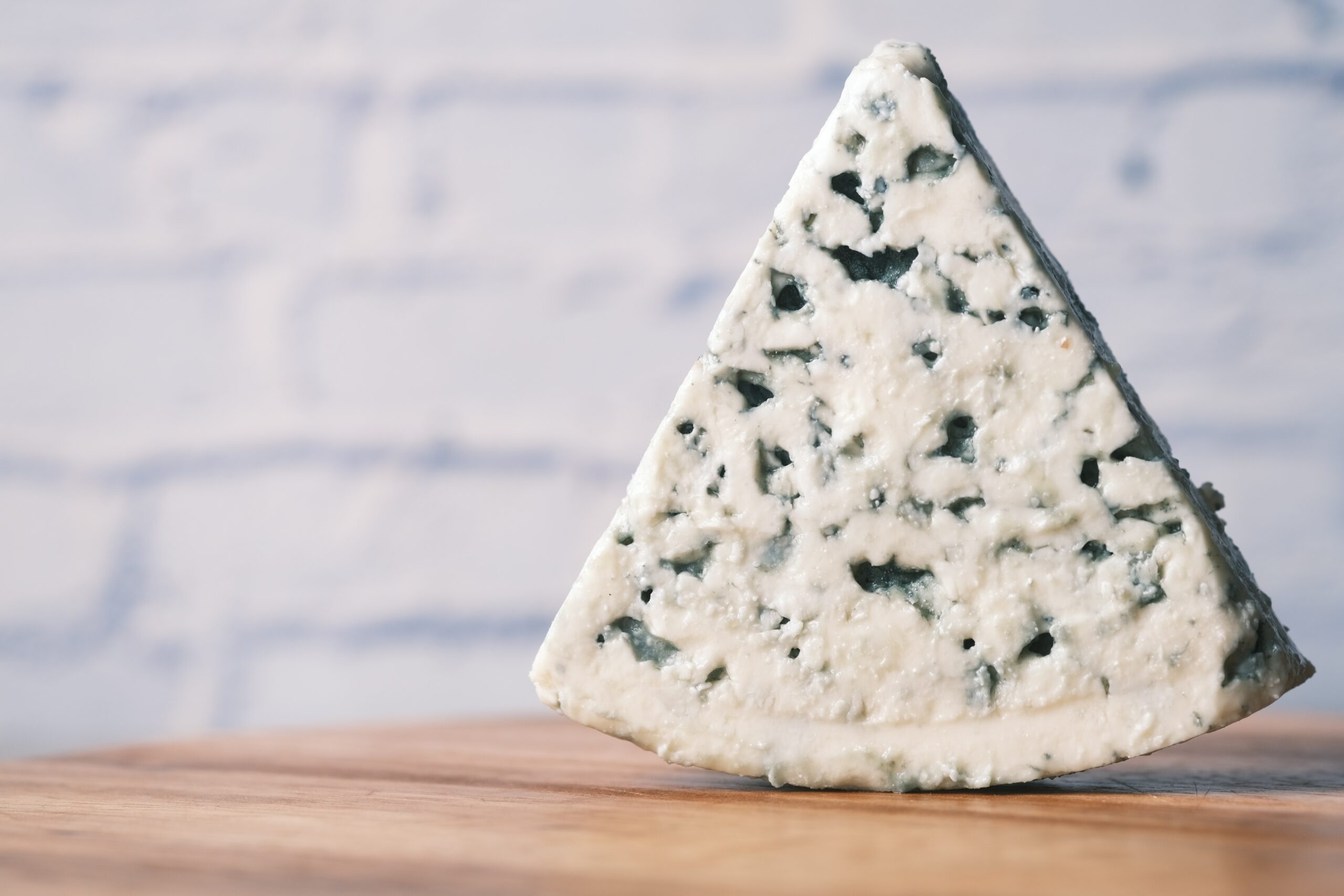 To put the most expensive cheese into context, let's look at other culinary extravagances that have made their way into the Guinness World Records:
The Golden Boy Burger: Sold in the Netherlands for $5,964 in 2021, this decadent sandwich is made from Japanese wagyu beef, beluga caviar, Alaskan king crab, and white truffle.
Most Expensive Dessert: The "Frrrozen Haute Chocolate" ice cream sundae costs $25,000 and features a blend of 28 cocoas, including 14 of the most expensive and exotic from around the globe.
Most Expensive Coffee: Sourced from the feces of the Asian palm civet, Kopi Luwak can fetch up to $600 a pound. Yes, you read that correctly.
Conclusion
The record-breaking sale of the Cabrales blue cheese is a testament to the intricate world of gourmet foods and the lengths to which artisans and connoisseurs will go to celebrate exceptional craftsmanship. As for whether anyone plans on using this $32,000 cheese to make the world's most expensive cheesesteak, we'll just have to wait and see. One thing's for sure: this is one slice of dairy that's truly in a league of its own.
So the next time you find yourself cringing at the price of the most expensive cheese, remember, you're not just buying an ingredient; you're buying a piece of history, a work of art, and a culinary experience that is, quite literally, unmatched.