A luxury experience frequently portrayed in films and television shows is promised by the burgeoning business aviation industry, i.e. the most expensive private jets in the world. Even if having an expensive private jet of your own is already a luxury, market demand continues to grow. The need for luxury is increasing to an unheard-of degree globally. Aircraft manufacturers are working hard to provide private jets that are as high-performance as they are distinguished to meet the demands of luxury clients.
Private jets or executive jets are generally built for carrying small groups of passengers, usually between four and twenty. They are owned or leased by people, businesses, or governments for individualised, private air travel. Private jet flying provides a high level of anonymity and seclusion. Hence, some of the world's billionaires have their very own most expensive private jets in the world.
Without other passengers, passengers can conduct business meetings, talk about delicate topics, or enjoy their personal space. Private aircraft include elegant interiors with plenty of room for rest, work, or entertainment. The expensive private jets offer comfortable seating, upscale dining options, cutting-edge entertainment systems, and other facilities catered to individual interests.
Let's look at the 5 most expensive private jets in the world and who owns them. 
Also Read: 10 most expensive cars in the world
5 most expensive private jets in the world
Air Force One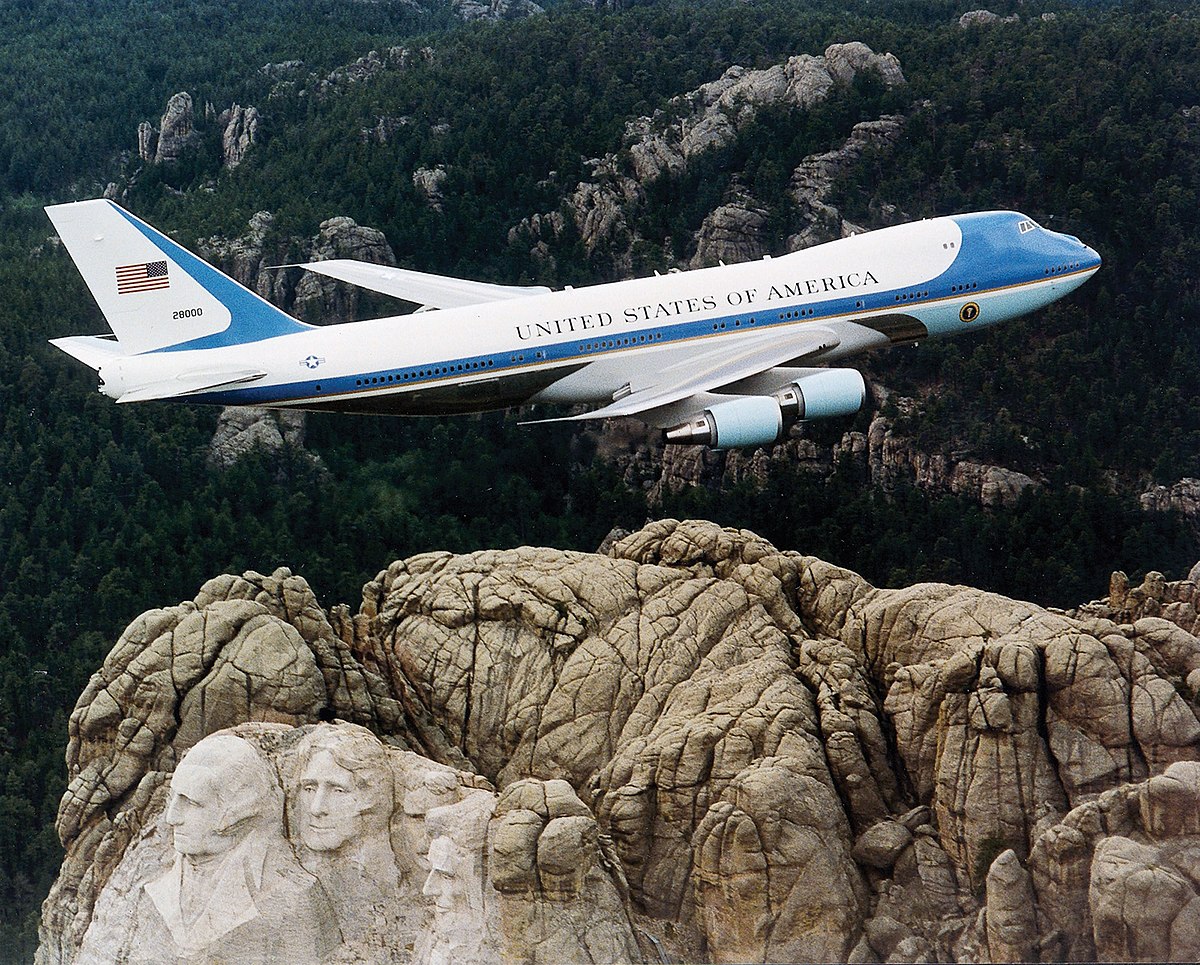 The United States uses Air Force One as a symbol and a potent tool to portray its strength and influence worldwide. The U.S. Air Force is in charge of flying the aircraft and is kept in the best possible condition for security and safety. It is made to move the President and his staff with the maximum swiftness, effectiveness, and security anywhere in the world, at any time.
A heavily modified Boeing 747-8, which is thought to have cost around $1.6 billion, is the most recent Air Force One. Air Force One's exorbitant price can be attributed to its sophisticated security and communication systems and its personalised cabin.
This most expensive private jet was specially created to satisfy the President's and his staff's unique needs. It has a president's suite, a meeting room, a hospital, and a safe communications system. The aircraft's cabin is also planned to give the President and crew the most comfort possible on lengthy travels. It has a huge conference room with up to 100 people, a private office, and a bedroom.
Airbus A380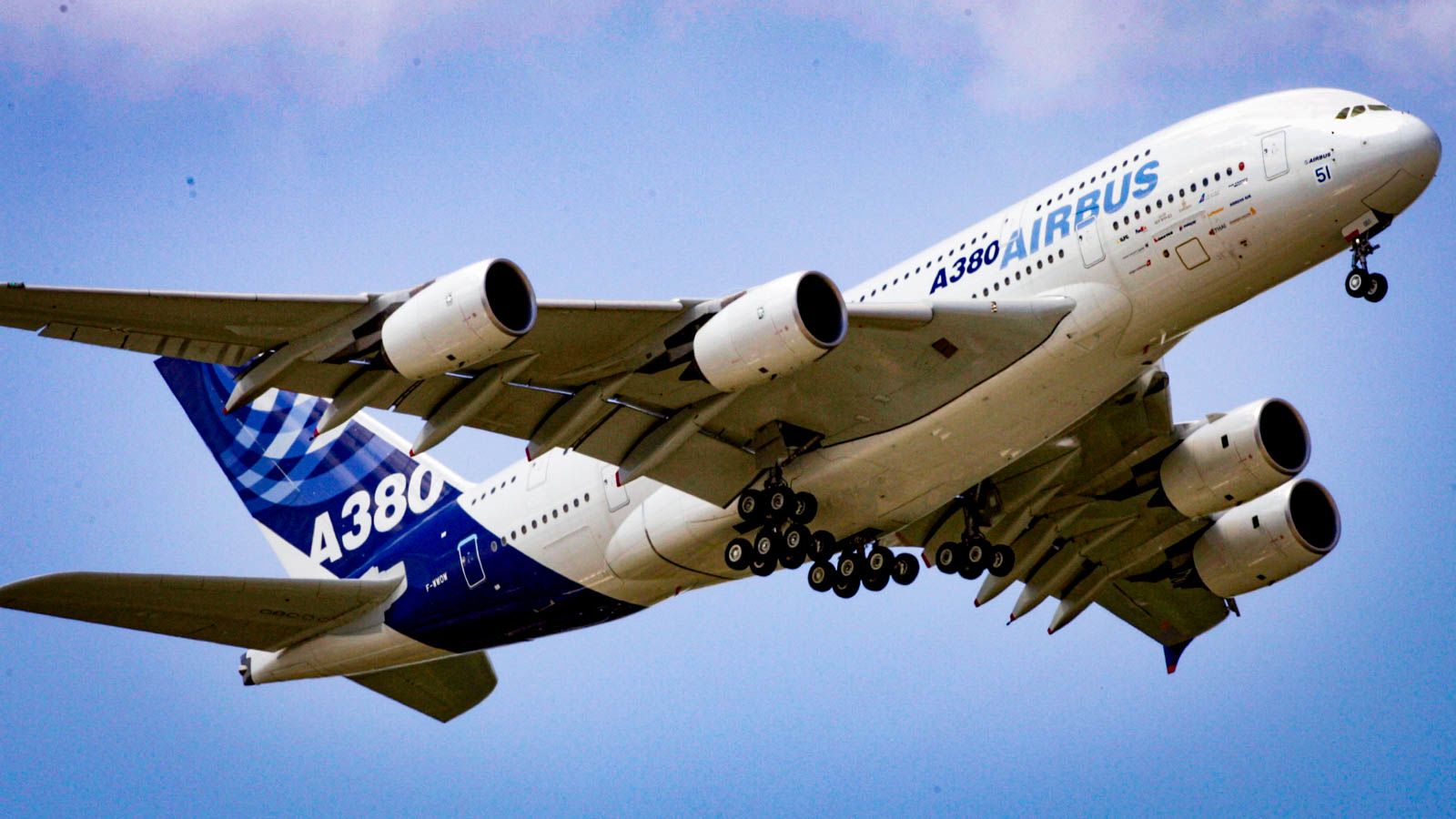 This Airbus A380 private jet, owned by Saudi Prince Al Waleed, has historically been on the list of most costly private aircraft. The astounding value of this aviation gem is $500 million.
Why is the price so high? It was converted from a long-haul aircraft to a VIP private jet. This meant that to make room for luxury, most of the classic line model seats had to be removed.
A dining room that seats more than ten people, a leisure space with a spa and sauna, a prayer room, a royal viewing area with a grand piano, marbled water features, and a private stadium for entertainment were all included in the prince's $32 million first investment. The prince subsequently spent an additional $22 million upgrading them.
 The luxurious colossus routinely transports all kinds of freight. The Saudi prince has a garage and a stable, so he may travel whenever he wants without ever having to part with his collection of opulent Rolls-Royce vehicles and his preferred horses and camels. The two-level A380 has a lengthy staircase, a throne in the middle, and even a room with a transparent floor so passengers can see the ground below. 
Airbus A340-300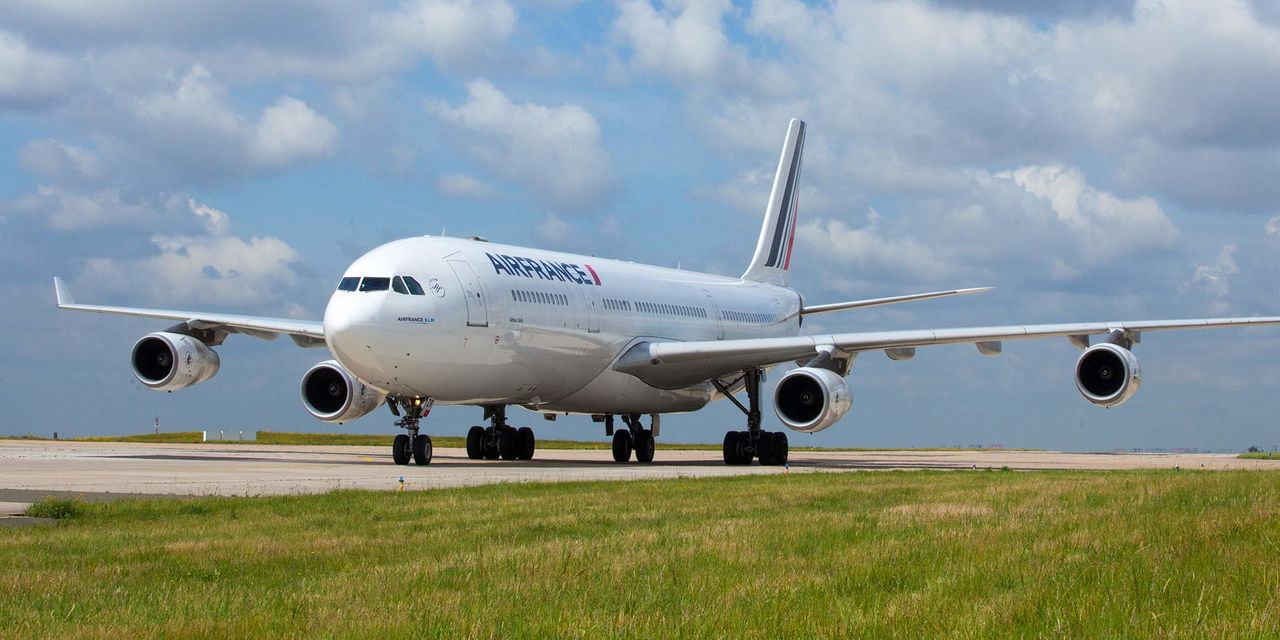 Alisher Usmanov, the second-richest person in Russia, bought an Airbus A340-300 for himself. According to the Bloomberg agency, He acquired the most significant private plane in Russia, which cost him more than $350 million.
The Airbus A340-300 is converted into an opulent VIP or private plane, offering high-profile individuals, organisations, or governments a roomy and comfortable flying experience. Based on the preferences and needs of the client, its features are tailored. Private suites are available in the VIP section for the principal passengers and their visitors. These rooms offer an intimate, cosy setting with opulent furniture, beds, closets, and entertainment systems.
Also Read: 7 most expensive amusement parks in the world
Boeing 747-430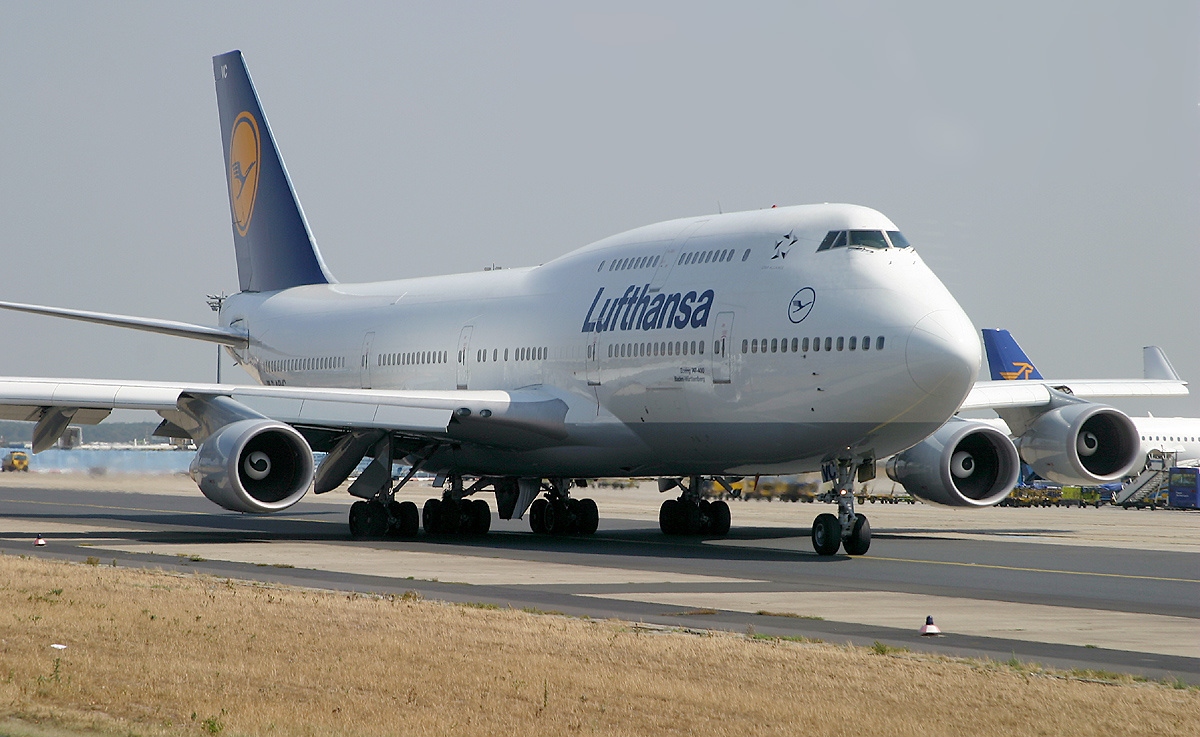 The world's richest king has added a $100 million Boeing 747-430, an expensive private jet to his fleet of two Airbus aircraft that he already owned. An additional $133 million would have been required for its VIP interior. It makes sense when you have a solid gold basin on board to wash your hands in.
A highly customised derivative of the Boeing 747-430 commercial airliner created for VIP and private use is the Boeing 747-430 Intercontinental BBJ (Boeing Business Jet). It offers sizable cabin space and long-range capabilities for the king's businesses or governments looking for a wealthy and personalised flying experience. Private cabins, meeting spaces, lounges, dining places, and entertainment areas can all be found inside the aircraft's roomy cabin.
Boeing 747-400
The inside of Prince Al-Waleed bin Talal's Boeing 747-400 is incredibly spectacular and is estimated to cost $220 million, making it one of the most expensive private jets in the world. It had 400 passenger seats at first, but now it has a dining area that seats 14 people and several bedrooms in addition to other luxuries.
A highly customised version of the Boeing 747-400 created particularly for VIP and private use is known as the Boeing 747-400 VIP. It provides a roomy cabin, tremendous range, and plentiful amenities. Various facilities are available on the Boeing private jet to enhance the comfort and convenience of passengers. These include plush furniture, individual bedrooms, exquisitely designed bathrooms with showers, a fully stocked galley that can prepare gourmet meals and custom storage options.
Final Thoughts
We would love to have the chance to fly on any of the expensive private jets; they are all so exquisite. Unfortunately, that won't be possible for the majority of us. However, a person can achieve their aspirations and make the most of them at any time, thanks to the luxury that these most expensive private jets in the world offer. 
Also Read: 5 best unique resorts in the world