Theme parks have come far from their humble beginnings as regular carnivals. They are now magnificent hubs of innovation, creativity, and entertainment that immerse visitors in thrilling and fantastical realms. While most theme parks provide spectacular entertainment, a small handful have pushed the envelope of luxury and excess by building immersive settings that reimagine grandeur. This article examines the most expensive theme parks in the world, each the pinnacle of extravagant enjoyment above the norm.
7 World's Most Expensive Theme Parks
1. Disneyland Tokyo: Where Dreams and Fun Converge
Disneyland Tokyo, a pioneer in expensive amusement parks, sets the standard for opulent experiences. The "DisneySea" section of it stands out as a lavish masterpiece. Visitors may go everywhere globally, from the seductive Mediterranean Harbor to the attractive Arabian Coast, using this area's seven magnificently developed ports. Visitors are immersed in enchantment, where every turn tells a story thanks to the astounding attention to detail.
Moreover, Disneyland Tokyo boasts exceptional service, a hallmark of luxury. This park goes beyond simple amusement because of the staff's commitment to ensuring visitors have a flawless and enjoyable experience. A sanctuary of fun where every part of the experience is designed to create lifelong memories. This one of the most expensive theme park is distinguished by its meticulous cleanliness and dedication to making visitors happy.
2. Ferrari World Abu Dhabi: Where Thrills and Elegance Collide
Ferrari and amusement park in one name – this has to be on the list of the most expensive theme parks. Ferrari World Abu Dhabi is a testament to the union of speed, sophistication, and luxury. At its heart is the Formula Rossa, the world's fastest roller coaster, propelling riders to a breathtaking speed of 149.1 mph in just 4.9 seconds. This exhilarating ride exemplifies the park's commitment to delivering unforgettable moments that offer fun with memories.
Beyond the attractions, this expensive theme park immerses visitors in the brand's rich heritage. The park's layout, architecture, and atmosphere reflect the refinement and creativity that have come to be associated with the Ferrari brand. Every part of this park, from the expertly crafted rides to the first-rate customer service, underscores the elegance and thrill that it stands for.
3. Universal Studios Singapore: Cinematic Luxury at Its Best
The magic of movies and opulent experiences are expertly woven together at Universal Studios Singapore. It goes beyond conventional amusement parks by providing an immersive trip through the movie universe, all set against the stunning "Resorts World Sentosa" complex. This expensive theme park's attractions are painstakingly created to immerse guests in cherished film universes, offering an unrivaled blend of entertainment and luxury.
Its commitment to providing a comprehensive escape from reality sets Universal Studios Singapore high on the list of the most expensive theme parks. Visitors enjoy world-class rides and attractions and indulge in fine dining and opulent accommodations. The seamless integration of cinematic marvels and upscale amenities solidifies this park's position as a haven of luxury where fantasy and elegance converge.
4. Chimelong Ocean Kingdom: Nature's Majesty and Lavish Grandeur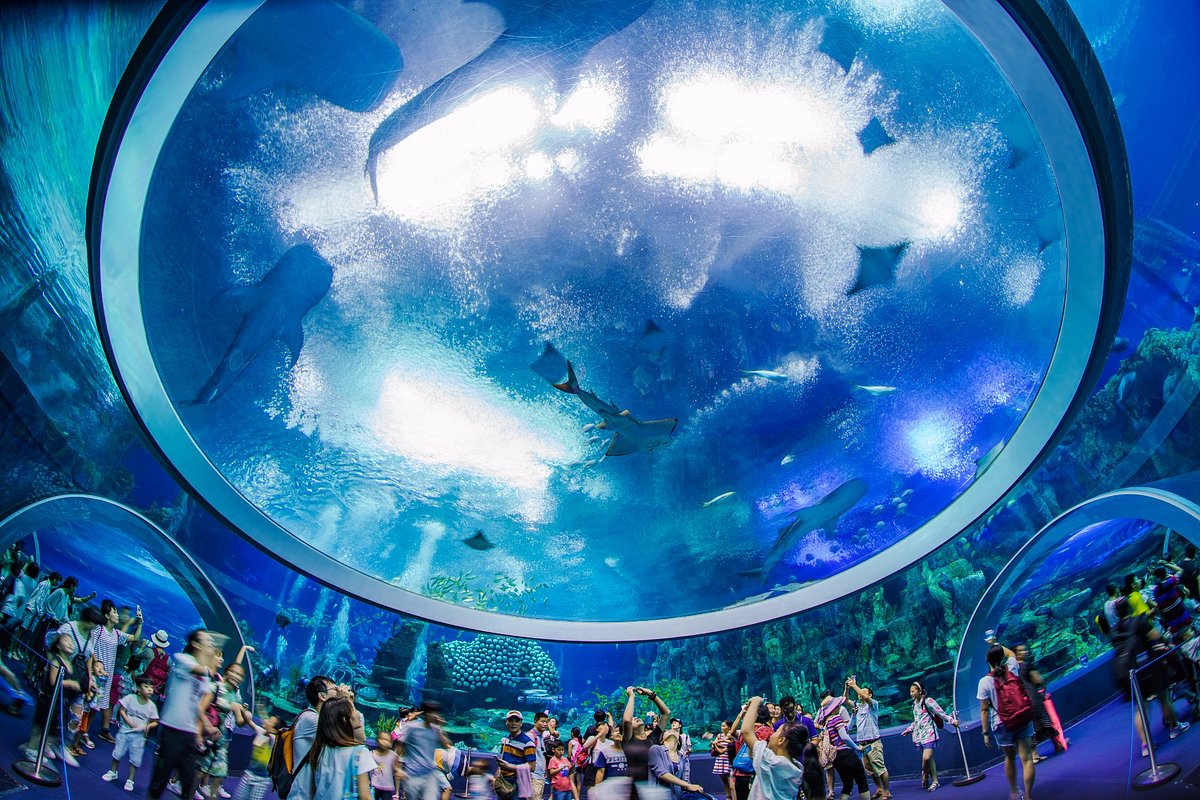 The Chimelong Ocean Kingdom in China represents the harmonious blend of ecological splendor and abundant entertainment. Although marine life is the main attraction in this expensive theme park, there are other attractions besides exhibits of aquatic beauty. A perfect illustration of luxury is the "Ocean Hotel," located within the park, which allows visitors to awaken to breathtaking underwater landscapes that blur the boundaries between the natural world and lavish comfort.
The park's dedication to providing abundant lodging and immersive activities is visible in every aspect. One of the main reasons why Chimelong Ocean Kingdom is on the most expensive theme parks list is their commitment to producing an immersive sensory experience beyond expectations, from aquatic displays that capture the imagination to architectural wonders that astound.
5. Busch Gardens Williamsburg: Tradition Elevated by Elegance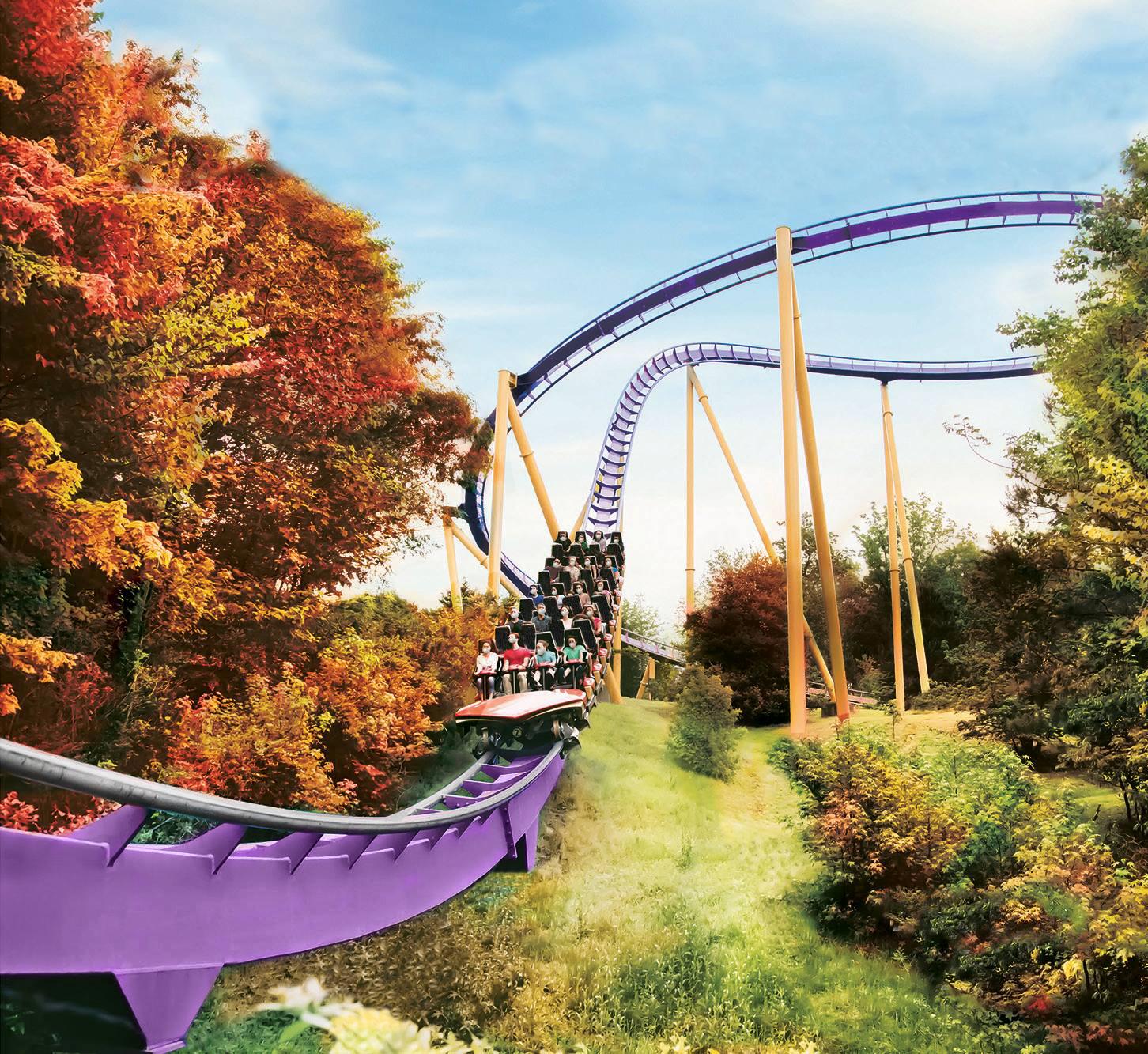 Busch Gardens Williamsburg stands out for its unique approach to extravagance in amusement parks. The meticulous landscaping, attention to detail, and immersive thematic design elevate this park to a realm of sophistication. It's no wonder that this amusement park is on the list of the most expensive theme parks.
6. Disneyland Paris: Elegance in the Heart of Romance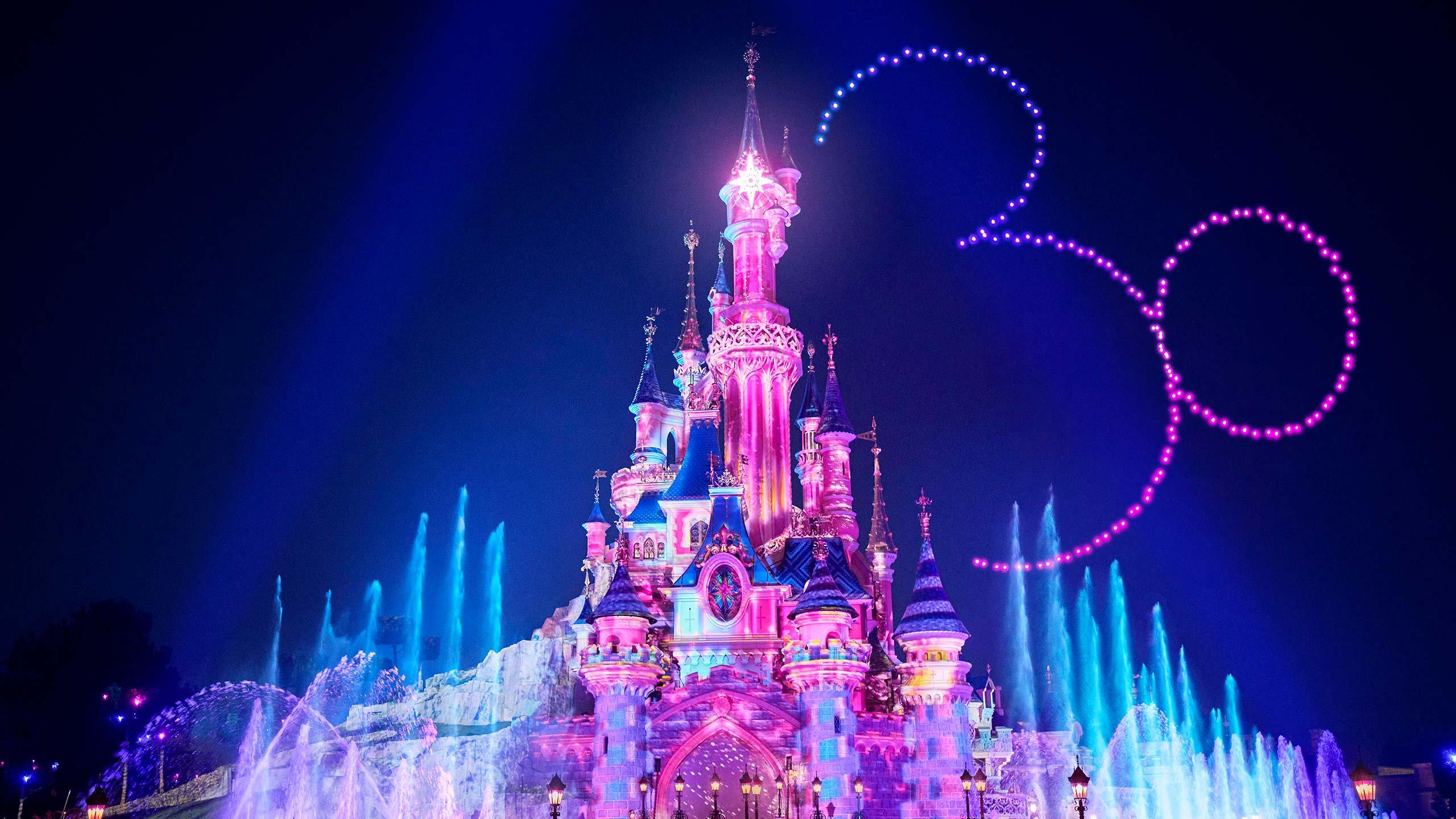 Nestled in the romantic city of Paris, Disneyland Paris adds a touch of sophistication to the classic Disney magic. This expensive theme park's intricate architecture, world-class dining options, and luxurious accommodations make it a destination that combines luxury with enchantment. The Disneyland Hotel, with its Victorian-inspired design, stands as a testament to luxury, offering guests an experience that resonates with refinement.
7. Lotte World: Korea's Extravagant Oasis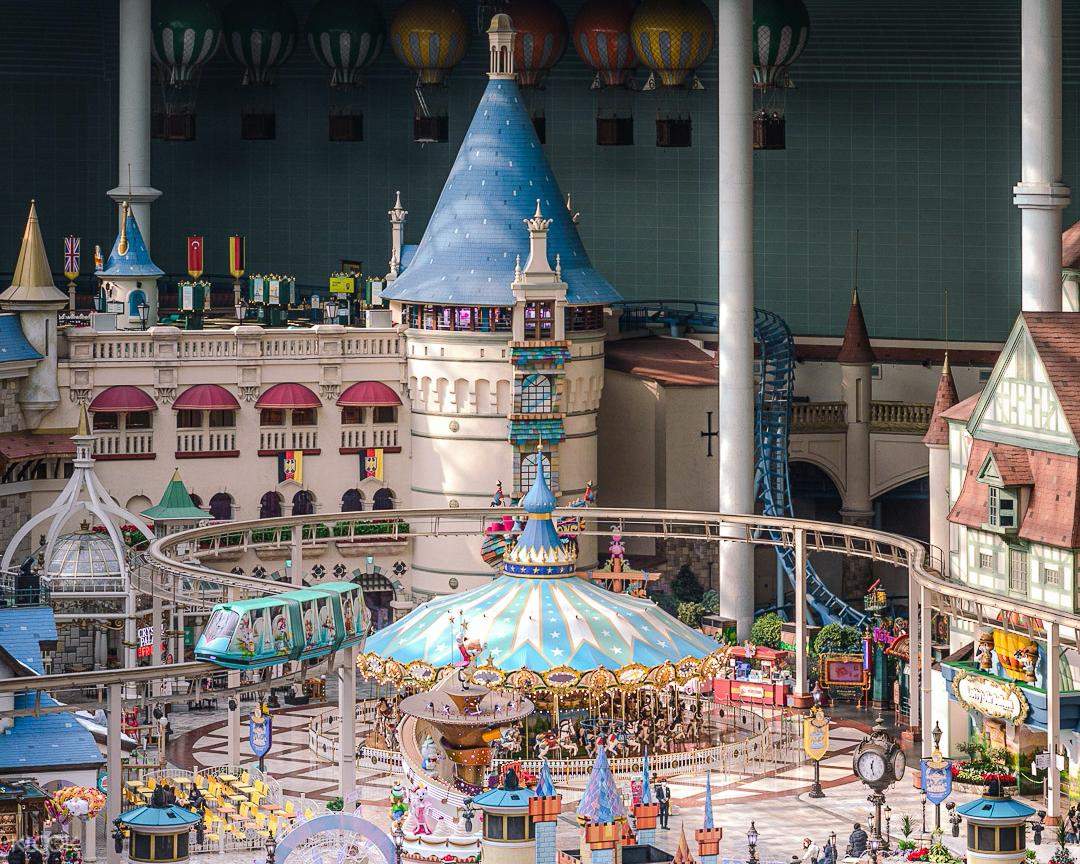 As the world's largest indoor theme park, it seamlessly combines high-end shopping, top-tier dining, and exhilarating rides. No matter the age, gender, or liking, there is something for everyone and that's why it's on the most expensive theme parks list. Lotte World in Seoul, South Korea, is a year-round retreat of luxury and complements this experience by offering lavish accommodations with breathtaking city views, ensuring visitors are immersed in luxury at every turn.
In The End
The world's most expensive theme parks revolutionize entertainment by fusing luxury and thrill. These parks, which range from Ferrari Amazing attractions, faultless service, and thorough theming, demonstrate how exceptional results can be achieved when no expense is spared. Despite the vast expenditure, some amusement parks provide more than just thrills. They provide access to opulence, majesty, and unforgettable experiences.