Who wouldn't be seduced by the appeal of extraordinary vehicles that stand for the height of luxury, innovation, and design? These expensive works of art are not simply automobiles; only the wealthiest people can afford them. The bar for what qualifies as the most "expensive" car has sharply increased over time. The cumulative cost of the top ten most expensive automobiles in the world in 2018 was $28.5 million. In 2023, we'll be looking at an astounding $114.6 million! In this essay, we explore the most expensive cars, combining stunning beauty with astounding performance.
Top 10 most expensive cars in the world
From limited editions like the Rolls-Royce Boat Tail and Bugatti La Voiture Noire to technological powerhouses like the Mercedes Maybach Exelero, each car on this list exemplifies the pinnacle of what the automotive industry can achieve in terms of luxury, performance, and aesthetics. Here are the 10 most expensive cars in the world!
 1. Rolls-Royce Boat Tail: $26.2 Million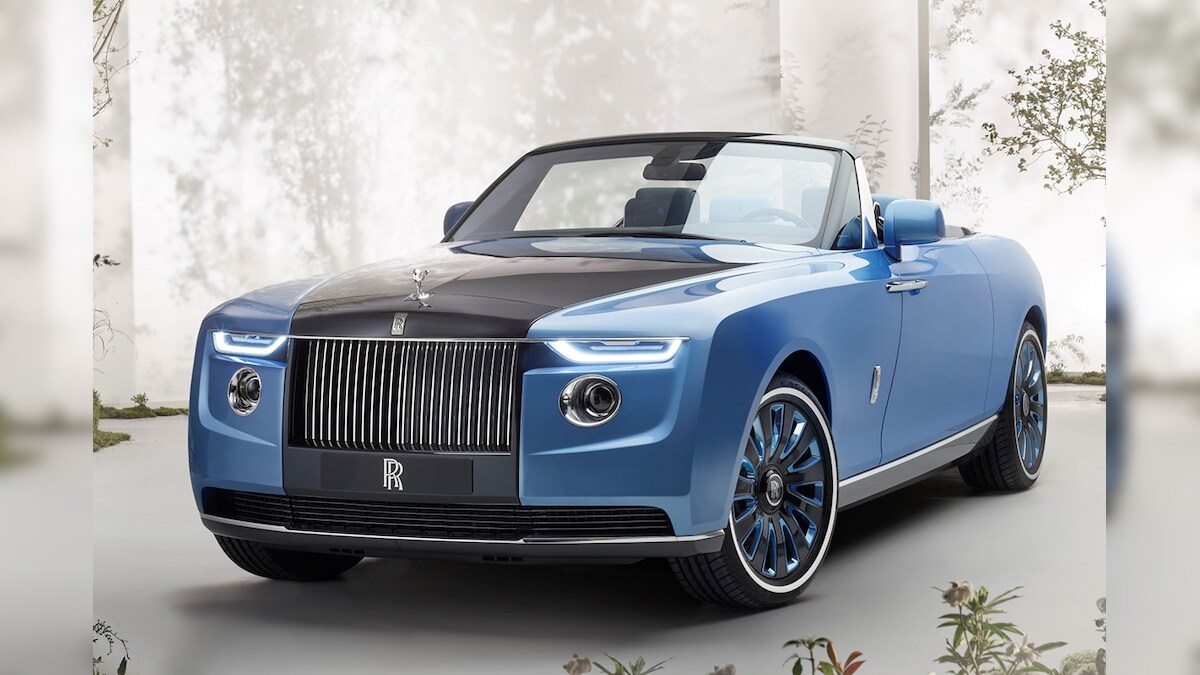 Which is the most expensive car? Well, Rolls-Royce steals the show. The Rolls-Royce Boat Tail is a statement. Priced at a jaw-dropping $26.2 million, this 18.7-foot-long convertible is the most expensive new car ever made. Produced only thrice, its twin-turbo V12 engine pumps out an impressive 563 horsepower. The Boat Tail would surely be on every billionaire's wishlist if money were no object.
2. Bugatti la Voiture Noire: $18.1 Million
Bugatti has always been synonymous with luxury and performance, and la Voiture Noire is no exception. This one of the most expensive car retails at $18.1 million, this road-legal masterpiece is powered by an 8-liter, 16-cylinder engine boasting 1,500 horsepower. Hand-assembled, this unique hypercar was snapped up by a Swiss connoisseur of fine cars.
3. Pagani Zonda HP Barchetta: $17.9 Million
Horacio Pagani's enigma on wheels, the Zonda HP Barchetta, costs $17.9 million and is shrouded in mystery. Although its specs have not been publicly disclosed, its price tag and Pagani's reputation suggest nothing short of spectacular performance.
 4. Rolls-Royce Sweptail: $13.2 Million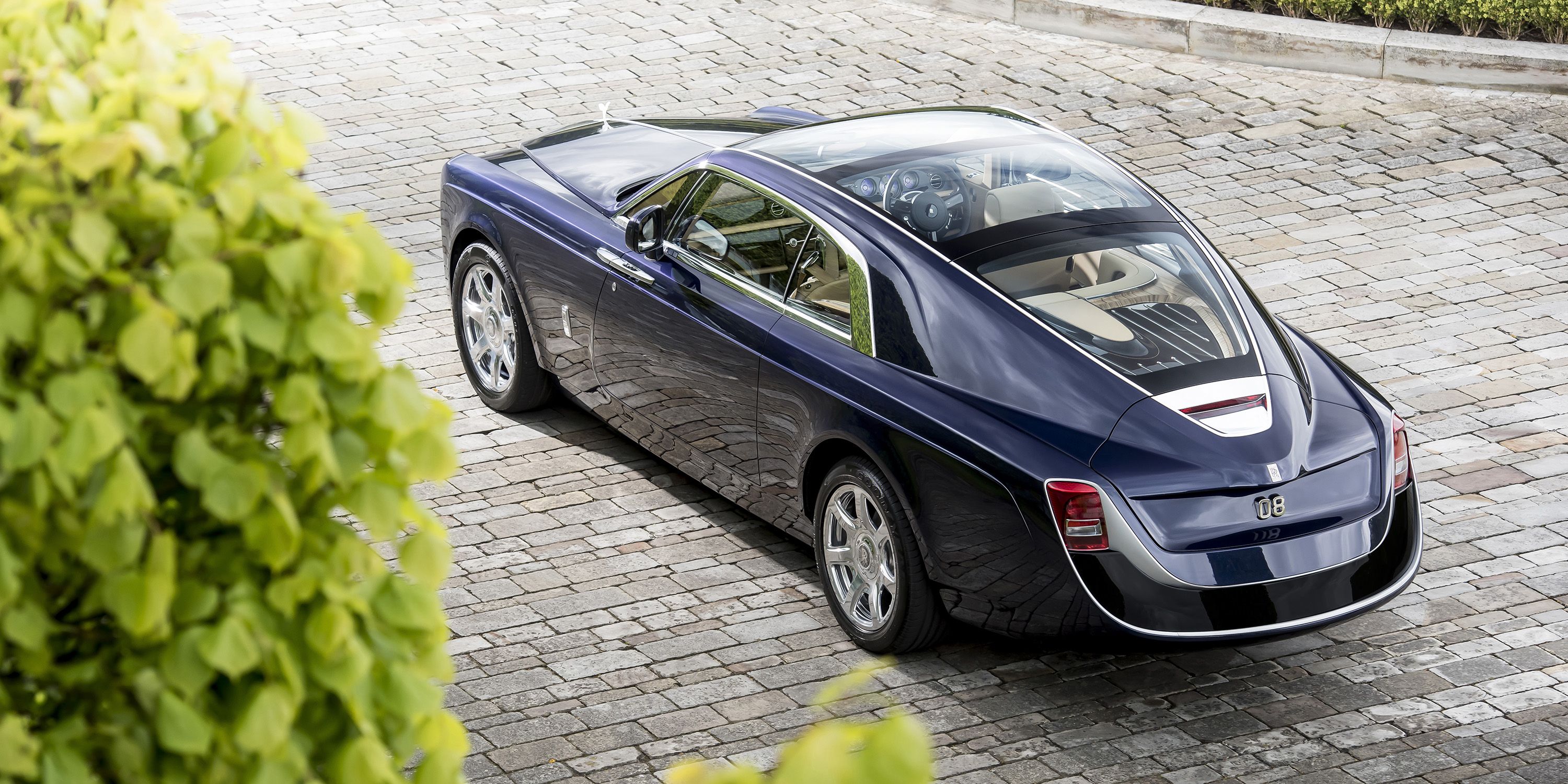 Making its second appearance on the most expensive cars list, Rolls-Royce continues to redefine automotive luxury with the $13.2 million Sweptail. This one-off car, built on demand, features a V12 engine with 453 horsepower and is often considered the automotive version of haute couture.
5. Bugatti Centodieci: $9.1 Million
Inspired by the Bugatti EB110, the Centodieci flaunts its power with an 8-liter W16 engine and a top speed of 236 mph. With 1,600 horsepower under the hood, this $9.1 million machine is a marvel.
6. Lamborghini Veneno: $8.3 Million
The Veneno, priced at $8.3 million, is Lamborghini's leap into the future of hypercars. Featuring cosmic curves and a 6.5-liter V12 engine, this roadster can reach a blinding speed of 221 mph. It"s no wonder it is on the most expensive cars list.
7. Maybach Exelero: $8 Million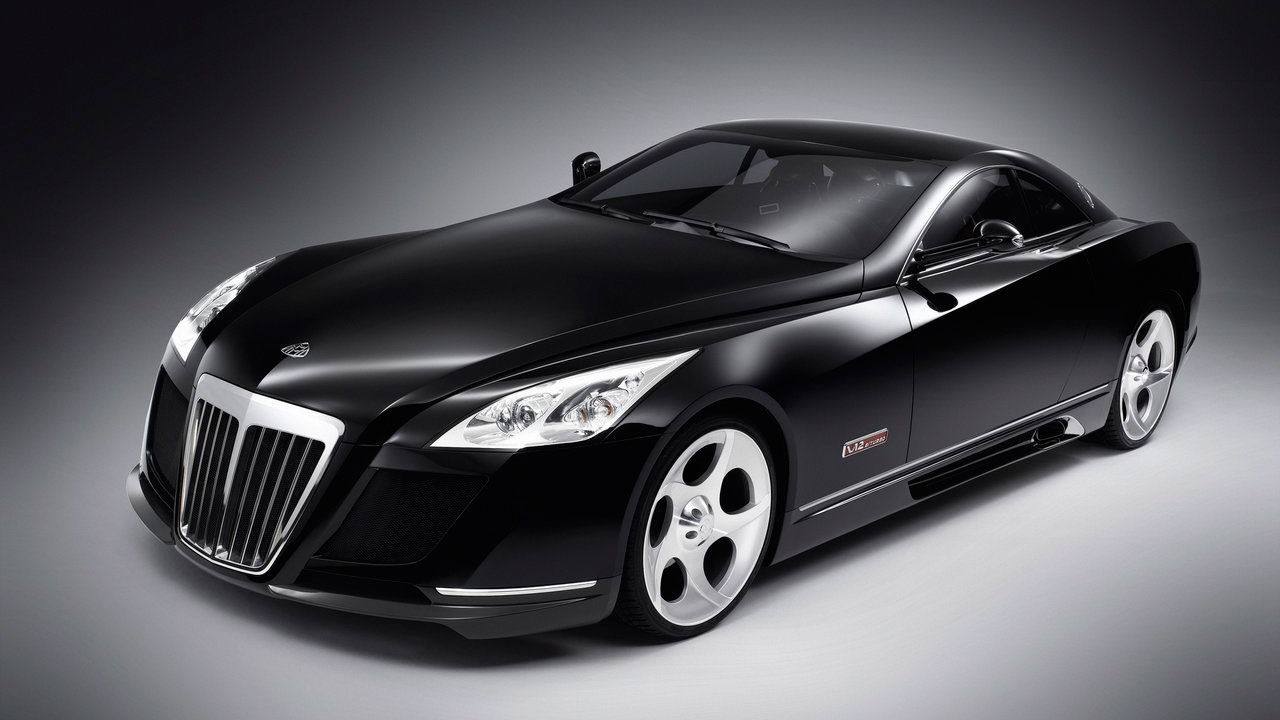 Maybach Exelero isn't just a car; it's a moving experiment. At a whopping $8 million, this coupé was initially designed for Fulda to test new tire technology. Its 5.9-liter engine boasts a solid 700 horsepower, making it as functional as it is luxurious.
 8. Bugatti Divo: $5.7 Million
The Divo is Bugatti's $5.7 million take on luxury with a twist making it one of the most expensive cars in the world. While it shares the same engine as the Bugatti Chiron, its unique design makes it stand apart. Only 40 were ever made, each one owning a unique aesthetic flair.
9. Koenigsegg CCXR Trevita: $4.8 Million
Koenigsegg may be less known compared to other brands on this list, but the CCXR Trevita, priced at $4.8 million, holds its own. This Swedish car can go from 0 to 124 mph in 8.75 seconds.
10. Aspark Owl: $3.3 Million
Last on the list of the most expensive cars is the Aspark Owl is the world's most expensive electric car, retailing at $3.3 million. Boasting four powerful electric motors, it can go from 0 to 60 mph in a record-breaking 1.69 seconds.
Conclusion
These ten supercars represent the apex of automotive engineering, luxury, and artistic design. They are not merely vehicles but are symbols of prestige, performance, and extreme affluence. With staggering prices that have exponentially grown over the years, these most expensive cars are exclusive masterpieces reserved for the ultra-wealthy. They make us ponder the incredible potential of human craftsmanship and the lengths we'll go for the pursuit of luxury and speed. Whether or not these cars are within your reach, one can't help but appreciate the remarkable feats of engineering and design they represent. After all, who wouldn't dream of owning one of these automotive treasures?