Delhi's nightlife is a fusion of tradition and modernity. For night owls, each venue gives you a different experience. Whether you want to indulge in opulent cocktails, dance to live music, or just enjoy the ambiance, these top 6 best party places in Delhi for 2023 have got you covered. So put on your dancing shoes and get ready to party the night away!
Best Party Places In Delhi
Let's find out what these best party places in Delhi has to offer!
1. The Illusion Lounge and Bar: A Trendsetter in Delhi's Nightlife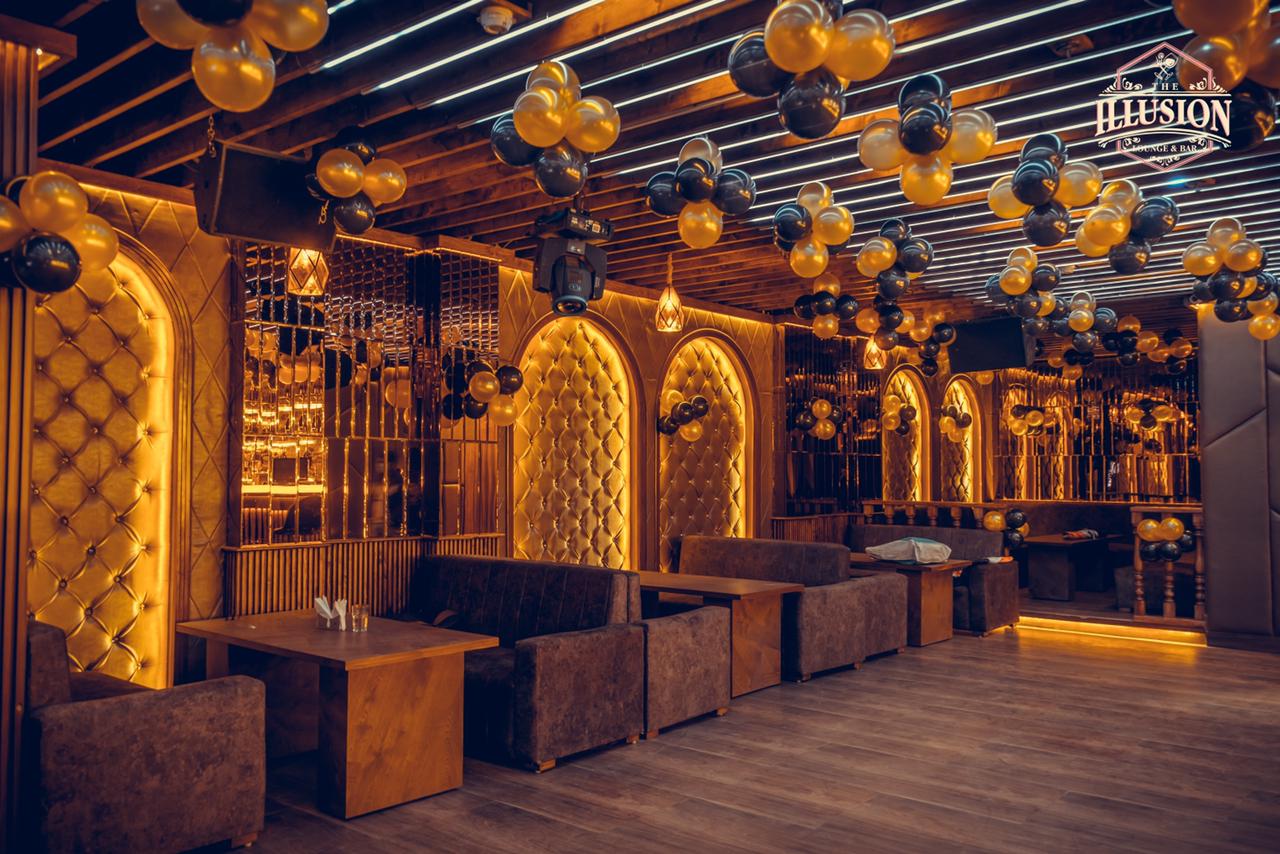 Located in the pulsating heart of New Delhi, The Illusion Lounge and Bar is nothing short of a revelatory experience. Its atmosphere is welcoming and beautiful to look at. You can get amazing pictures here, reminding you of the unforgettable night out. The interiors of the building immediately draw you in with their colourful and modern design. The club has a futuristic and welcoming ambiance thanks to the visually beautiful fusion of neon lights and the new-age design features.
What makes is the best party places in Delhi? Well, when it comes to drinks, The Illusion Lounge and Bar is a haven for cocktail aficionados. Their drinks menu is a meticulously curated selection that showcases signature cocktails mixed by amazing bartenders. These mixologists use only premium and artisanal ingredients to prepare drinks that are like candy to the eyes and the palate. But don't worry if cocktails aren't your thing; the lounge also serves an array of beers, wines, and spirits to keep everyone's spirits high.
The Illusion doesn't just stop at outstanding drinks; it takes the party atmosphere to the next level with live music, and DJ sets that promise to get your feet moving. Whether you're into popular hits, electronic beats, or the groove of a live band, there's something here for every musical taste. This eclectic mix of superb drinks, dazzling interiors, and vibrant music makes The Illusion Lounge and Bar the best party places in Delhi for 2023.
2. Kitty Su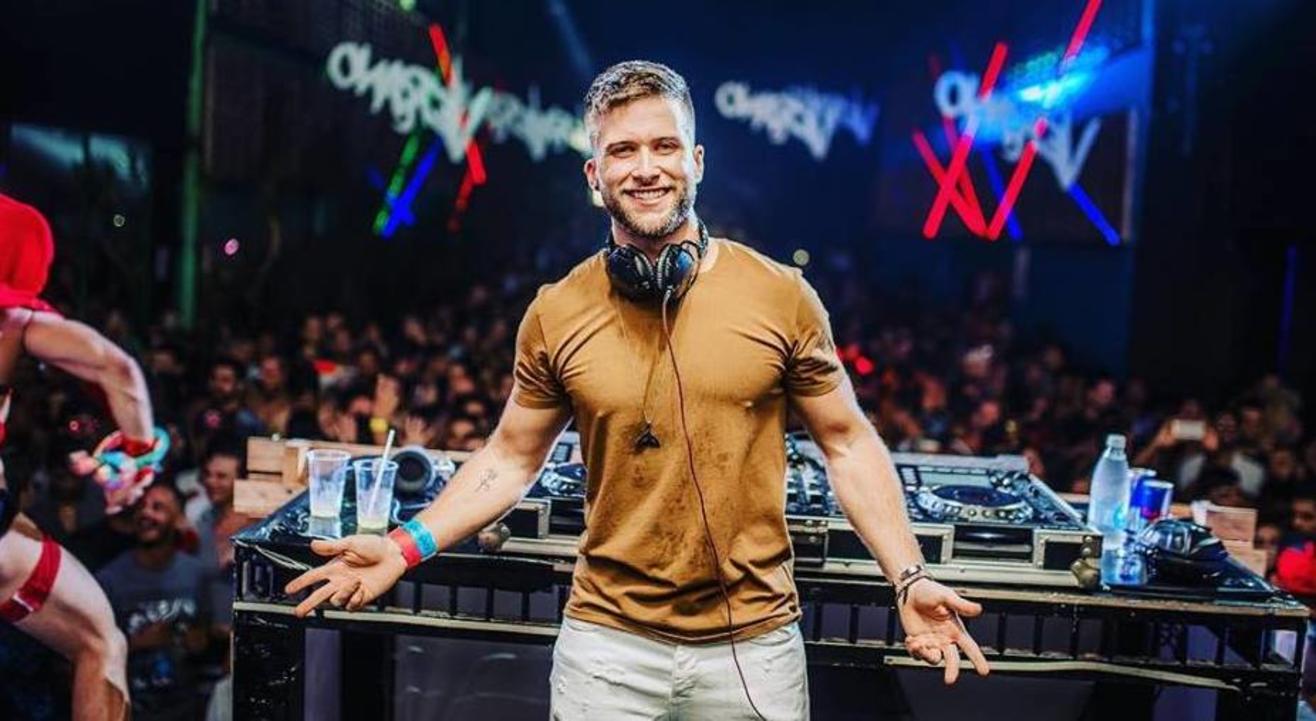 Kitty Su is more than a mere nightclub; it's a cultural phenomenon in Delhi's nightlife scene. This club is the one and only in India to be featured in DJ Mag's prestigious list of the "top 100 clubs in the world." The interior perfectly blends avant-garde design and modern technology, with multiple levels and even a VIP lounge for those who crave exclusivity.
But what makes this place one of the best party places in Delhi is its line-up of both local and international DJs. The club has been a stage for some of the biggest names in the EDM and house music genres, making it the ultimate destination for die-hard electronic music fans. The best part? They let lonely third wheels tag along with couples free of charge. In Delhi's party scene, where beats drop and spirits get high, all these factors come together to create Kitty Su, a place you must visit.
3. MNKY Houz
South Delhi's nightlife gets a whimsical makeover with MNKY Houz in Nehru Place. The club features nature-inspired interiors—think jungle foliage and animal motifs—looking night of revelry. One can't ignore the giant monkey mascot MNKY, who gladly delivers the birthday cake to the birthday person.
MNKY Houz is a breath of fresh air for those seeking something different. Whether it's the personalized playlist, the quirkiness of its decor, or the innovative cocktails, MNKY Houz promises a night you won't soon forget. MNKY definitely deserves to be on the list of the best party places in Delhi in 2023.
4. Privee
Also located in the bustling hub of Connaught Place, they make sure you have an experience that is nothing short of extravagant. As you enter, the grandeur is immediately apparent—from the intricately designed VIP lounges to a dance floor that comes to life under a myriad of LEDs. Privee specializes in themed nights, including Bollywood and EDM nights, that attract fans of all ages and backgrounds.
What makes Privee one of the best party places in Delhi? Say hello to Girls night. Girls, you can enjoy a night with your girlfriends on special Ladies Only Night, where the club becomes a haven for women looking to let their hair down. Complete with discounts on drinks and a carefully curated playlist that caters to female patrons, it's a night designed with women in mind.
5. Toy Room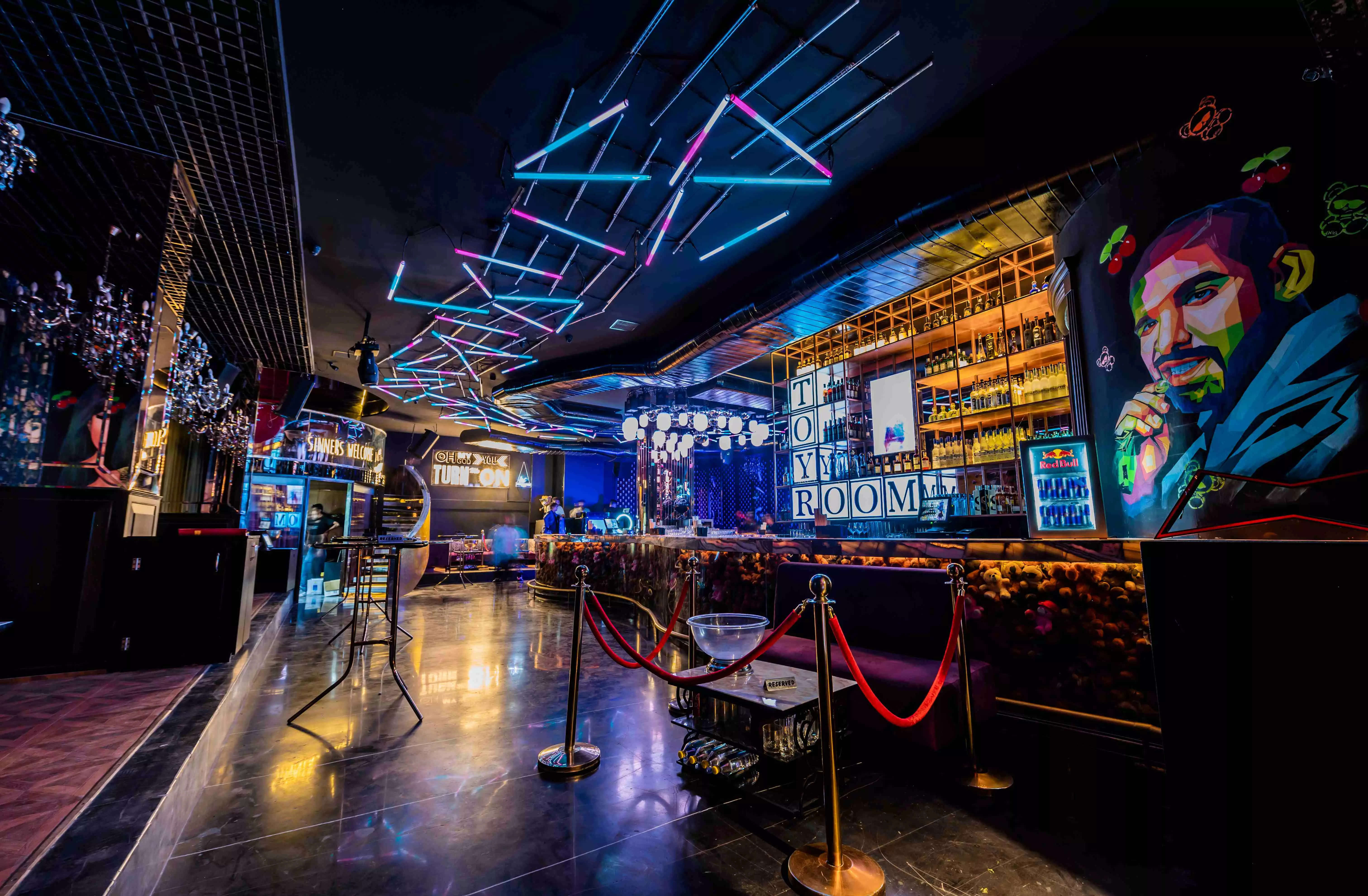 International fame precedes Toy Room, a nightclub chain with branches in eight countries. Nestled in Delhi's Aerocity, the club is a unique twist to the regular party scene. Decor elements include pop culture graffiti and a massive stuffed toy bear mascot named Frank, which roams the club, providing ample photo opportunities.
Musically speaking the Toy Room definitely deserves to be on the list of the best party places in Delhi. It is a haven for fans of hip-hop, R&B, and rock 'n' roll. International and local DJs spin tracks that keep the crowds' energy levels high, making it a perfect spot for those who enjoy a deep bass line.
6. Club BW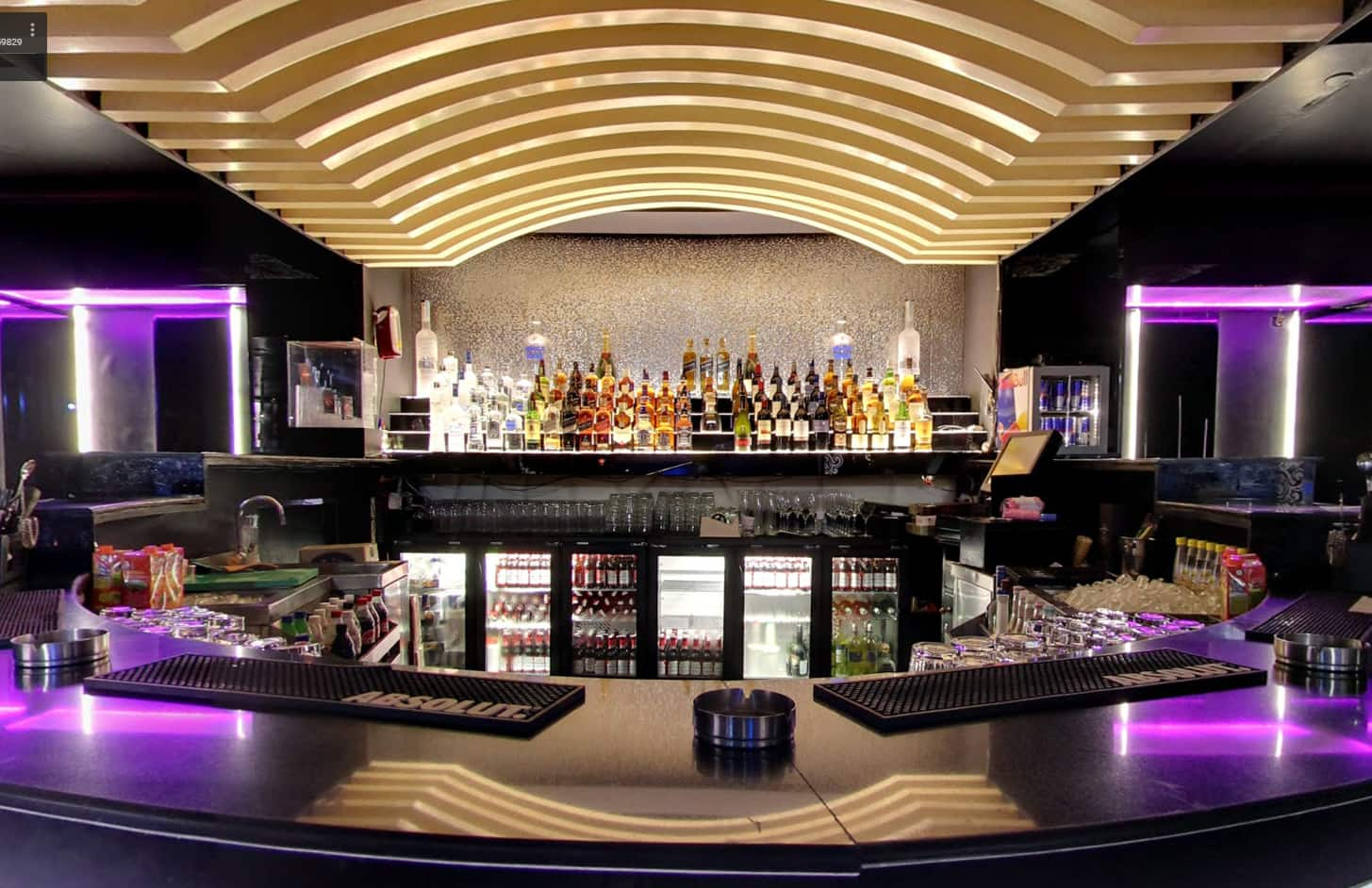 Club BW is a thriving place that has both a dining venue and a high-energy nightclub. The interior boasts a stylish monochromatic decor, a sharp contrast to the colorful and high-energy atmosphere that comes alive as the night progresses.
At this last candidate on the best party places in Delhi list, you can enjoy a diverse menu if you are looking to enjoy a hearty meal. But, as the clock ticks closer to midnight, the tables clear to make way for one of Delhi's most vibrant dance floors. The club is a cacophony of beats and rhythms, ranging from the latest pop hits to old-school classics. It is a favorite for people with eclectic musical tastes.
Before You Go
Delhi's diverse nightlife is more than just a mix of drinks, dance, and music. You can have an adventure and find something that caters to every mood or social circle on this best party places in Delhi list. Whether you're into the classics, the contemporary, or even a fantastical mix of both, this city's party scene definitely has something special for everyone. So pick your venue, put on your best outfit, and get ready to dance the night away!